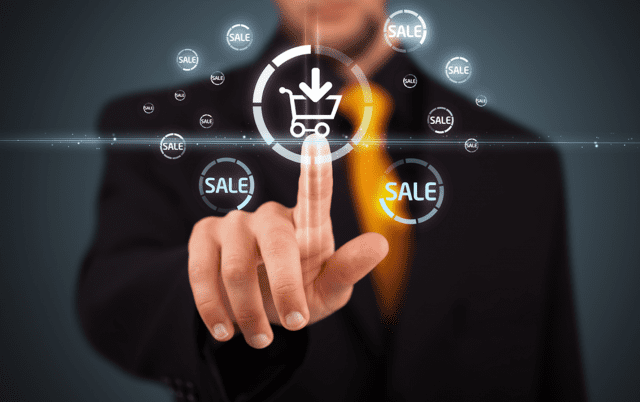 Wish is an e-commerce platform that allows users to shop for millions of products at high discounts on their mobile phones. There are over 500 million users across the world, from Russia to Brazil to the United States. Wish is the sixth largest e-commerce company in the world that empowers small-business owners and entrepreneurs by giving them access to millions of new consumers, and they also provide people with affordable goods.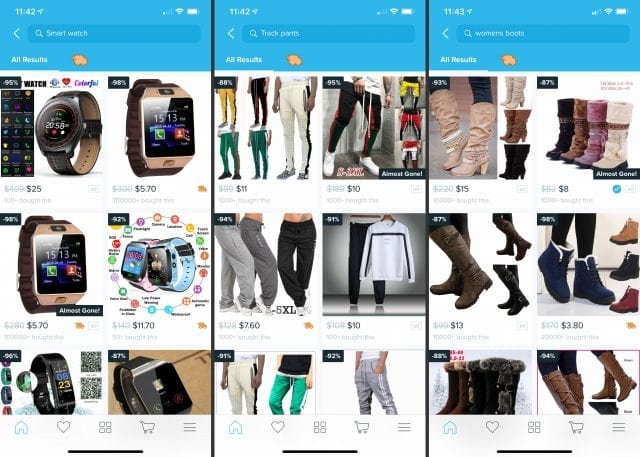 What is the Wish App?
Before reading about the coupons and how to use them, you should know what the Wish App actually is. This application connects mobile users to the Wish website where you can buy clothing, jewelry, technology, and a lot of other things for high discounts. There is a wide range of things that you can buy here, including products that look like name brand versions but are actually not the same. One of the best things about this application is that it constantly offers deals. You will be able to refer the app to other people and get $20 dollars as Wish cash, you can log in every day and get a "daily log in bonus", which means that after 7 days, you will get a coupon of up to 50% discount, and you can earn points and redeem them as rewards, like 5%, 10%, 15% off an item.
Customers will also be allowed to rely on the return policy that emphasizes the commitment Wish has to their customers. The Wish application has been fully redesigned to become easier to navigate. With high-quality design and secure and easy checkout, shopping from clothes, jewelry, makeup, and technology has been made quite easy for you.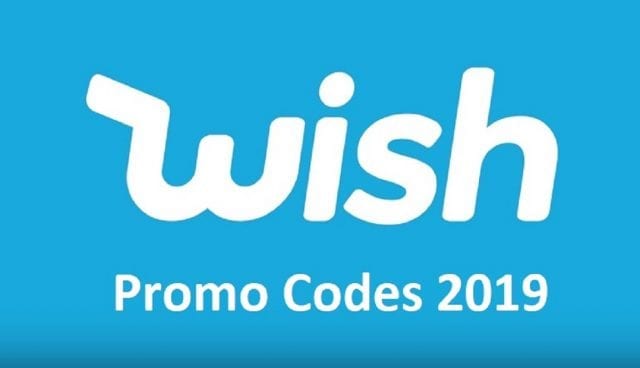 What are Wish promo codes?
The promo codes allow you to save money while buying anything from the Wish application. Wish promo codes 2019 are the latest coupon codes which can be used on the application during 2019. It is quite easy to use Wish promo coupons. All you have to do is add an item into the cart and during the checkout, you have the opportunity to apply a specific Wish coupon and get an instant discount on the purchase.
How do the codes look like and how to apply a coupon code
A coupon code is usually a mix of 5 to 10 letters or numbers in all caps, that will sometimes appear random (for example, SRYGRJG), and other times will spell out actual words (for example, BIRTHDAYWISH). The code itself can sometimes give clue as to what kind of discount it is. In the case of BIRTHDAYWISH, it means that on your birthday, you will likely get a discount coupon.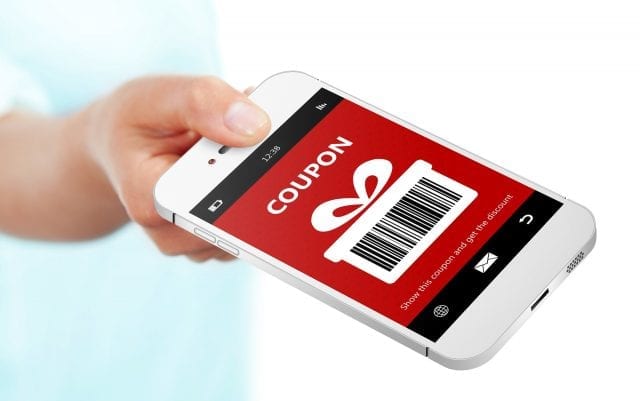 Once you found the code that you want to use, you can apply it to your order by typing or copying it into the coupon code box, and then clicking the button to apply it. With the Wish application, the codes will be applied right away and you will be able to see the final price of your product. If your code is not working properly, the first thing to do is check if you entered the code correctly. Also, some coupons have a minimum purchase. This means that you need to spend a certain amount of money in order for you to be eligible to apply the promo code.
February is approaching and with it the Valentine's Day. You must be eager to buy something nice for your loved one and you can always use a code to get some discount. "Wish Promo Code February 2019" is all you have to type in Google to see what it is on offer.
Conclusion
By using these Wish promo codes, you will be able to turn a great deal into an even greater one. And remember, new coupons come in almost daily and don't miss the chance to get an item for a lower price.