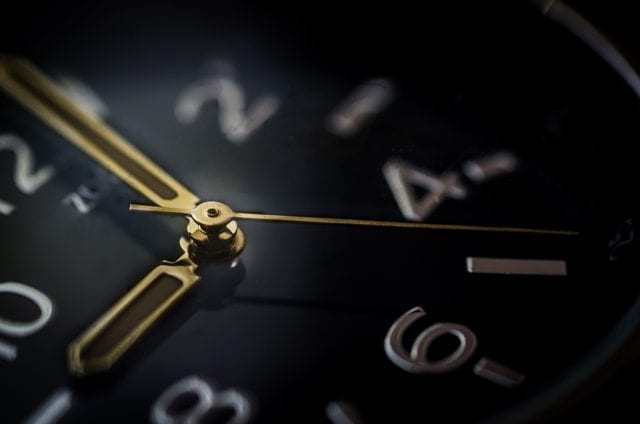 Wearing the right attire doesn't just mean getting the best outfit and rocking out like a queen of design. You have to choose the right accessory to complete the look. What this means is that you should have the right necklace, the right watch, the right earnings and the right bracelets to complete the look.
However, choosing the right watch isn't a simple process unless you have the right information. In this brief, we are going to give you several tips that will help you in your process of looking for a fashionable watch.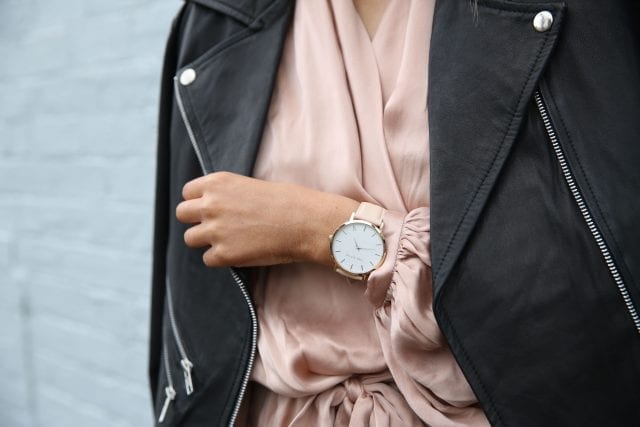 Consider your outfit
One thing that most of the people don't have in mind when they are looking for a fashionable watch is how you clad directly impacts on your watch selection. The watch you are going for should be directly matching what you are wearing. You first of all have to determine whether you are going to rock out casual, formal or sporty.
For those people who are going for sports activities or to the GYM, you are supposed to go for a sports or a casual watch. If you are just getting out catching up with your friends or family members in the weekend, then you can go for a casual watch. If you are now getting to work or attending a formal occasion such as a wedding or a job meeting, go for a formal watch.
Watch size
This is another factor that you should take into consideration. The thing to take into consideration, in this case, is the body size. It gives you an idea of what your size of a watch you should go for. If you have a big body, then you can just go for a standard-sized watch. In this case, you shouldn't choose a classic watch because it may appear more feminine on the wrist. What this means is that you should go for a bigger watch. If you have an average body, then you can go for a standard-sized watch because they are ideal for such body sizes.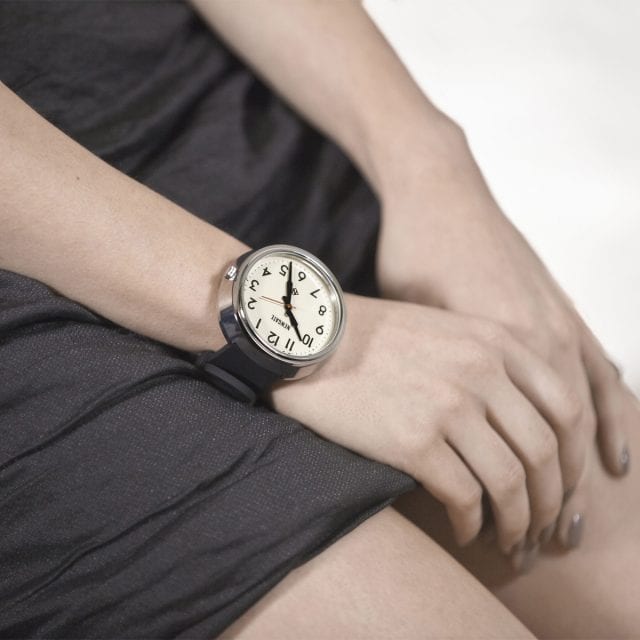 Digital vs. Analog watches
There are some people in the market today who still value analog watches but several others prefer digital watches. In most of the cases, analog watches feature hour and minute with roman numbers and markers showing the time. On the other hand, digital watches feature LED display of the hour, minute and seconds in numerical form.
As a matter of fact, analog watches are considered formal while the digital watches are considered more casual. They are usually used in informal occasions such as when you are going to the GYM or just participating in a form of sports.
Brand
There are some of the people that are highly sensitive to the brand they are going for. If you are one of them, then you need to pay closer attention to the brand that offers that watch in the market. If budget is an issue to you, then you may not have a broad issue option when you are considering brands.
One of the best manufacturers for both men and women watches and even unisex watches is Rolex. You can get Rolex watches for women or Rolex Watches for men as part of your outfit matching. When you are looking for the best gift to give your loved ones in the next gift-giving event, then you should consider Rolex watches for women, For children or Unisex Rolex watches because they simply match personal preference and many other personal factors.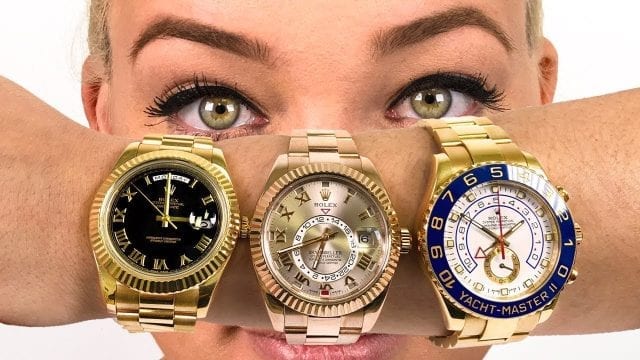 Choosing the right Watchband
Sometimes you have to look beyond the type of watch. You have to pay closer attention to the band. As a matter of fact, to match perfectly with your outfit, you have to take the watch's band into consideration. According to WatchShopping.com,here are some of the options you have in this case:
Classic Two-Piece Band-This comes with a basic spring-loaded double-ended pin on both sides. The band is then strapped on to each of pin. They have a simple spring bar tool and is securely wound around the pin. When you are looking for a watch without taking into consideration the band type, then this is the most common and the default band that you will find.
Unique Two-Pieces Band-This band come in a pretty of variations such as contrast stitching, exotic leather, double ridge and pineal-style strap. Each of the variations come with its own unique design and feels to look forward to. The good thing is that there are some brands that can make this according to your personal interests.
The rally band-This is generally made of leather. However, there are some cases which are made with a more breathable and flexible strap than a standard band. This band is for those people who prefer using minimalistic designs because it works for thinner and smaller timepieces.
Durability
Buying a luxury watch is a huge investment that you have to go about it slowly. As it is the case with several other huge purchases, you should go for a watch that is durable. The first thing, in this case, is to know what durability features your watch has.
In its default case, most of the watches can offer only a set of features that will serve you for some time and after that, you have to make the same investment again. This means that taking durability into consideration is a wise decision.
The first feature that you have to look for is water resistance. A watch that you go for should be water resistant. It should be something that you don't have to worry about whenever you are getting about your daily activities. Though, this is a huge consideration when you are looking for casual or sports watches. Official watches don't have to be water resistant but if you can get one is an added advantage.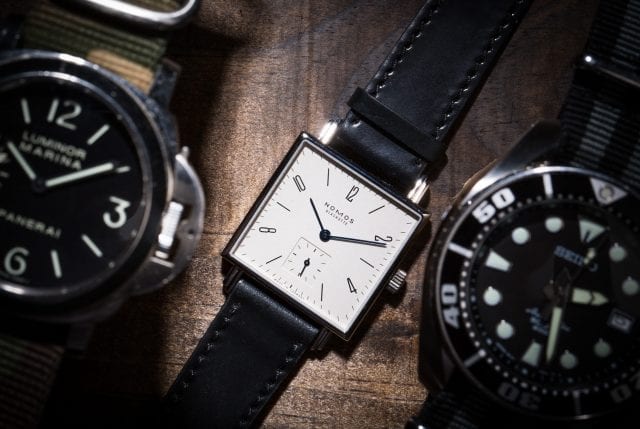 The bottom line
I hope this brief has helped you with your decision to buy a luxury and a fashionable watch. However, you have to bear in mind that there are several other features and tips that you should have in mind when you are making this huge investment. The most important thing is to do comprehensive research and take your personal interests in consideration.