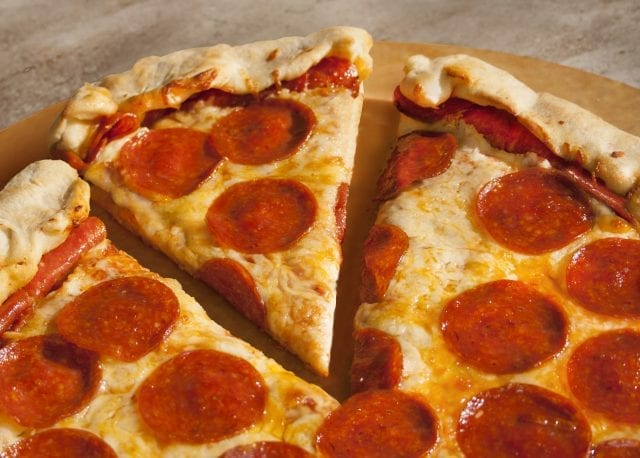 Local pizzerias are the pillars of all communities across the globe. Their handcrafted pizzas give more joy to our celebrations, family dinners, and our busiest days where we simply do not have time to eat and a slice of a delicious pizza might just save us from going insane. As the CEO and founder of Slice said, "my family's been in the pizza business for three generations. Their passion for the art of pizza making and the struggles they face running their business is what inspired me to start Slice. We're here to help local pizzerias fight back against the big chains making subpar pies and the large online ordering companies who are hurting small shops…".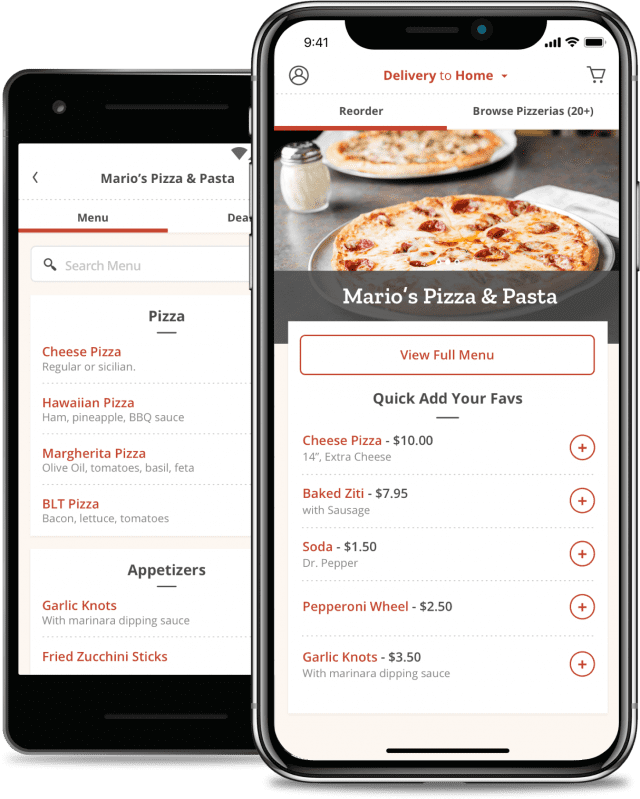 The Slice app will not only help you order pizza in a more convenient way but will also help local shops to keep their business flow.
The "Slice" application is joining all the local pizzerias with tech, data, and marketing to take charge of the ever-growing industry. The main point of this application is that it brings businesses into the digital world, which allows them to provide high-quality pizzas to their customers. Unlike other online ordering services that bring down the quality and value of the pizzas by having high order fees, Slice builds a true partnership for a low cost. Slice treats the pizzerias with full support and a great partnership, which allows shops to expand their business while focusing on creating the best food possible.
The "Slice" app lets you instantly order pizza, pasta, sides, and more delicious food from your favorite local pizzeria. You will be able to browse menus, get great deals, and reorder all in a tap.
Why use this application?
This app is quick and easy to use. It allows you to order pizza without any effort and you will be able to view menus from pizzerias near you and choose a pizza that will satisfy your needs. The checkout is instant and you can pay with credit card or cash. When reordering, there will be no need for you to select everything again, with just one tap, you can reorder your favorite pizza.
The best thing about the Slice app is that you can create your perfect pizza. You will be able to select the size, toppings, and customize special instructions to create the perfect pizza for you. You will also be able to save money by getting special promotions and discounts and find pickup and delivery deals from your favorite pizzeria. One of the most interesting perks is that you will get $5 off your next order if you invite a friend to join the Slice app community.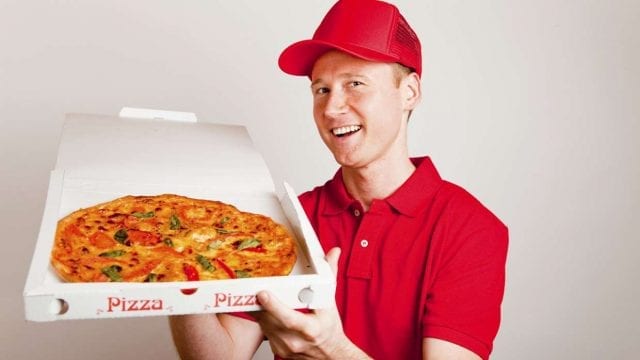 Why join the Slice app team?
Get your Pizzeria online – slice does not only add your menu to the app, but they also make it easier for customers to find your pizzeria.
Online ordering built especially for pizza – this app equips your pizzeria with the latest technology, so you can provide the fastest, easiest and most convenient experience to your customers, which will save you time and money.
Marketing for your pizzeria – Slice gives your pizzeria marketing on a regular basis, encouraging customers to reorder from you.
Conclusion
There will be no need for you to search endlessly for a perfect pizza. With the Slice app, you will be able to create your perfect pizza, save money, and get great deals.