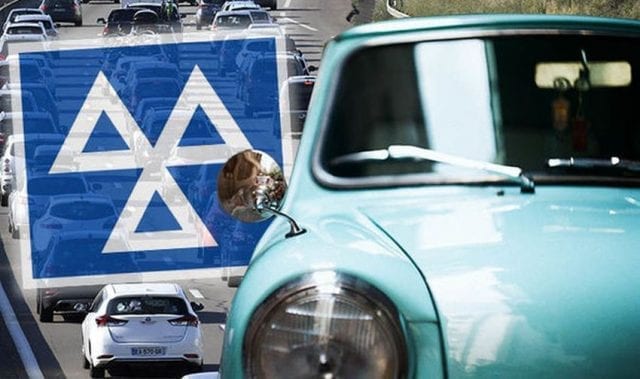 After three years have passed since you've bought your car, it needs to be checked whether or not it meets the road safety and environmental standards. This check is done through a series of testing's called MOT Testing. These tests are called MOT because it is a test approved by the Ministry of Transport. Since there are a lot of cars out there, MOT tests can be conducted at various test centers around the country, and they even have a designated sign for that.
These tests involve a series of checkups on your car, only which the engine, clutch, and gearbox are not covered.
How long does an MOT test last?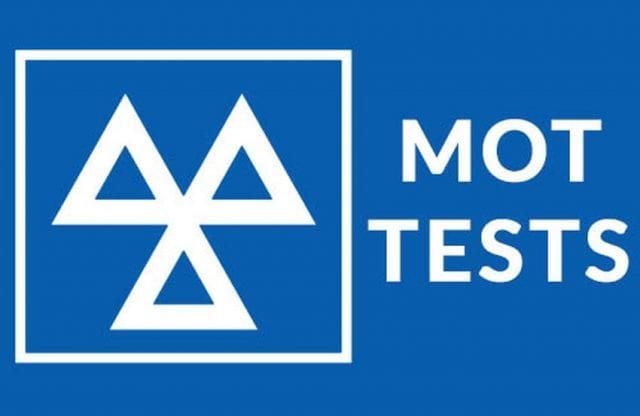 The golden rule of thumb when it comes to MOT testing is that you should be prepared to be without your vehicle for the entirety of the workday. While the MOT test usually lasts up to 60 minutes, that doesn't mean that you can pick up your vehicle after an hour and be done with it. There are a lot of variables involved which will determine whether or not you can drive your car from the testing center. If your car fails the MOT test, the test center cannot allow you to drive off until they've fixed the problems or until you take it to a place where they can fix it.
If your car passes the MOT test, there are still other things that can delay you from using the car straight after the testing.
You can always book in advance and prepare for the day with a simple Late Night MOT Testing Reading.
How much does it cost to have your car MOT tested?
The most expensive rate you can get is 55 GBP for cars and caravans, and 30 GBP for motorbikes. However, each testing center has its own rates, meaning you can find a place where you can get much cheaper rates.
What are the most common reasons your vehicle might fail the MOT test?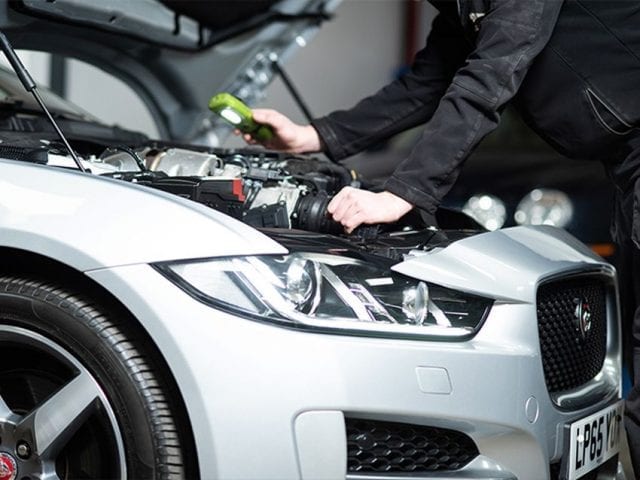 According to the Ministry of Transport, every two in five first-timers fail the MOT test. However, the data says that this is because of minor faults and not major ones.
Below we will tell you the most common reasons vehicles fail MOT testing.
The screen wash not topped up
The car is eighter dirty or full of messy things. Make sure to clean the area around the windows so that your car doesn't fail the test
Something wrong with your registration plate. Make sure your registration plate follows all the DVLA rules and standards
Stickers on the windscreen
Lit-up warning lights on the car dashboard
What happens if your vehicle fails the MOT test?
If your vehicle does indeed fail the testing, you will be given a reason as to why it failed.
There are a couple of categories that can explain why your vehicle has failed the test.
• Dangerously Faulty
The testing center won't allow you to drive if your car is deemed dangerously faulty. Make sure to ask the testing center for a repair quote and ask around in other centers in order to find the best ones.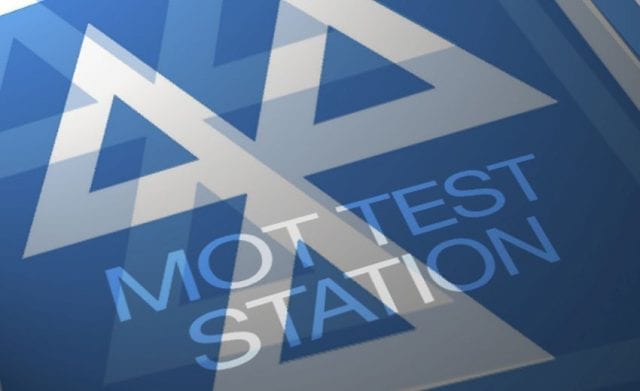 • Major Fault
You might be able to drive if your car is deemed "major fault"; however, only in the case if the car is roadworthy and you still have your previous MOT test not expired
• MOT runs out, but the car is roadworthy
You can drive off only to take your car to a place where they can fix the problems. Do understand that driving without an MOT can cause some serious problems to you which come in the form of 2,500 GBP fine and getting a ban from driving as well as three points on your license.