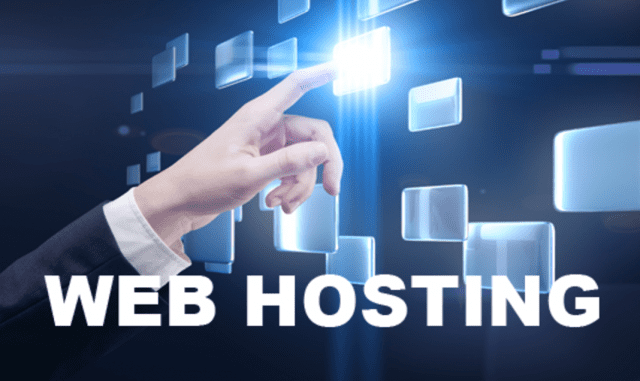 The number of web hosting companies is always on the rise. Choosing the right one can be tough since there are so many of them and they are all promising the same and, of course, the best services. There are some things you have to consider and get done before starting your search for a good web hosting company. It can be time-consuming, but by knowing what you're looking for and doing some research in time you can reduce the time spent on searching to a minimum. Certainly, you want the company to be reliable and competent, but also affordable. So, here's what to consider before making your choice.
Server reliability and security
You want to keep away from weak servers and unstable networks, obviously. Any company with an annual uptime score below 99 percent, should be dismissed in the start. It's also important to find a company that has a secure hosting solution. Usually, you can find out a lot by reading reviews. So, look for the provider with the best web hosting reviews.
Features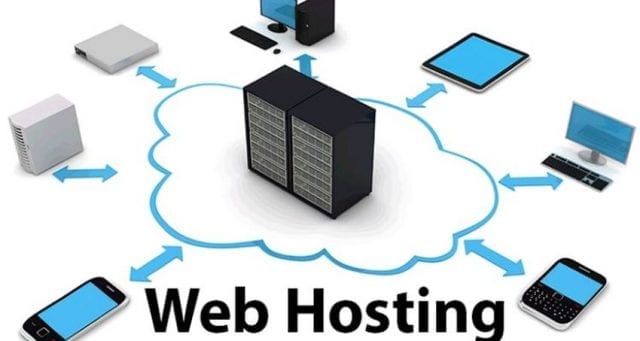 Take into account your website's needs and decide what features you need your web hosting company to have. That way you can narrow your list and only focus on the companies that can deliver everything you need. However, keep in mind that you get what you pay for, so don't think you can save a lot of money by hiring a cheaper company since you could waste a lot more money cleaning up the mess later. Or, the best-case scenario, you simply won't receive all the features you need. That's why you should be prepared to spend a bit more on the proper web hosting company.
Tech and customer support
The provider's tech support department should have a good reputation since you'll need someone available to take your call 24/7. Once something goes wrong, and it undoubtedly will at some point, you need to fix that as fast as possible and you'll need the help of your tech support.
Getting everything to run smoothly requires more people to work on finding a solution which is why you need a good support system. Besides the support and features, you need to pay attention to the hardware.
Room to grow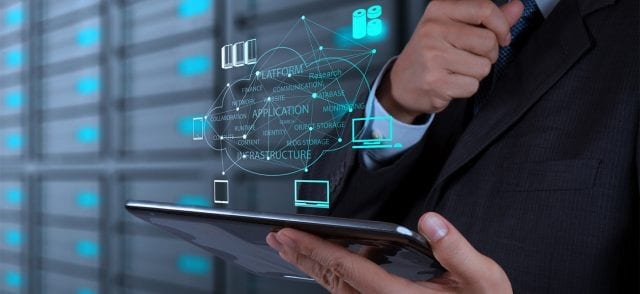 Another thing you need from your provider is a short-term, long-term, and a contingency plan. You have to give yourself room to expand and that comes with certain risks. In case you see that the services of a certain provider won't be good enough for you a couple of years from now, then look for another company. It sounds difficult to think about all of those things at the same time, but if you don't want your business to suffer, you have to take some time to find a proper solution that will work years from now.
User-friendly services
Your provider should be able to provide the services that are intuitive and easy to work with. You don't need a web hosting service that is complicated and difficult to work with since you'll be using it often enough.