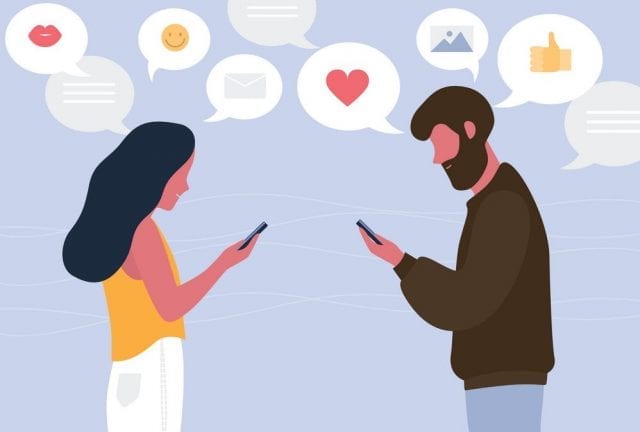 What could be simpler? You sign up to become a member of an online dating site. Immediately you gain access to a chat room where you'll have the potential to interact with a diverse range of charming singles. Making a meaningful connection is surely a bit like shooting fish in a barrel? All you have to do is select one of the other site users to get to know better, then deliver some of your best lines? Definitely not. Entering a dating chat room is really not so different from walking into a singles bar in the real world. You still need to behave with respect and avoid patronizing the individuals you meet there. So what are the main do's and don'ts of chatting in the online environment?
Do be honest with what you divulge
What you have to bear in mind is dating sites are essentially about relationships. Regardless of whether this is to be a casual encounter or you seeking a love interest, you'll still be hoping to establish meaningful connections. So it's important to be honest with everything you reveal about yourself.
Don't invent scenarios to try and impress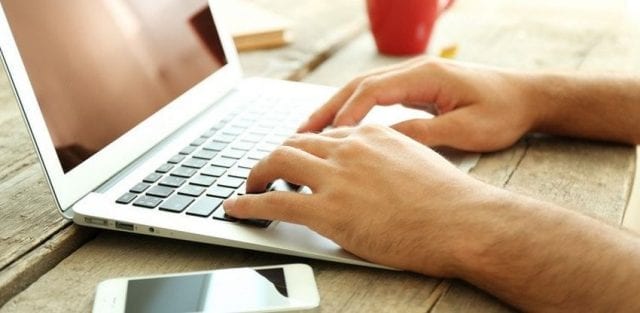 One of the worst things you could do would be to stretch the truth in an attempt to paint a false picture. In the short term, you might feel as if you are going to create a much more captivating version of yourself. But when you eventually meet up in the real world, your new partner will wonder if you are a compulsive liar.
Do accommodate people from different backgrounds
One of the most fantastic aspects of dating sites is their ability to transcend national boundaries or social differences. You might well find yourself chatting with another single from anywhere on the planet. This means you should always be sensitive to cultural mores. Pay close attention to conversations which might be considered offensive to some nationalities.
Don't discuss contentious issues
The best advice about chatting in an online environment is to keep the discussions light. By all means, engage in banter and innuendos as you find out more about each other. But avoids talking about politics or religion as these headings have a tendency to polarise opinion, creating friction.
Do keep the chat friendly and informal
Always be friendly and informal during your online chats. If you come across as abrasive or opinionated, the person at the other end is more liable to block further contact. If you can keep a smile on their face while you chat together, you'll find it easier to win their heart.
Don't give away personal details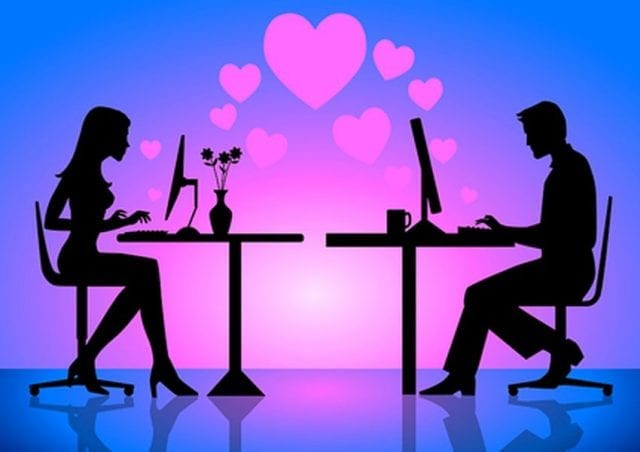 Until you really get to know another chatter, avoid revealing personal details. It wouldn't be the first time that unscrupulous site users have gained the confidence of another single, only to trick them into passing on passwords or bank account details.
Do appear to be engaged and interested
As you chat with someone who is initially a stranger to you, it's important to focus on the conversation topics and never drift. If you can appear to be interested in what they say, you are more likely to establish a strong rapport. Just as if you were having a face-to-face discussion, ensure your chat is two-way and don't make it all about you.
Don't talk about sex immediately
Although a physical encounter will commonly be at the back of any chatter's mind, concentrate on the conversation in hand rather than making unsubtle hints about jumping into the sack. The last thing you want to do is give the impression you are only after one thing.