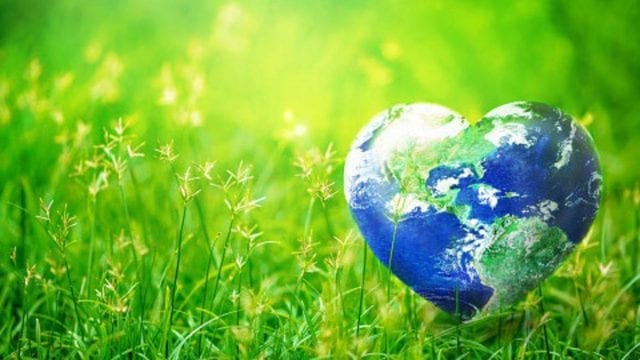 Dealing with a changing climate, rapidly growing human population, dwindling resources and increased urbanization means we need to start doing things differently. That includes the strategies, materials and technologies we use to build our homes, offices and retail spaces.
Here we take a look at a few innovators who are turning old ideas about construction on their head and coming up with sustainable solutions to build a greener world.
The ecobrick movement
: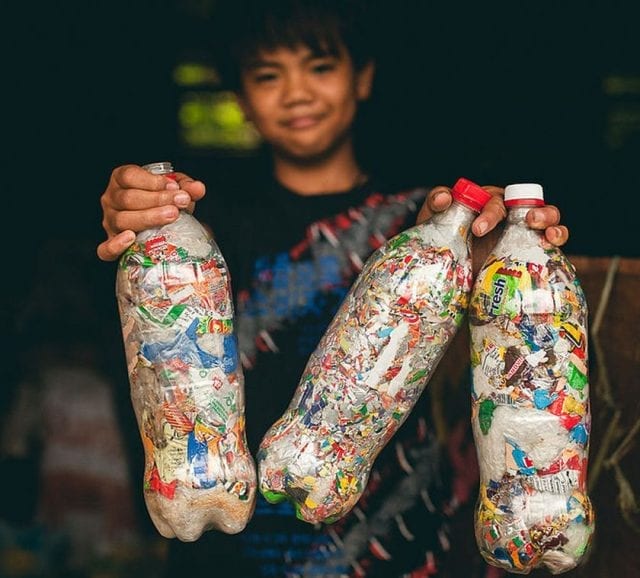 In many parts of the developing world, access to durable, low-cost building materials is a major challenge. The planet as a whole faces a seemingly unstoppable tidal wave of plastic waste in the form of bottles and tricky-to-recycle items like chip packets, straws, wrappers, sachets, cling-film and plastic bags of every description – which end up in overflowing landfills and the oceans. Ecobricks attempt to address both problems in one innovative solution which requires minimal training and allows community members and everyday citizens from around the globe to play their part.
Ecobricks are plastic bottles, usually soft drink or water bottles, which are packed in tightly by hand with whatever non-biodegradable waste is available – and even in the least developed areas, plastic waste tends to be more than abundant. Once completed, ecobricks can be used to create garden furniture like benches, raised beds for vegetable gardens, and even large buildings such as schools and community centers. They work well together with natural construction methods such as cob and adobe building, or, depending on the bottle shape, can be laid out in an interlacing Lego-like grid and simply plastered over.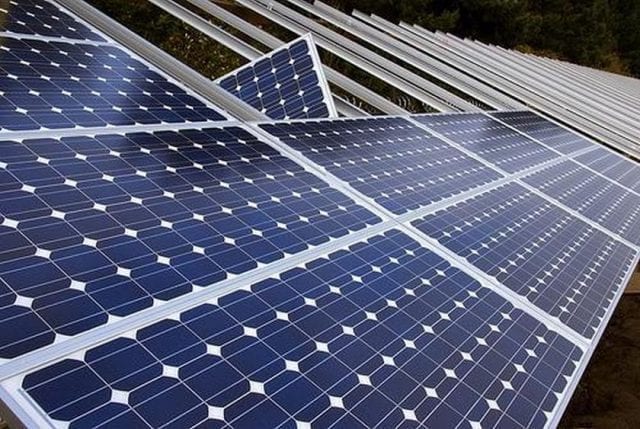 While the price of solar has gone down dramatically in recent years, purchasing a solar installation for a home or office space is still a pretty sizeable investment for most, at least up front. For home owners who aren't sure how long they'll be occupying their current property, the fact they can't take their solar with them if they move is off-putting. The Florida-based group of companies Aquarius Brands is hoping to change that with their 'Retrax' solar solution. The product comes pre-wired and preassembled, takes less than half an hour to install, and is easily transported or relocated.  As the price of solar panels and battery systems continue to drop, hopefully these and similar products will make investing in solar even more attractive for the average citizen.
Making roads, railways, ports and pavements more sustainable and longer-lasting with geocells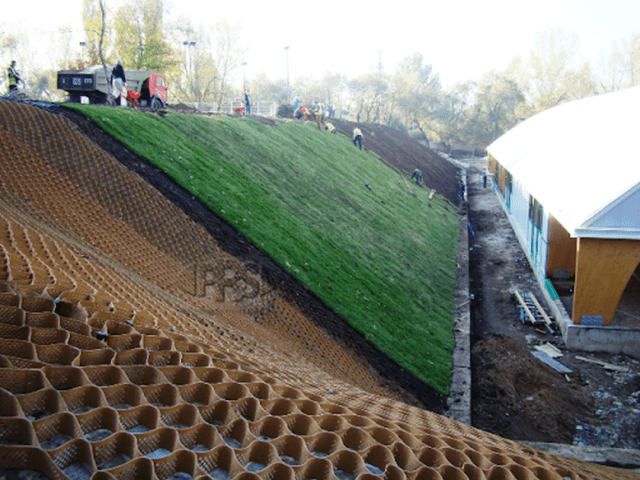 While making use of more natural building materials and techniques is a viable option for small-scale developments and homes, making large scale infrastructure more sustainable is a slightly different challenge. Ideally, we need to find technologies and materials that meet or exceed quality and safety requirements and are durable enough to deliver long-term performance, whilst simultaneously reducing energy consumption and the need for raw materials.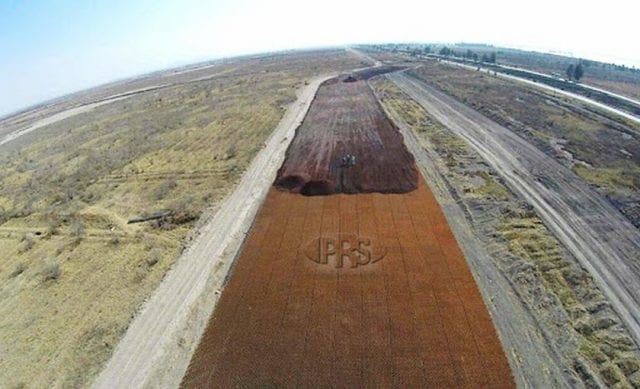 Geocells are one such technology – and have a broad range of applications in the green building sphere. They can be used in the construction of green retaining walls, were the upper fascia layer provides a perfect planting surface for greenery, as well as in the construction of roads, railways and ports. One of their biggest advantages is that they allow for the use of locally available granular infill materials (such as soil, sand or even reclaimed asphalt) which would not ordinarily be suitable for this purpose. Because high-quality infill materials don't need to be freighted in from elsewhere, costs, carbon emissions, environmental impact and maintenance requirements are all reduced.   
Smart design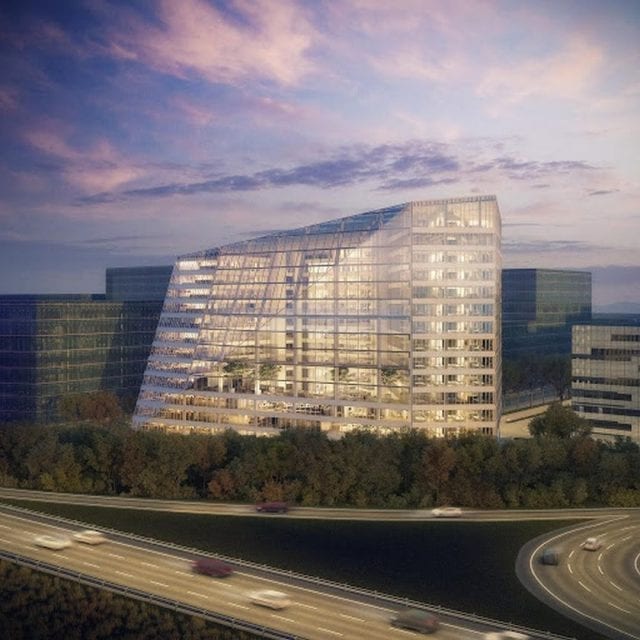 When a structure is designed from the start to be green, pretty impressive things are possible! Meet The Edge, Deloitte's headquarters in the Netherlands, which holds the title for best ever rating according to the Building Research Establishment Environmental Assessment Methodology, or BREEAM – at just over 98%. With 65,000 square feet of solar panel installations, the building produces more electricity than it uses. It also boasts an aquifer and rainwater harvesting system, occupancy monitoring to allow for the most efficient use of energy and lighting at any given time, as well as Ethernet-powered LEDs.
The Smog Free Project
And finally, something that definitely qualifies as outside the box – jewelry made from air pollution! The Smog Free Tower, created by Daan Roosegaarde, is the world's first smog vacuum cleaner. The 7 meter tall tower uses ionization to clean pollutants from the air, which can then be made into rings available for purchase – with each piece bought contributing 1,000 square meters of clean air. Not just an environmental breakthrough, but a gift idea for that 'person who has everything' too!