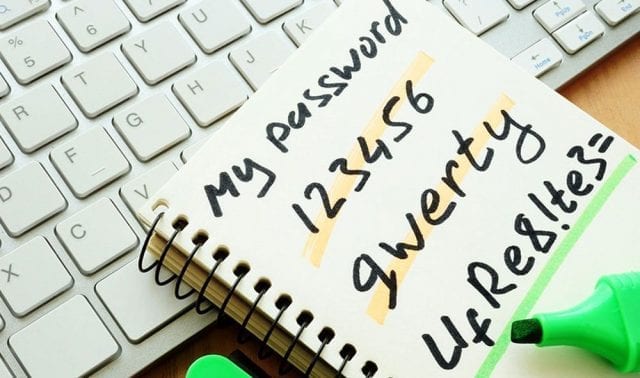 It is the 21st century, and people basically live online. We have "billions" of accounts everywhere across the Internet, some of them are very important to us, and some of them we already forgot that we have. Some of them are personal, and some of them are business accounts.
So, if you forget your password for some social media account that you made, who knows when, because you thought that it will become popular and it never did, who cares. But what about the passwords for your precious accounts? The accounts that you maybe use for your business, the accounts for which you have been growing your community for years. It would be very unfortunate for you to lose the passwords for those kinds of accounts. Or it doesn't have to be a business account, maybe it's your personal account, but you have all your memories, photos, your personal information and your personal contacts there.
And what do people do to remember their passwords?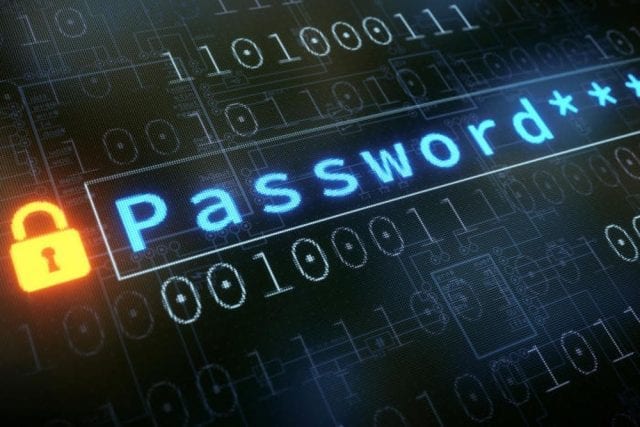 They don't. There are a few people that can remember all their passwords. And that's normal because you are always recommended to create different passwords for different accounts. And you should definitely do that, you shouldn't use the same password on your every account. Maybe you can use that one simple password for those accounts that are not that important for you. But for your important accounts, like Facebook, Instagram, Twitter or any other account that is important to you, you should use a different account. And who is going to remember all those passwords that we tried really hard to make unique? No one. So, what most of the people do? They write them down. You shouldn't do it old-school. You shouldn't write everything down on a piece of paper. You may wonder why? The answer is simple, you are going to lose that piece of paper. Maybe you are now thinking, "no way!". But the reality is that you probably will lose it. It doesn't matter if it is a piece of paper or a notebook, you will probably forget where you put it and it will be lost forever. And no one want's that. Your passwords are too precious for you to be lost at one moment.
But what if that however happens?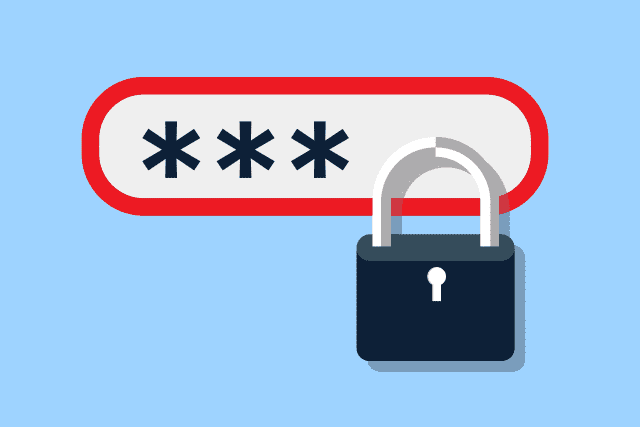 If you lose your passwords somehow there is a way to get it back. Of course, there are standard ways for you to recover your passwords. Like requesting a new password from the account that you've lost your password in the first place. That's the first thing that you would do. That's the easiest way, but sometimes it just won't do the work. Maybe you used some old e-mail for signing up to that account, and you don't use that e-mail anymore, because you also lost the password for that account, because you maybe wrote it somewhere on some piece of paper. Or maybe you wrote down those answers to those questions that should help you recover your password, but you also forgot what your answer was just a few seconds after signing up. But not everything is lost. There is still a way for you to recover your password. Like we already said we live in the 21st century and technology is on its peak. You don't need to be a genius hacker, that you've only seen in movies to recover your lost password. There are ways how to hack Facebook and believe it or not it's easy. There are easy ways on the Internet to hack your Facebook password and help you recover your account.
Firstly, stop writing down your passwords on pieces of paper that you are most likely going to lose. And secondly, if that ever somehow happens, not everything is lost. You can easily recover your password with just a few clicks.