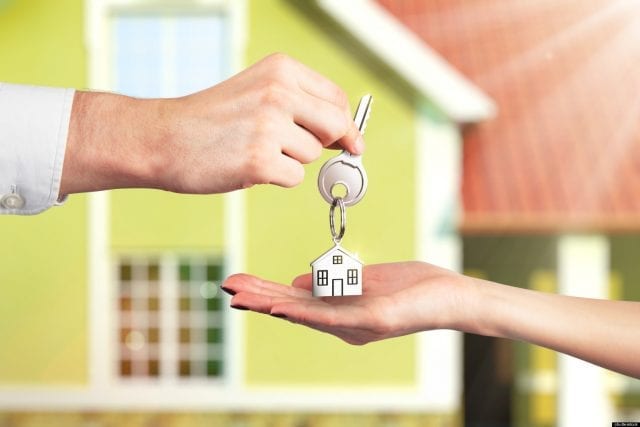 Buying a new house is not a small decision. It will, in all likelihood, be the biggest investment you'll ever make which is why you'll need to do a lot of researching. A survey by Mortgage Professional Canada found that stress levels arising from house-hunting are the highest in Toronto, while the lowest seemed to be in Atlantic Canada and Quebec. Even though many people start panicking while contemplating buying a house, getting all of the necessary info doesn't have to be exhausting when you know what to look out for. From mortgages to closing the deal, there are certain steps that need to be taken. Here, we'll cover some of the main ones as well as add some tips on how to get to your new house in the least stressful way possible.
Getting pre-qualified for a mortgage
The first thing you'll want to do is get pre-qualified for a mortgage. Go to your bank and see how much they are willing to lend you. The bank will need certain documents and information in order to be able to calculate the amount of money they are ready to offer you. The lender will have to take a look at your debts, income, down payment and credit history before you get the pre-approval which will include the interest rate. When defining the budget, it's important to take other expenses into consideration such as electricity, insurance, heating costs, home inspection, land transfer tax, appraisal fees, and other. Once this is done and you know how much money you're allowed to spend on your new home, it's time for the next step!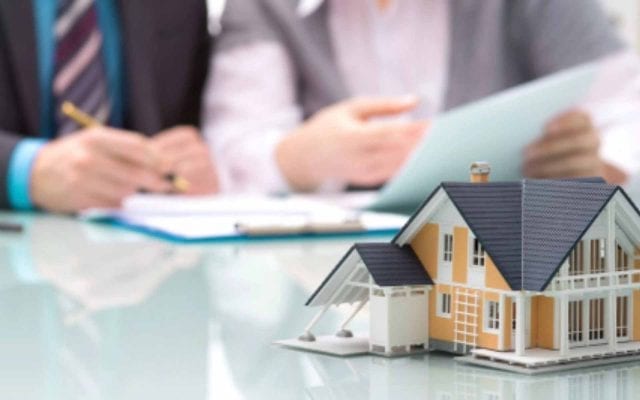 Finding a great agent
In order to make the experience as pleasurable as possible, you'll need an agent that is knowledgeable, has impeccable negotiating skills and is familiar with the neighborhood you're interested in. Also, it is quite important for you to get along with your agent as well since they are going to be your best friend for a while. Once you find the agent you click with, the whole process of house-hunting will be much smoother and enjoyable!
Picking a location
It is of utmost importance to take the time to get to know the city's neighborhoods prior to choosing a home. No matter how much time you actually plan to stay there, it is crucial to get familiar with the area you'll be living in. Consider what are the most important things you want to have near your house – markets, night clubs, your workplace, schools? Transit options also often affect peoples' choices when it comes to choosing a new home.
Residents are a pretty important part of the neighborhood so you'll want to get to know them as well. No matter what neighborhood you end up in, changing the locks is probably a good idea and when it comes to Locksmiths Toronto has an abundance of them!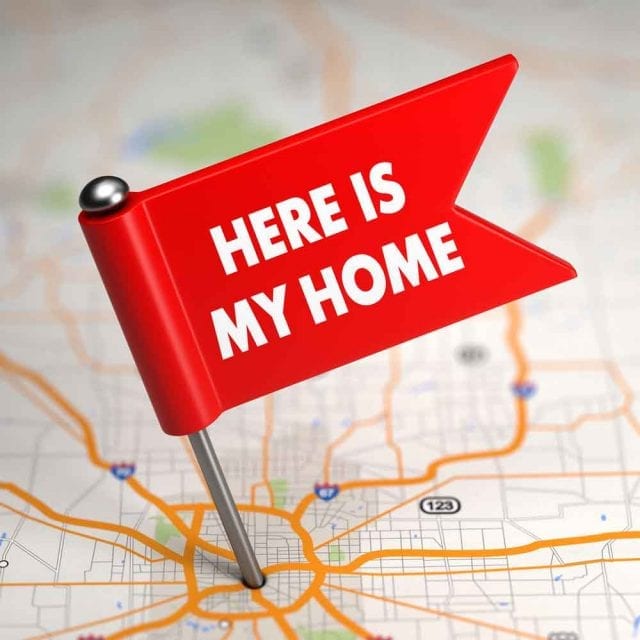 Making an offer
Now, once you finally found your perfect home that is in your price range and in which you are already in love with, it's time to make an offer. The first step is drafting the Agreement of Purchase and Sale, or APS for short. The Agreement of Purchase and Sale is a legally binding document containing some of the most important information such as the price you're ready to pay, your ideal closing date and certain conditions that need to be met.
The signed offer will be presented to the listing broker as well as the seller and this is the time when they can either reject the offer, accept it or make a counter-offer.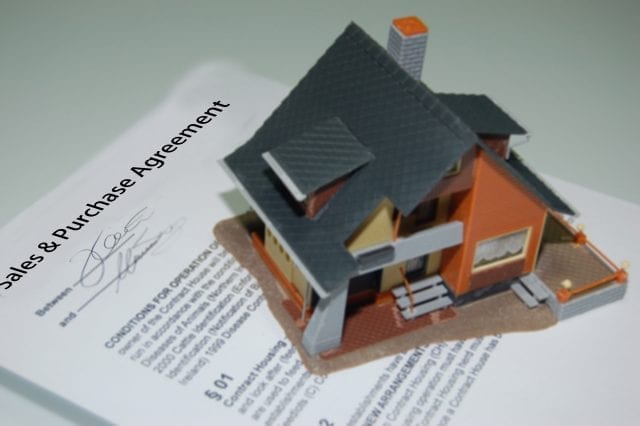 Providing the deposit and closing the deal!
After all of the negotiations and bidding are done, your deposit cheque and your offer will be delivered to the listing office. Not long after that, you will be singing a Waiver that will firm up the APS.
You're now officially a homeowner! It's now time to relax and enjoy your new home, neighborhood and neighbors that you have carefully selected.