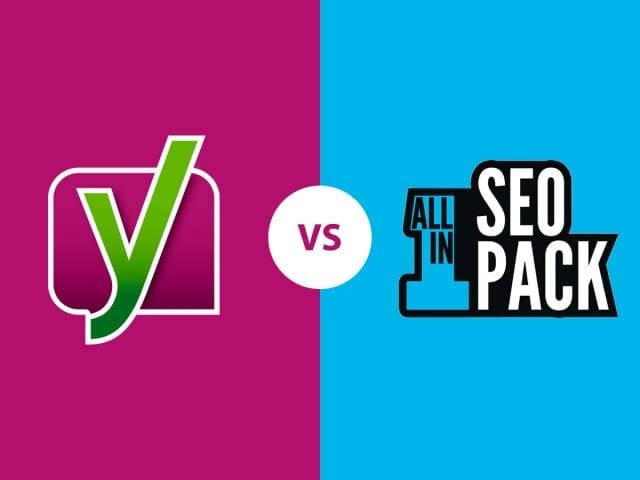 Let the SEO battle begin! When it comes to SEO products out there that are available for your WordPress site, and with those various tools are WordPress plugins that provide SEO managed services that can help you make sure your site is properly optimized for Google. But the main question out of the most popular plugins still remains:
"Which plugin is better: Yoast SEO or All in One SEO?"
In this article, with the help of Golden Gate SEO, we're going to try and get you to know the best plugin out there and give you some insight as to what makes each product unique.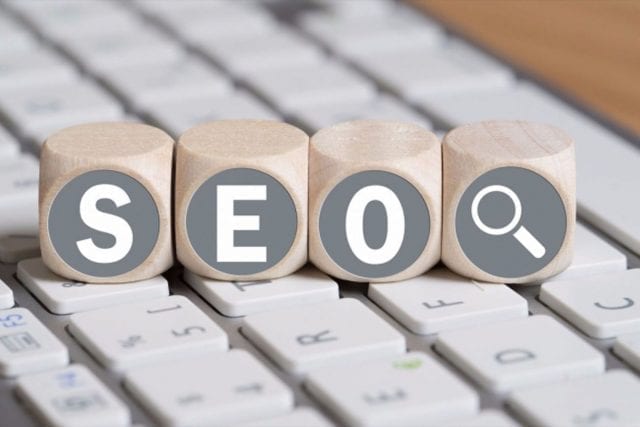 Yoast SEO
Yoast SEO has been around for a while and has been installed over a million times by WordPress website owners. The plugin was started in 2008 before WordPress completely hit the mainstream like it has now, and was merely just an SEO guide. It has many custom settings, such as webmaster tools, including the SEO guide, as well as being able to see changes and tour the product itself. Once you get into the details of the plugin, you can literally specify templates for SEO that is optimized for various individual parts of your website.
You can even choose an option for private or certain posts that aren't indexed by search engines. You can utilize even page titles to include tags and more. You can apply these aspects also individually for pages and posts. You can also use various analysis tools to make sure that your page is fully optimized for all types, as well as being optimized for social network integration, sitemaps, and more. You get all of this with the free version of the plugin, and you get an even better premium version of the plugin for a very low price which adds more functionality and offers extra support for its paid users.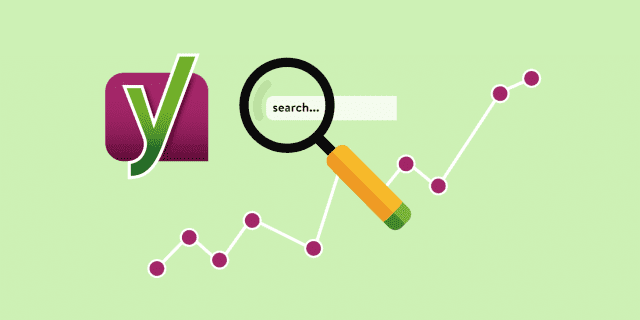 All-In-One SEO Pack
All in One SEO Pack also has more than 26 million downloads and installs and it has been around only a year longer than Yoast has. AI1SEO has been another standard and is an excellent addition to your WordPress site because they offer numerous tools which integrate Google's actual configurations that you can sync with it. For the average user, this may be important, but for someone who's wanting top quality SEO on Google, then it's best to have your page optimized properly specifically for Google.
You can do many things that Yoast even lets you do, all the way from no indexing your pages and posts, all the way to social media optimization. One major thing that All in One doesn't have though is a good content analysis tab, which is essential to testing your products. Because of this, you have to use actual content analysis tools that are often a third party, or other plugins to ensure that what you're putting out on the web. When it comes to SEO, this isn't necessarily hard but can be somewhat meticulous and tedious, and most users don't want to have to constantly check things after they've been set up.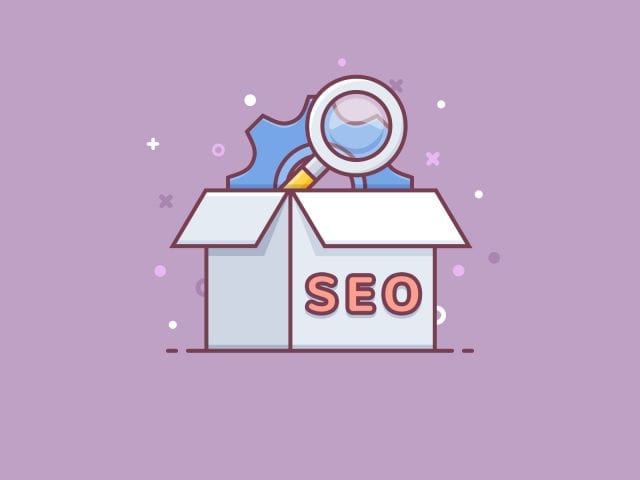 Conclusion
Both products are almost equal. And there are some features that each plugin has that the other doesn't. When it comes to Yoast, it's definitely growing in popularity and it's been around for a year less than All in One SEO. However, All in One SEO pack has many features that are backed by tons of positive reviews online for consistency, which is important.