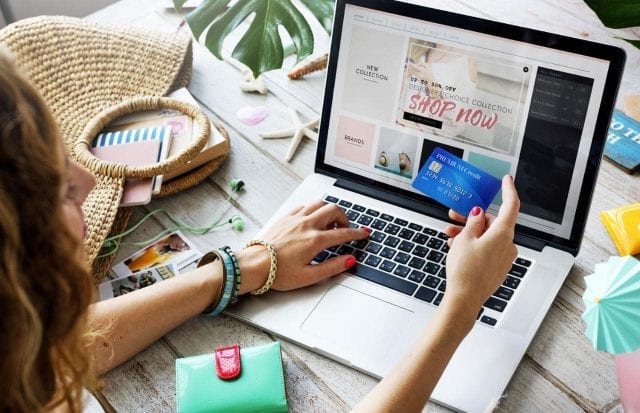 Shopping online is a recent phenomenon; just a few dozen years old, and yet nowadays, many wonder how they'd ever last without this option. If you're wondering what the benefits of shopping online are, and why so many people love searching the web for the things you need, read on, and you'll find out the answers.
1. Convenience
Yes, the store around the corner only takes five minutes to get to, but the online stores are even faster to get too; just log in to your computer and search the item you need. Actually, just a few years ago, Amazon launched Prime Now, a delivery service that brings your online order to your door in just an hour!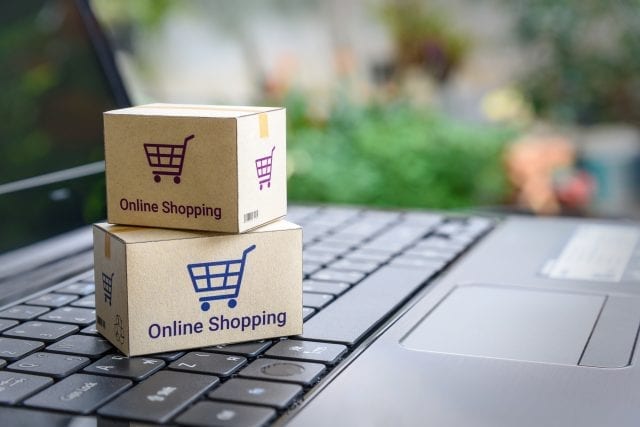 Cost
Shopping online saves you money. There are online only coupons, major sales in stores that are hours away from your home, and even ecommerce businesses, such as Medical Scrubs Collection, that sell products for a better price than brick and mortar stores will offer them for.
Choices
In comparison to the options offered at your local store, the many different styles to choose from online is mindboggling. If you're looking for a specific product, you're often more likely to find it through a google search than through visiting a neighborhood business such as Dollar General.
No Crowds
When there's a major sale going on, the stores are noisy and packed, and there are often mobs of people pushing, shoving, and surging through the store like a pack of wolves let loose. All that is avoided by shopping online. Generally, when Target, Walmart or any other superstore introduces a massive sale, the discounts are offered on their online site as well. You can visit them on your computer while reclining on the couch, and get all the things you need at the prices you want without ever entering the store.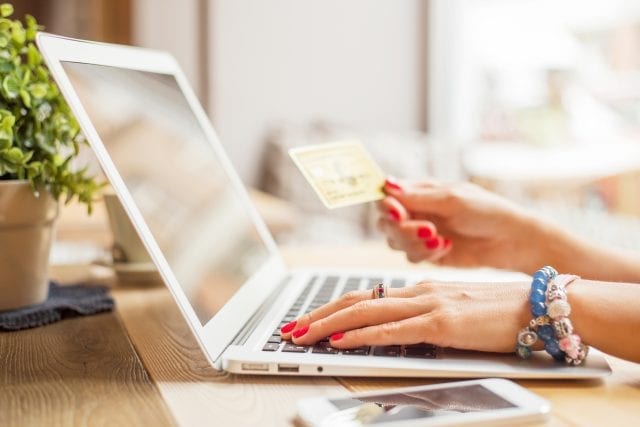 2. No Pushy Salespeople to Deal with:
We all have those stores that we frequent because they have exactly what we need, and they're reasonably close to home, but the salespeople are so pressurizing. They offer you a dozen different options, and somehow, you always seem to leave with more than what you planned on buying. Online, there are no pressurizing sales associates, and often, there are no annoying people to deal with at all, whether at the register or in the store!
3. No Line
Online, there is never, ever a line to the register. Buying items online is a fast, easy, and time-saving method of getting what you need.
4. Easy Returns and Exchanges
If you mistakenly order the wrong size or color, most online companies will allow you to return or exchange your products if you contact them to let them know about the issue. You don't have to go all the way back to the store to get the next size; just order it, and it will come in the mail! (Just don't forget to ship back the item you don't need…)
5. 24 Hour Service
You can order what you need at any time of day or night. If you're a very busy person, and the only time you have to shop is when the stores are already closed for the night, this is a very practical option for you. Of course, the order won't usually be processed until the next morning, but even that is probably sooner than you'd be able to get to the store when it's open.
All the reasons elucidated above are just some of the advantages that shopping online offers customers. You can also conserve your time, save money, and benefit in so many other ways, all just by ordering items online! Have fun shopping, everyone!