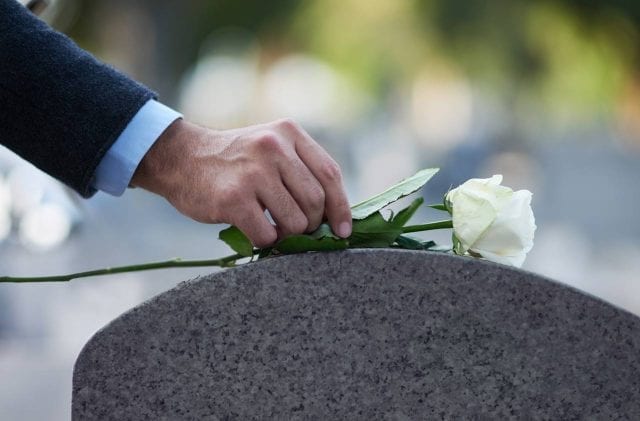 Let's face it, planning for a funeral is no easy task. As the family or friends of a deceased person, you first have to come to terms with the passing of your loved one. Most people don't have the energy or time to deal with anything else at that particular time. However, funeral arrangements have to be made and they can only be made by the people who were left behind by the deceased. People must come together and give their deceased loved one a proper send off.
The actual funeral is usually a busy day that requires proper prior planning in order for it to be successful. Nothing should be left to chance if you want everything to go smoothly. The ceremony should allow everyone in attendance to pay their respects. The program for that specific day should be formulated in a way that brings the deceased's unique ideas and wishes to life, while at the same time offering comfort to the bereaved. Anyone can make their funeral planning process much easier by coming up with a simple checklist for what needs to be done during this ceremony. Here is a copy of the ultimate checklist:
1. Type of Burial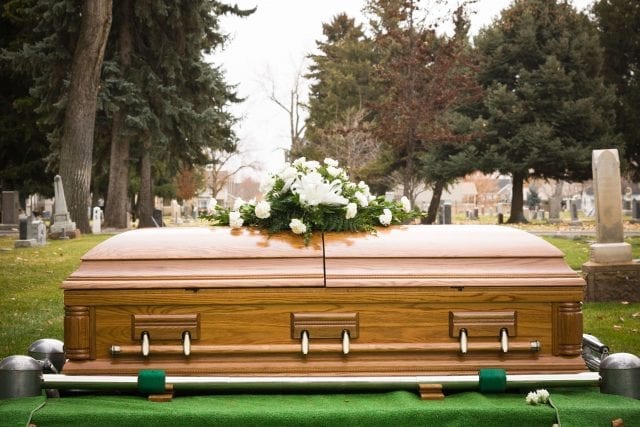 This is at the top of the list. A person should denote in their funeral checklist on their will what type of burial they would want. This can be an ordinary burial, low-cost cremation or sea burial.  For low-cost cremations refer to the packages offered by Michael Hutchinson Funeral Director.
2. Burial Site
The next thing on the checklist is the burial site. Where exactly would you like to be laid to rest? The burial site can be anywhere from a cemetery to your backyard. People have different preferences when it comes to the exact place they are buried at.
3. Coffin/Casket
Another important item on the funeral checklist is the coffin or casket. A deceased person or the bereaved can choose from different types and makes of coffins depending on their specific needs and preferences. Coffins and caskets play a significant role in this type of ceremony.
4. Public or Private Funerals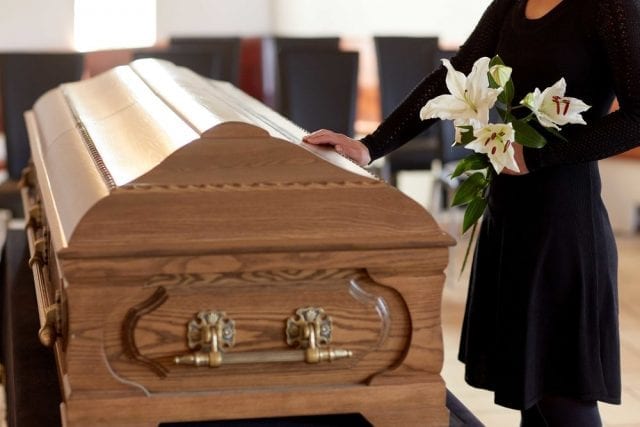 It's a fact that some people prefer to be laid to rest by only a small group of their friends and family. This request can be denoted in the form of a 'private funeral'. The private one is only open to invited guests as opposed to a public funeral that is open to all. The decision for a private or public one can be made by a deceased prior to his or her death, or by the bereaved.
5. Eulogy
Eulogies are statements made by friends and family during the funeral ceremony. A eulogy can be a statement that was written by the deceased prior to their death or a statement by a close relative who knew the deceased well.
6. End of Funeral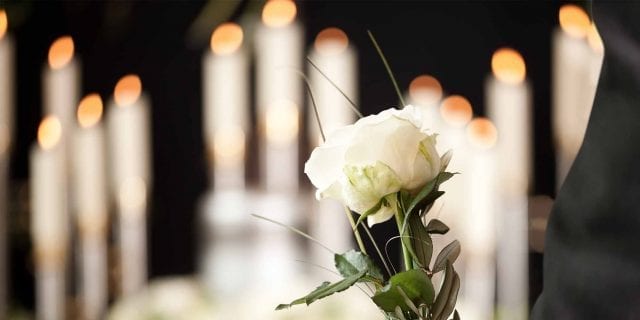 After the funeral ceremony is concluded, people place flowers and other valuable items on the grave as a form of remembrance. The specific type of flowers, bushes or even a tree can be planted on or near the grave at the request of the deceased or bereaved.
7. Gravestone
Last but not least is the gravestone. The type and size of the gravestone should be denoted in the checklist to finish things off.