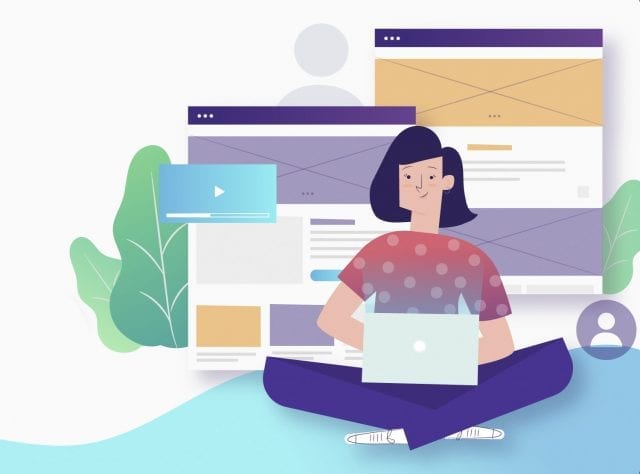 With the increasing popularity of online stores, now is the best time to seize the opportunity of starting your own online store. In 2016, nearly 12% of total retail sales came from online stores, and the number increases every year.
A few platforms emerged as the candidates that will become the front runners of the new way of selling goods, and those were Amazon FBA, ClickFunnels, and LeadPages.
What is Amazon FBA?
Many people are not familiar and ask themselves "What is Amazon FBA?" Amazon FBA is a program that makes it possible for people to sell their goods online. What you sell, Amazon FBA will ship and distribute to those who wish to buy your product. This is the only difference between Amazon's Merchant-Fulfilled and Amazon's FBA (Fulfillment by Amazon) program.
source: businessleader.co.uk
If you have your own warehouse and employees, then Amazon's Merchant-Fulfilled option may be the better option for you. However, if you don't have any employees and warehouses, then you can sign up for FBA, ship everything to Amazon's fulfillment centers, and they will ship everything to your buyers.
How Do You Find Products to Sell via Amazon FBA?
There are five different sourcing methods you can use in order to find products to sell on Amazon. Those sourcing methods include:
Retail arbitrage
Online arbitrage
Liquidation
Wholesale
Private Label
ClickFunnels vs. LeadPages
It's hard to decide which software tool is better between ClickFunnels and LeadPages. While both are established members of the sales funnel industry, it takes a bit more to find out which is best for you.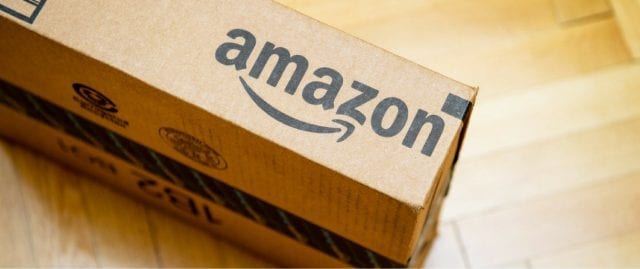 In this article, we are going to compare LeadPages vs ClickFunnels in a couple of categories which are general comparison and pricing.
General Comparison
ClickFunnels
The great thing about ClickFunnels is that it allows you to build complete sales funnels where you can drive leads and buyers to
Process Payments by integrating with Stripe, Recurly, NMI, and many more
ClickFunnels has one of the most flexible page builders that allows you to customize it however you like
ClickFunnels allows for upsells and downsells
ClickFunnels has an integrated autoresponder and affiliate management tool
And one of the best features, it has an advanced sales funnel analytics tool that gives more than just a basic view of your sales
LeadPages
LeadPages allows you to gather leads for your business and drive sales with additional software needed to integrate with it
A bit harder to use, but LeadPages has an excellent page builder that can be used to customize your landing pages
No options for upsells and downsells
No auto response or affiliate management tool
Only basic sales analytics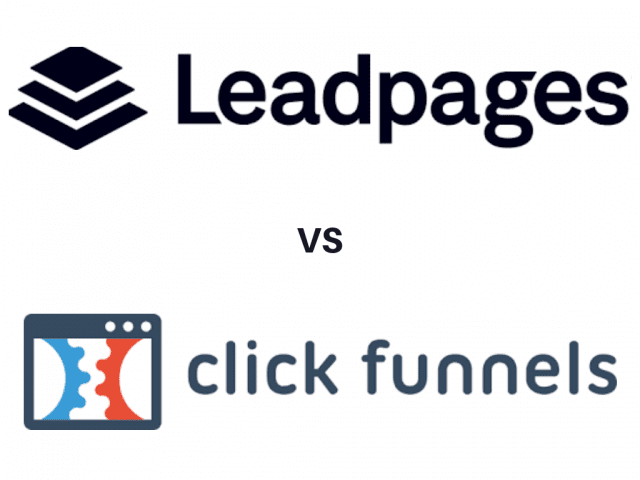 source: senseifunnel.com
From this comparison, we can see that ClickFunnels is way better on a general scale, but how about on a pricing scale?
Pricing
ClickFunnels
Starts at $97 per month
Etison Suite which includes Actionetics and Backpack costs $297 per month
The funnel hacks package which includes the Etison Suite + sales funnel training costs $997 for 6 months
LeadPages
The basic package by LeadPages includes a limited page builder and limited integrations for $37 per month
The more expensive package includes split testing, email trigger links, and additional domains for $79 per month
And the third most expensive package costs $321 per month and includes the complete LeadPages package, additional features, and training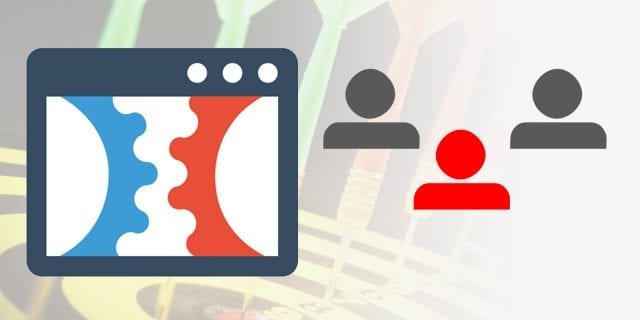 Both ClickFunnels and LeadPages are expensive tools that will help you increase your sales. Both platforms also offer a 14-day trial for all new members, so you can test them out before buying.