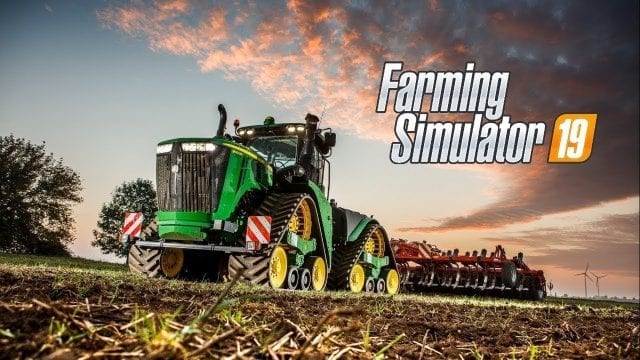 It is 2019 and we are all aware of the impact the internet is having on our society. And it doesn't have to be all that bad, though there are some cons to it. Yes, the internet is now used to take care of numerous tasks, earn money while staying in the comfort of your home, and of course enjoy a variety of different entertainment options offered online. One of the most popular things nowadays is online gaming, and we are witnessing an expansion of the eSport community and it closing the gap with traditional sports. Professional players of games like League of Legends and Dota 2 even earn more than some tennis or basketball pros.
With games now being more realistic than ever a fact is that most of the people enjoying playing shooting action games or multi-player online battle arena games such as the two above mentioned. Still, there is something for those people who enjoy nature and are not able to experience it as much as they would want in their real life. Farming simulator is one of the most popular simulator types of games, and it allows you to experience all the benefits of living a farm life. From field work to horse riding and cattle herding you will feel like a through cowboy. And the 2019 version offers much more, with a variety of new mods being available as well. Without further ado let's go ahead and take a look at the few reasons why you should play Farming Simulator 2019!
Why You Should Play FS 2019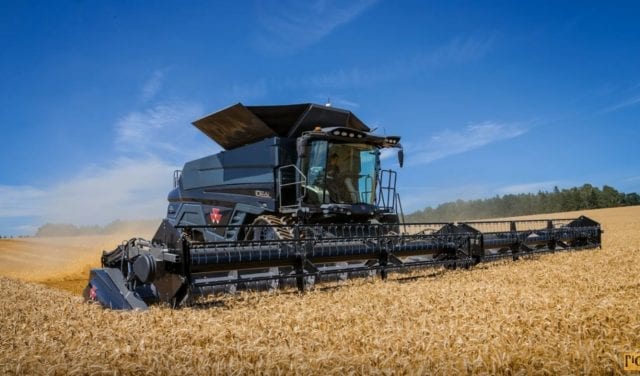 1. First and foremost, this game is quite relaxing and unlike some other games that include a lot of action and aggression here, you are the one deciding on the pace of the game, and doing your best to maximize your farm work effort. And throughout the game, you will get some much-needed knowledge as well, especially if you are thinking about experiencing real life farm life in the future. You will now what machines, tools, and equipment do you need in order to maintain and crop a field.
2. On the other hand, the farming simulator 2019 mods will allow you to experience new things such as farming in Western Australia or using a John Deere Limited Series Tractor on your farm. With hundreds of different mods, you can be sure that this game will allow you for hours of fun time.
3. The graphics are quite realistic and you will indeed feel like a modern cowboy taking care of your hundred acres farm. And an awesome thing about this 2019 version is the fact that know you can ride horses as well and in our opinion that on its own is enough to have some fun! The game itself has a better setup as well, and the plot recommends you to first set up your fields and get most out of that, and then switch to livestock and cattle. Not to forget, there are tons of new machines and equipment that you will get to try out during your farm work days.
Summary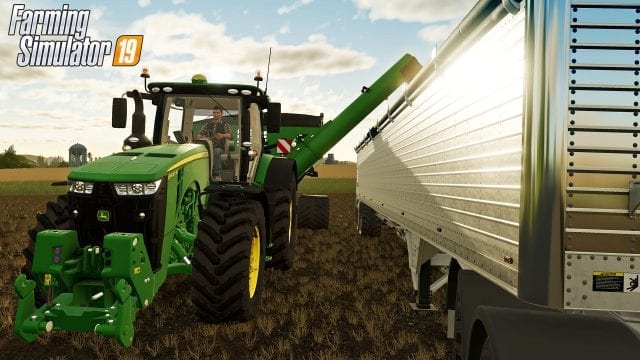 If you are not that into Call of Duty, LoL, Dota, and CS types of games you are lucky as there is still something for you. Farming Simulator is one of the best nature and farm-inspired games out there, and by using the easy to install fs19 mods you are sure to get even more fun and zen time by your PC or PS4 console!