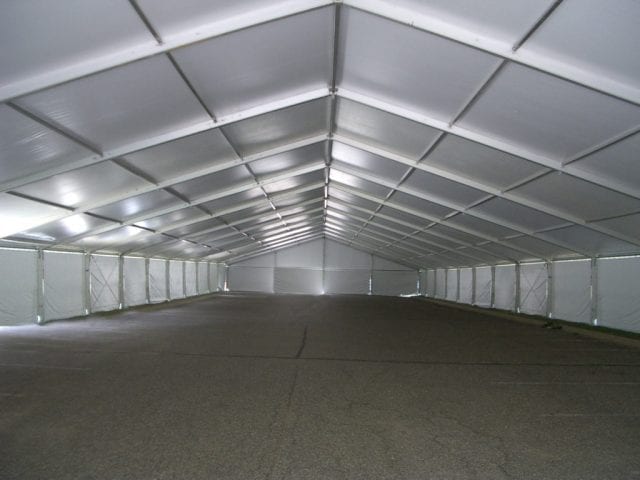 If you are running a logistics business, developing smart solutions is the key to success. One of the factors to consider is a storage facility for the goods that you handle. It should be secure, convenient and easy to operate. If you run your business well, clients will always be satisfied with your services. Temporary buildings offer the best solutions for logistics businesses. According to those who have started using them, they have many benefits. Here are some advantages of using temporary structures in your logistics business.
Quick ROI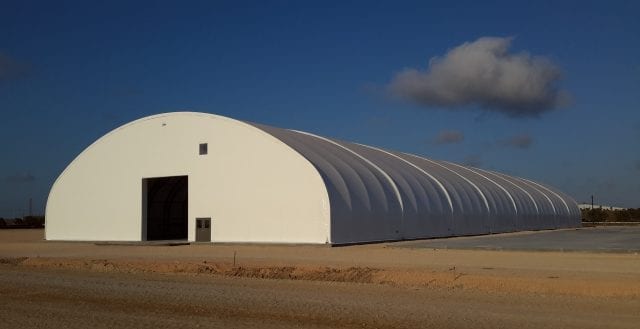 Compared to permanent structures that are costly and take time to build, temporary structures are cheaper. They are easily erected by the experts, and one will quickly be in business. Research shows that they are open for business as soon as they are erected, and their ROI is very quick. The main reason is that they offer the same solutions as permanent warehouses, but the installation cost is very low.
Ease of Expansion
Whether you want to expand your warehouse next to an existing building or at a different location, temporary structures are the way to go. Logistics businesses that are becoming big are usually faced with the challenge of space and resources for building permanent structures. Smart temporary structures can be added on-site with ease. A good designer will be in a position to utilize the available space. On the other hand, they can be erected elsewhere on leased land just as easily.
A Smart Solution

Temporary structures created by innovative designers like Smart Space UK offer excellent solutions for the logistics business. In addition to providing space to store goods, temporary structures include other benefits as well. Some of these are additions like communication and internet infrastructure, electric wiring and much more. All you need to do is to discuss your needs with the solutions providers. Furthermore, adding extra features like air conditioning units and dehumidifiers is very easy.
Protection of Goods
The main purpose of a warehouse for a logistics business is to have a safe place to store goods. Clients entrust these companies with the safe handling and processing of different goods. Temporary structures protect the goods from bad weather and keep them intact. Experts ensure that the temporary buildings keep the elements out. In case of any damage, these structures are easy to repair.
Operate in Different Locations
Logistics businesses involve handling goods for clients. They may have to make deliveries at various intervals to small shops or companies. A logistics business may decide to have different warehouses located closer to their clients. The best solution is to use temporary structures to create these warehouses on leased land. After all, the project may be short term. Temporary buildings are easy to erect and move if a need arises.
With temporary structures, it is easy for logistics businesses to succeed in their operations. The above benefits already prove this. Therefore, you need to consider this solution for your warehousing business.