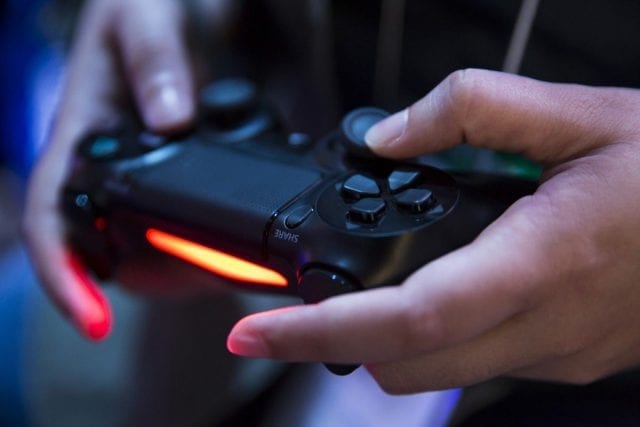 Indie game development is a tricky business in which you never know what good or bad idea is going to work out. It's not a challenge for realistic graphics and cinematic screenplay. It's more about a unique atmosphere, unusual gameplay solutions, and, perhaps, soul. Below are the most extraordinary installments of the last 20 years by the IndieGames.Download version.
Garry's Mod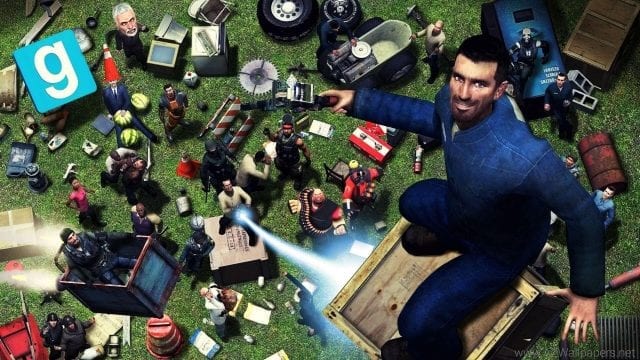 This 15-year-old franchise is more than just a game. It's almost a full-featured game development studio with a proprietary coding environment adapted for average gamers. In Garry's Mod, you can create your own games using an extensive stock library of customizable 3D objects, sounds, and textures. If you're not into making creative things, you can open the Workshop and choose the most exciting user-created games. There's over a million of them in nearly all existing game genres. To discover more features, check out the full Garry's Mod review at IndieGames.Download.
Undertale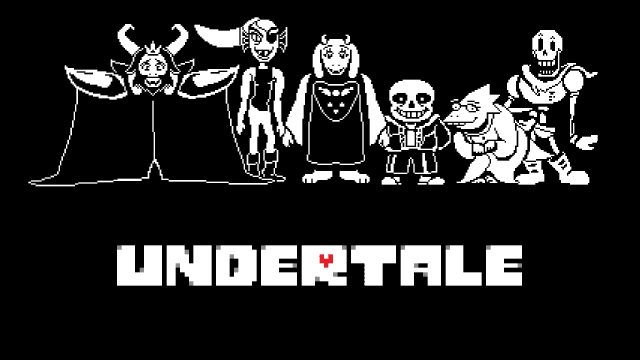 If you think that freedom is something you can find in GTA, you should try Undertale to change your mind. This charming story about a kid who got into an underground world of monsters is so flexible that it's hard to compare to any other titles. You have to deal with multiple moral challenges and be ready to pay for every decision. You can become either a good, neutral, or a negative person and then watch how pieces of the puzzle get together and bring you new challenges.
Cuphead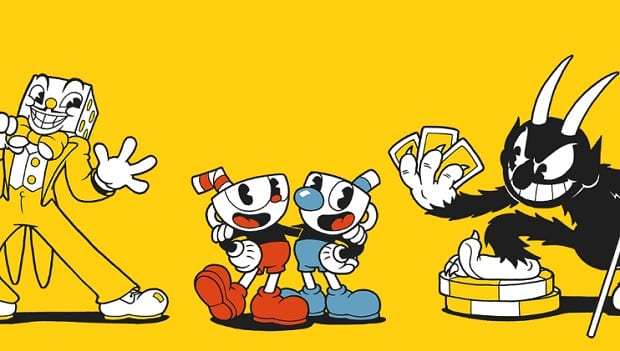 Studio MDHR is called after the Moldenhauers family. Its creative members mortgaged their only house to invest more time and money into Cuphead development. They sold over 3 million copies In 2 years and can buy a dozen of houses today!
Cuphead is a platform adventure shooter set in a fable universe that looks like retro cartoons about Popeye and early Disney characters. You play 2 boys, Cuphead and Mugman, who gambled away their souls to the Devil. The only way to repurchase the souls is to defeat Devil's debtors.
It's hard to believe, but such astonishing toon visuals were created with real watercolors, Photoshop, and precise frame-by-frame animation. Cuphead is the only playable hand-painted cartoon ever.
Hotline Miami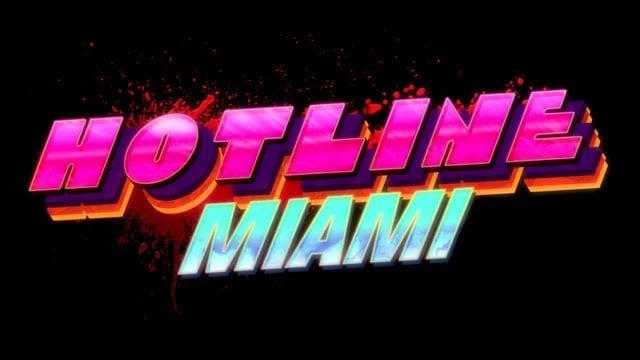 Lights, music, action! Although Hotline Miami looks like a simple top-down shooter with pixelated retro visuals, it will captivate you with style. The incredible atmosphere of 80's American criminal world together with addictive gameplay and heavenly synth-wave soundtrack make Hotline Miami a legendary title. Hardcore shootouts will make you break your keyboard against the wall, but you will hurry up to buy a new one to roll back and master it.
Firewatch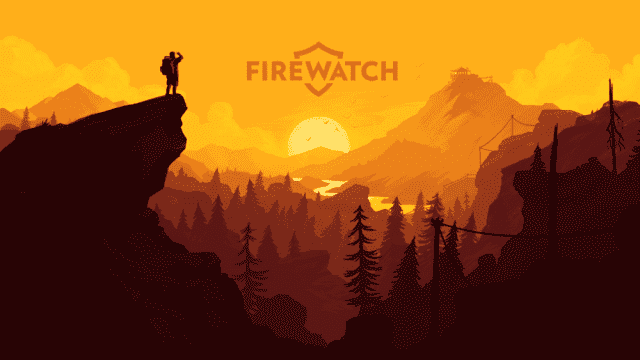 Firewatch is a great example of how stylized visuals of a small project together with genial story and narration can make you feel like watching an Oscar-winning movie. This game is dedicated to unexpected life challenges that may come to anyone. It will teach you how to see and use gaps even between the darkest moments in life. In this 1st-person adventure, you will experience total alienation and learn how to become best friends with a person you've never seen. At IndieGames.Download we nominated Firewatch for the most profound dramatic narrative.
We hope that this year will bring us more excellent franchises to add to the top list — our most anticipated games at IndieGameas.Download are Ooblets, Afterparty, The Last Campfire, Psychonauts 2. What games are you waiting for the most?