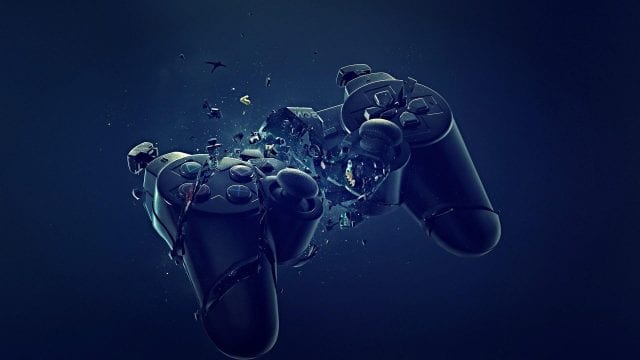 PlayStation 4 is currently the best-selling console in the entire world, and with PS5 being on its way soon, it's just a matter of time before we see a new world record. In this article, we're going to focus on PS4 games, but it is worthy to know that even when the PS5 comes out, you will still be able to play your older games on it, so the things you'll read below will be pretty helpful either way.
Video games are probably one of the best ways to have fun in your free time, especially if you like creative things and you're deep within your imagination. However, in order to know that a certain video game exists, it either has to be very successful, or you are specifically interested in that title and you've been waiting for it a long time.
When a video game is "successful", it basically means that it sold enough copies to overcome the budget which was used to make it. In order to get to know these games, they need to have good marketing and some interesting advertising methods.
Whether you're going to see a poster of it somewhere in the subway, or there will be an entire building with the theme of the game, just like what happened with GTA 5, it doesn't really matter. As long as you've heard about it, and you've also heard that it's good, you're going to try it.
But, what happens with games that are good but you haven't heard about them yet? Well, chances are that if nobody tells you about them, you'll probably never even know that they exist. These titles fall into the category of "underrated video games", and that's exactly what we're here to talk about today. Let's take a look at some of the titles which are considered to be underrated in 2019.
The Surge 2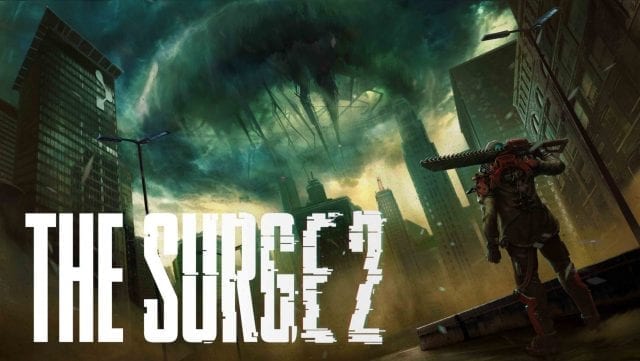 This game is not really popular, but we consider it really good, especially because of the combat system that it features. It is currently rated eight out of ten, and it is absolutely worth purchasing and playing. At first, it might look like something that you've already seen in different video games, but in order to fully experience it, you'll have to play and fight off a few enemies.
It features a really great combat system that allows you to precisely target the limbs of your enemies, as well as perform some really useful defensive moves such as deflecting, and all of this is wrapped in a very polished and interesting environment. Definitely take a look at this game, we think that it deserves a lot more attention than what it's getting at the moment.
Borderlands 3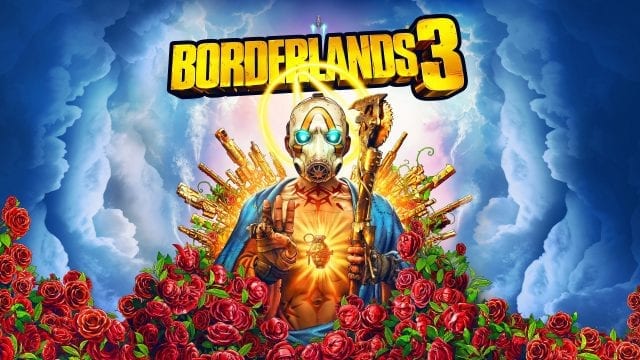 This game is absolutely mind-blowing, and it doesn't really fall in the underrated category all that much, but with the previous game, which was Borderlands the Pre-Sequel, we feel like people kind of gave up on the story and never even really looked at the latest release. Borderlands 3 is a game that has really interesting gameplay and mechanics that you cannot really see anywhere else.
Not to mention the quality humor over the course of the entire game that will keep you giggly for as long as you're playing. Everything from character building to class selection and looting is just top-notch in this game. We seriously think that you should try it. It's completely different when compared to the Pre-Sequel game that not a lot of people enjoyed.
No Man's Sky – "Beyond" Expansion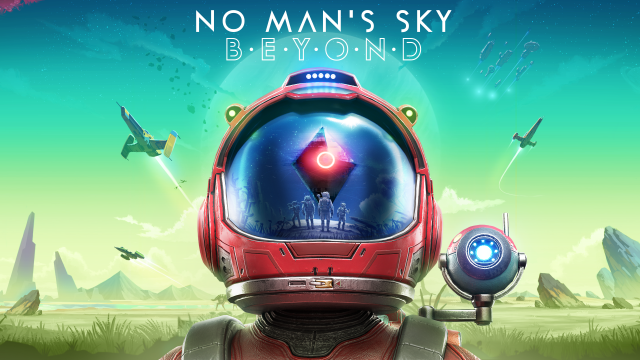 Okay, No Man's Sky was probably the most hated video game a few years ago, but everything changed when the updates started rolling in. On Steam, it quickly became overly-positive after the major update arrived, even though the game was rated as "negative" before that. We have a feeling that not many people really know about what's changed in this game, which means that some of you might still be thinking that this game is in the same state like it was a few years ago, which is not true.
Definitely take a look at the new and improved No Man's Sky, there are just so many things that you can do in it now. You'll have a fun time for sure. If you want to learn more about this game, and some other titles, visit OffGamers.
Control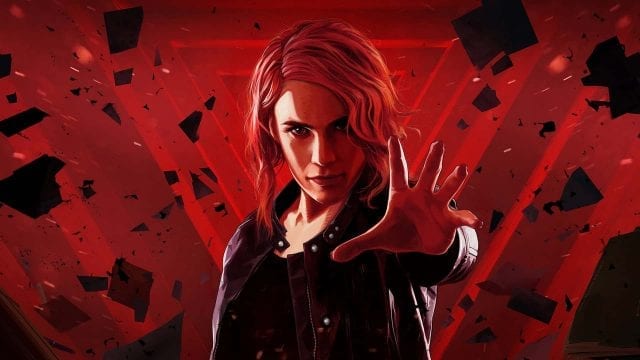 This is probably the game that we were all really excited about, and we still are, even after it came out. Control is a game that's currently rated nine out of ten, and it has a well-deserved rating.
Because of the amazing gameplay and content that you can find in this masterpiece of a game, we're not going to reveal much in order not to spoil you, so if you haven't played this already, make it a priority on your gaming bucket list. You're in for some mechanics that you've never experienced before in a video game title, as well as a thrilling story that will keep you on the edge of your seat.
Wolfenstein: Youngblood
If you are even slightly into video games, you've probably heard about Wolfenstein at least a few times before. The first Wolfenstein game came out a long time ago, 1981 to be more precise, and that's where the story started.
Today, Wolfenstein games are rocking the market with high-quality graphics, audio design, and thrilling stories, and the same things can be said for Wolfenstein: Youngblood as well. What's the best part about this game is that it is played co-op, and you'll have a friend along your side at all times while you're blasting with bullets and explosions at your enemies. A really fun experience that you shouldn't miss.
Warframe
This is a well-known game already, but we still have a feeling like it isn't getting the recognition that it deserves. It is a free-to-play online multiplayer video game that matches some of the most expensive triple-A titles out there. I think it's just amazing what the developers created and if you still haven't tried this, you definitely should.
It's a game that has tons of content and you'll get lost in all the things that you can do in Warframe. Not to mention the amazing combat system and looting that you can explore and master with each hour of gameplay.