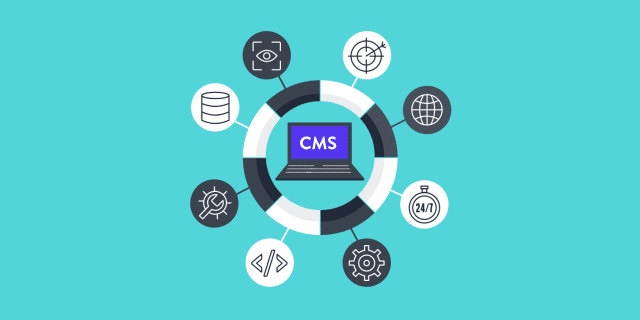 Building a website can be a simple and rewarding experience provided the right tools are used. Fortunately, there is no shortage of content management systems (CMS) freely available that can help businesses and individuals create a platform to showcase their brand. Running a website using CMS does not necessarily require the expert knowledge of a web designer or developer and can be achieved by anyone with access to the internet.
Using a CMS is an essential first step in cultivating an online presence which helps establish business and personal brands. Having a user-friendly and well-designed website is a cost-effective and simple way to share pertinent information about what a brand is all about, thereby increasing the brand's reach and opening up the enterprise to a wealth of new clients.
Because there is a multitude of systems available, it may be difficult to choose which one to use. To make a well-informed decision, it is important to know exactly what the intended website needs to accomplish.
According to PWD, "A few important aspects to consider when choosing a CMS is the available extensions and add-ons, customizability, security, and user-friendliness."
1. WordPress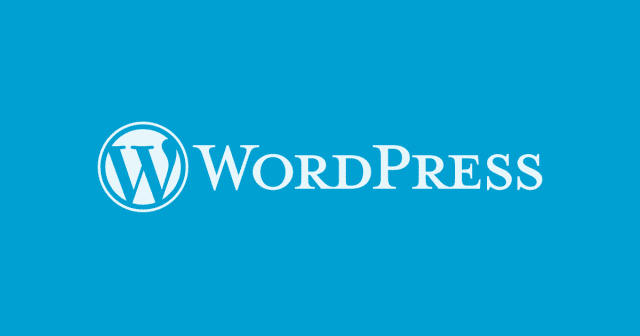 WordPress (wordpress.org) has become a household name and the go-to platform for many bloggers, amateurs and professionals alike. It is more complex than a blogging platform and offers more control than a website builder. It can also be used to build social networks, proving its endless potential to create innovative and creative websites.
The free version of WordPress offers users great flexibility and customization, while the premium account offers useful features at a reasonable rate. Premium plans allow users to obtain a professional domain name and greater potential for marketing among other features.
There is an abundance of plugins and widgets which satisfy the niche needs of a site, such as connecting to social media, showcasing multimedia, or embedding different file types. A range of free themes are available and are arguably more varied and aesthetically pleasing than those of other systems. That being said, if the design of a site is the main priority, there may be a more design-oriented system that would be more suitable. Many prefer the design potential of Wix, which is often considered to be more of a website builder than a CMS.
Moreover, because WordPress is so well-known and widely-used, finding support online is relatively simple and bugs and malfunctions on a site can often be remedied with a simple Google search for tutorials and support forums.
The only glaring downside to WordPress is that the platform offers a lot of features that may be unnecessary and overwhelming for beginners looking to create a basic site. The site is also vulnerable to security issues and may need extra measures to be put in place. It also requires add-ons to be used to make the site multilingual.
2. Joomla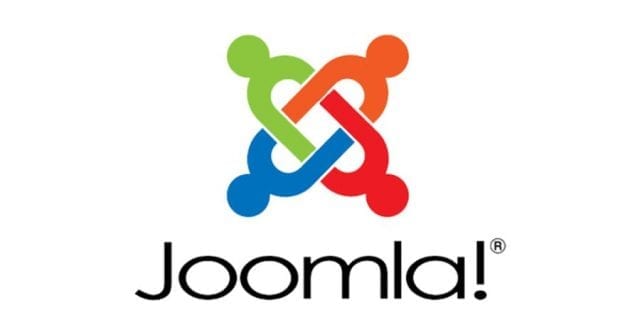 Although less of a familiar name than WordPress, Joomla (joomla.org) has been around for more than a decade and is the preferred choice for a number of well-established brands, such as MTV and IHOP. Perhaps the reason for its relative obscurity is that it is slightly more complicated than WordPress and its outstanding features tend to appeal more to developers than individuals wanting to take their blogging hobby up a notch. The CMS makes up for being more complicated to use overall by having add-ons that are simple to use.
What makes Joomla special is its database options and documentation, which may be more valuable to developers than to the average user. Added to this benefit is the user authentication options which include OpenID and LDAP.
The official support for Joomla is more likely to have a satisfying result than WordPress and additionally, there is a thriving online community to provide further assistance and advice.
Joomla is ahead of WordPress in regards to its multilingual options which are offered from the moment it's installed. The admin language can also be changed and no plug-ins are required, unlike WordPress which needs an add-on or extension.
For more complicated websites, Joomla may be the better option but for a simple website functioning similarly to a blog, there are simpler options.
3. Drupal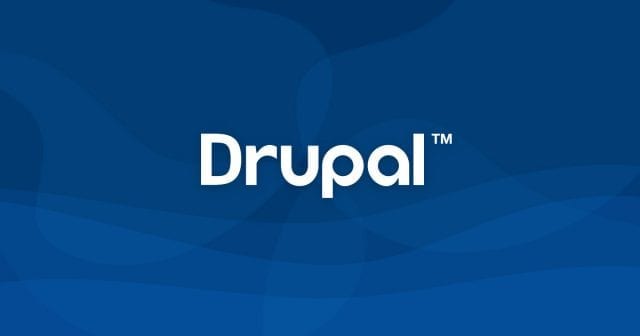 Drupal (drupal.org) is a free open-source software that is a CMS with a twist. It is in many ways a publishing system but has the important features of a CMS, blogging, and e-commerce in particular. There is a robust and vibrant community ready to provide support as well as create extensions and applications to broaden the potential of the platform. It can also be downloaded and used on a server, similarly to WordPress. It is quite versatile and can easily be customized to suit the user's requirements.
Drupal offers tools to organize sites and detailed documentation. The platform makes managing menus and users easy and efficient while organizing and tagging content is a breeze. Additionally, it allows multiple page roles, making the daily running of a website easier.
In terms of security, Drupal scores higher than other CMS and addresses attacks quickly. Its excellent organization system analyses process threats and security risks effectively.
Drupal is versatile and customizable but there are fewer quality themes than WordPress and Joomla offer but still enough to get by, especially if a website needs to prioritize function over aesthetic.
4. Squarespace
Squarespace (squarespace.com) prides itself on making website-building easy. Its intuitive user interface makes the platform ideal for beginners as does its wide range of free, ready-to-use themes.
The CMS offers e-commerce tools just as effective as 'pure' e-commerce sites such as Shopify. This makes setting up an online store simple which is great for small businesses. Furthermore, its premium options are cost-effective and provide useful features, including a domain name, uncapped bandwidth and storage, improved security and advertising tools.
5. Typo3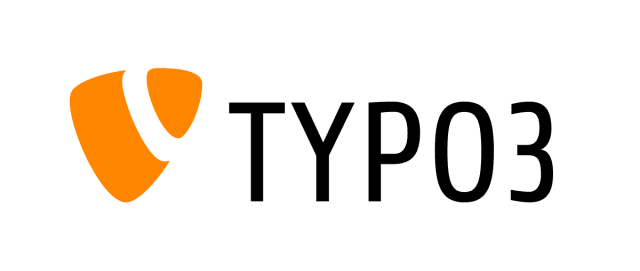 Although it's a significantly smaller enterprise, Typo3's (typo3.org) scalability is on par with the popular alternatives. While using CMS for internal servers is not discussed as often as its function as a commercial website, Typo3 serves this purpose well.
Typo3 is not as easy to use as WordPress and other CMS but still only requires basic experience rather than in-depth knowledge of coding or web development. Ideally, small businesses with access to a developer would benefit significantly by the platform.
The platform offers a few outstanding features such as multilingual support which is useful for international service. Furthermore, installing the software once facilitates the creation of multiple sites. Different sites can then share content and tools, which is efficient and useful for a business with departments that are run independently.
Ranking the best CMS available is a complex endeavor as it all depends on what an individual website needs to accomplish. Nevertheless, some systems stand out from the rest due to their versatility, flexibility, and cost-effectiveness. A good CMS is intuitive to use and can be easily customized, has a free service that is not too restricted and will be appreciated laymen and coders alike.