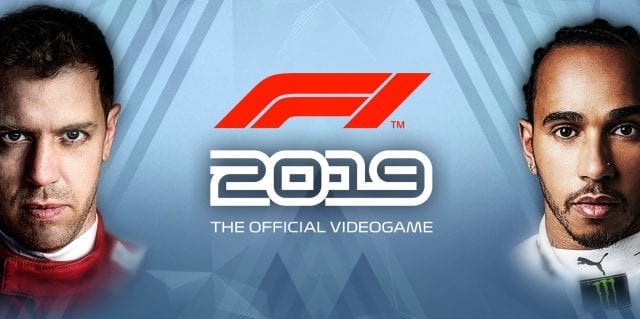 Over the years, the F1 game has seen steady improvements made, which has helped it become one of the most popular racing sims available. As such, if you are looking to dominate in F1 2019, there is plenty that you will be pleased with. According to Gamivo, F1 2019 has tons of new features to enjoy but it is the more improved Career Mode that you will want to keep your eye out for and here is why:
You will enjoy a new F2 feeder series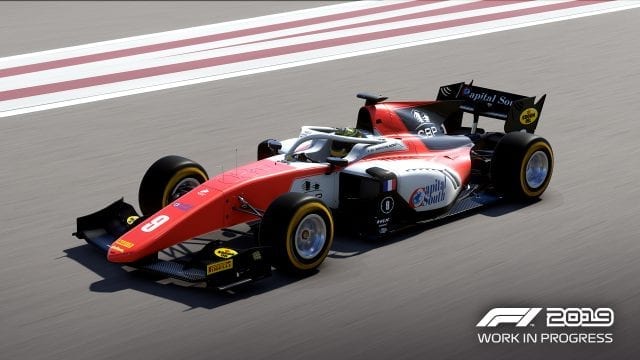 The Career mode in 2019 comes with a couple of changes including a brand new F2 feeder series. If you are a lover of racing and motorsport, in particular, this is an exciting feature that will give you the change to progress from a little-known branded team in F2 to a more established F1 one. The process all starts when you select an F2 team that you will use to handle a series of challenges before progressing to F1 entries.
Rivals will be in charge in F1 2019
In F1 2019, the atmosphere is very charged because it is rival driven. The choices that you make as a gamer during your first season will impact your results in the future. Try and pay attention to all the characters especially those that appear weaker or more ill-prepared than you are. The last thing you want is to lose out to a character that you did not take seriously during the initial stages especially if you end up losing during an important championship like the World Drivers' Championship.
Riders will have a little more flexibility
The Codemasters have definitely worked on making F1 2019 a little more flexible compared to FIFA 18. Although there are still plenty of licensing issues surrounding the transfer of drivers, the characters that you have come to love such as Lukas and Devon will not be locked to a particular team. The characters will start off in teams just like yours in regards to performance. However, these players will also be able to pursue contracts with any team on the network, which will present a whole new challenge for players.
Brand new specs
As you can expect, F1 2019 will be set against the background of the 2019 championship so you can expect to brand new specs when it comes to the teams, the tracks and of course, the vehicles. There will also be new rules determining the points for the fastest laps and you can expect the best graphics yet.