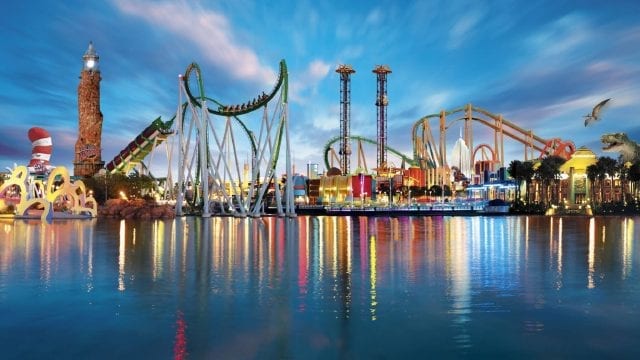 A popular vacation activity for families is visiting a theme park. It's easy to see why. There's so much to do at a theme park!
From thrill rides for the adults to family-friendly rides for the kids, shows, restaurants, and more, there's plenty to keep everyone busy from dawn until dusk. Unfortunately, many families end up leaving the park long before they're ready.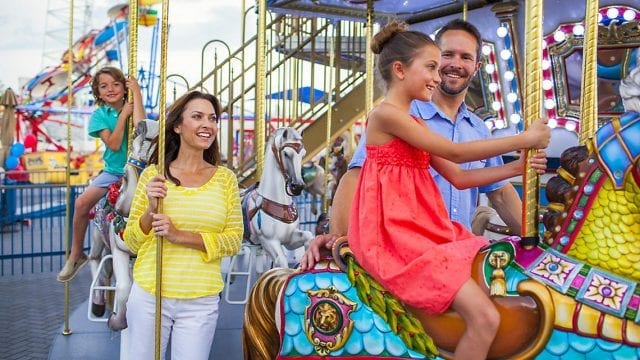 That's because they didn't properly prepare for their day at the park.
If you plan on visiting a theme park, no matter where it is or what you plan on doing when you get there, make sure you follow these tips to ensure everyone is comfortable and happy all day long.
Choose One the Whole Family Will Love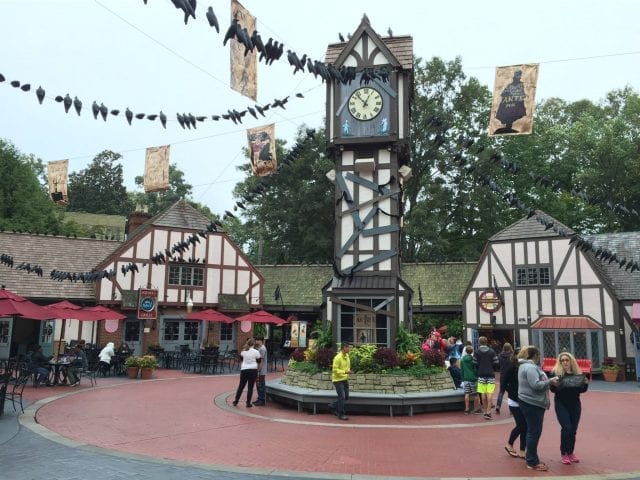 If you want to make your theme park adventure extra special, you should think carefully about which theme park to visit.
Disney is a popular choice, but there are a lot of great choices all across the world! For example, Busch Gardens Williamsburg is a great family-friendly theme park. It has plenty of rides and attractions for all ages, while fun European themes will make you feel like you're vacationing in Europe, not the United States!
By thinking carefully about where you want to go and when you can also avoid big crowds. For example, if you and your family are planning a trip during spring break, you may want to skip the Disney parks and opt for a little-known park somewhere else instead.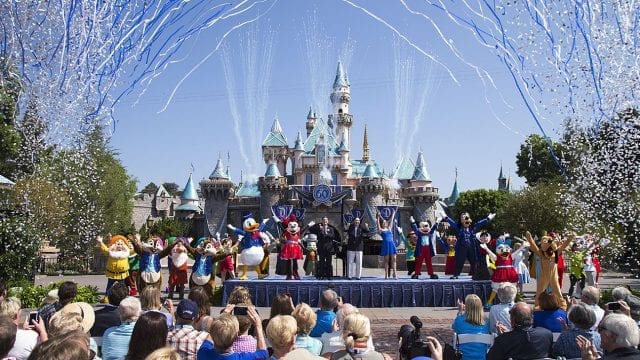 Make Sure Everyone Is Dressed Appropriately
Many a family has left the park early simply because someone in the group wasn't dressed properly. Don't be that family!
Looking cute is possible at the theme park, but it shouldn't come first when deciding what to wear. Dressing properly means:
Wearing comfortable shoes
Wearing the right clothes for the weather
Bringing accessories, like hats and sunglasses
Reapplying sunscreen throughout the day
Wearing a swimsuit, if visiting an adjoining water park
Only bring along accessories you'll use. For example, there's no use in lugging around a bag full of hats just in case if no one in your family is likely to wear one.
Plan a Place to Meet If Someone Gets Lost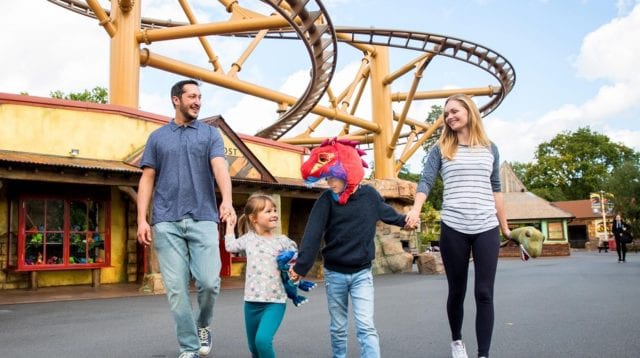 Losing sight of your child at a theme park can be scary. Make sure it isn't something you have to worry about by planning a place ahead of time to meet if someone gets lost.
For example, you may agree to meet at the front gate, outside a favorite ride, or at a restaurant. No matter where you decide to meet, make sure you visit the spot with the whole family and tell them to stay put at that location until someone comes to get them.
Rethink How You're Going to Get There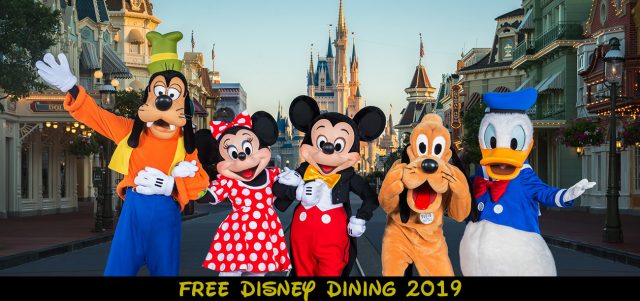 Parking is easier at some theme parks than others. For example, Disney offers free parking, but don't expect this to be the case at other parks. Even if parking is free, that doesn't mean you want to have to bother with the car!
Stop trying to figure out where you parked and stop walking miles before you even get inside the theme park by rethinking how you're going to get there. Many parks operate shuttles and buses that will pick you up at a local hotel and drive you to the entrance of the park. You'll save on gas, and you'll reduce the frustration that comes along with keeping track of keys and trying to remember where you parked the car.
Consider Downloading the App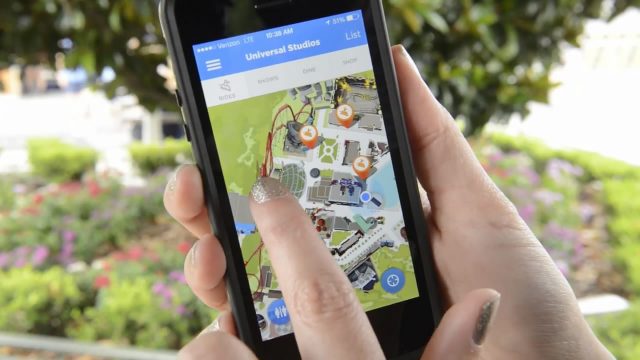 Picking up a brochure when you get inside the park is a good way to grab a map and get acquainted with the rides and entertainment schedule for the day, but did you know that most amusement parks have their app?
Every app is a little different, and some are more helpful than others, but they all contain some interesting features that might make your trip to the theme park more enjoyable. For example:
The Universal Orlando Resort app can help you locate the nearest bathroom
The Walt Disney World app can help you avoid lines
The Six Flags app includes special rewards for Six Flags members
The Busch Gardens app can provide you with updated showtimes
Planning for a day at the theme park is different than planning for a day just about anywhere else. Make sure you plan with these tips so your family will be comfortable at the park all day long.