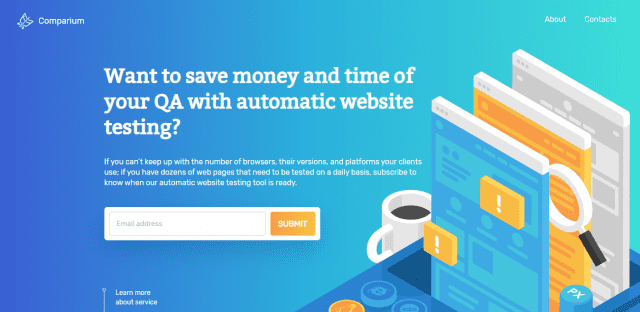 Technology is constantly evolving and the internet is in full swing, so owners of corporate websites, businesses or even blogs need to worry about the so-called cross-browser, which is nothing more than support for multiple internet browsers (Google Chrome, Internet Explorer, Firefox, Microsoft Edge, and others).
Does the browser influence the speed of the internet?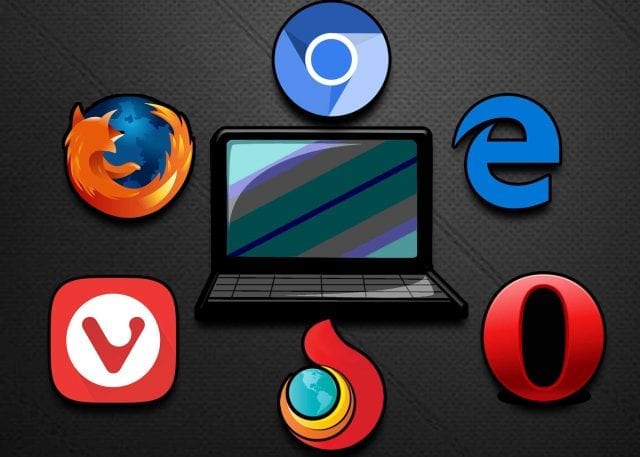 The most commonly used browsers known to users are Opera, Microsoft Edge (formerly Internet Explorer), Firefox and Google Chrome. It is very important to know if browsers influence internet and computer performance, so we have made this guide for you to analyze which browser is best for you!
Here we will talk about the peculiarities of the most known and used browsers, and the advantages of each. Check out the influences on internet speed in each browser:
Microsoft Edge:
Although it is an improved version of Internet Explorer, it still has some very similar aspects to its performance predecessor. Regarding internet performance, it is still not the favorite of users.
Microsoft Edge seeks to follow a style with well-defined, standardized icons and menus, ensuring easy access and a very simple menu of options.
Firefox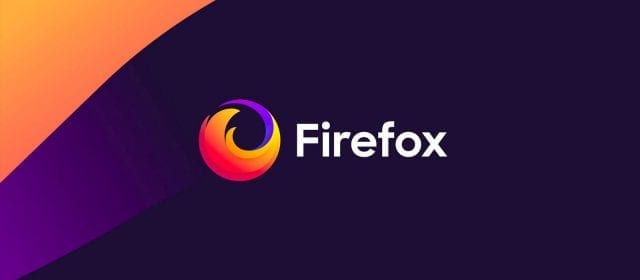 Firefox is considered one of the best browsers of today because of its versatility.
With regards to browsing, Firefox works smoothly and quickly from start to finish, and is not usually compatible with compatibility, which adds more value to this browser than its competitors.
Opera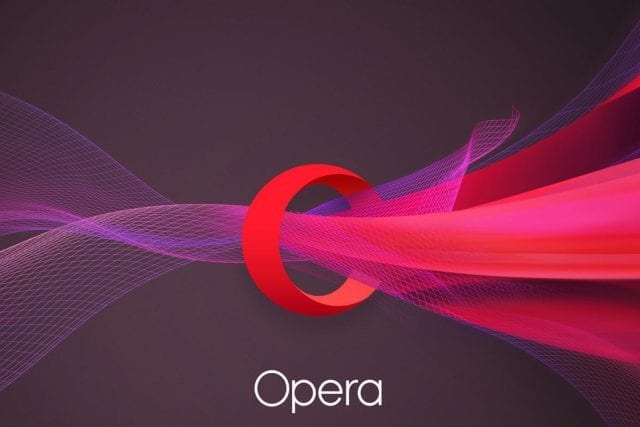 As with Firefox, the extension store is well organized, with specifications and tips for each application. Opera has received modifications that make it much more modern. Opera is a bit slower than Firefox, but the good thing is that it uses a much smaller part of computer resources such as processing and memory. The browser also has the option of voice commands, where the disabled person can use the internet using only voice.
Google Chrome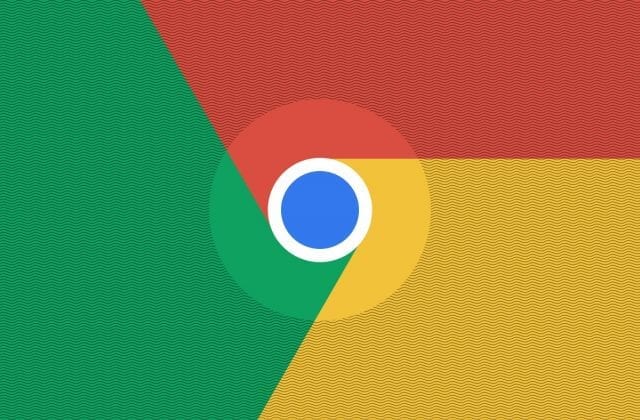 Google Chrome is still the best browser to use as a search engine and to import your bookmarks, extensions, history, and preferences from anywhere using your Google account, which already helps a lot in terms of utility and time savings. Another positive factor is the speed of the browser, which does not use so many features of the PC. The browser also has a private browsing option, which deletes history and cookies as soon as you finish your activities. A unique feature of Chrome is that it has its own task manager, where you can manage which sites and extensions are open and working within your connection, which also allows you to check data such as memory, power consumption network, among others.
We can say that browsers use computer data, which can interfere with the speed of browsing, but not the signal you receive at home. You can follow this with the MyConnection Speed ​​Test. Access the meter through different browsers and see how the signal that arrives at your home keeps up. Testing your internet connection is very important to know if what you are getting at home matches what is being paid to the carrier, so be sure to check it out!
Cross-browser testing is important because you can perfectly visualize your site in the latest version of Firefox and it looks and looks amazing. However, a visitor can go to that same site and view it completely differently because they are using Internet Explorer 9, for example. The fact that the page does not work properly for this visitor can result in the loss of a customer who will never want to return to your site.
This can directly impact the results you want to achieve. In addition to losing visitors and traffic, you can also lose sales. Imagine that you have a website to sell products or services and a potential customer cannot complete the purchase because the signup form has been hacked on your screen or even displayed in your browser. Shameful, isn't it?
Testing your site across multiple browsers should become a habit. Check your appearance on the different browsers available on the market, test your browsing, fill out and submit forms to make sure everything goes well when different visitors try to access your page.
Cross-Browser Testing is an important step that must be done before our website is displayed on the internet. By doing cross-browser testing we can find out whether our website will work on all browsers or not, especially in older browsers. There are many services or tools that work to test cross-browser without having to install all versions of the browser on our computer, but the best is Comparium.
Why does it have to be Comparium?

Comparium consists of various versions; version 1.0, version 2.o, version 2.5 and version 3.0 with the last being the most complete. The simplest version alone offers features that are fairly complete compared to similar testers.
With Comparium you can test various operating systems and browsers. You can save your time because there is no need to test your site on different browsers one by one. Forget the manual method because it provides automated testing services at high speed. You only need a few minutes to test your site on various operating systems and browsers. Need to run Selenium? Don't worry as the cross-browser tester also supports the portable testing framework. For more information visit Comparium.
The following are examples of operating systems and browsers supported by Comparium:
Operating systems: Windows 10, 7, Mac OS X Mojave, High Sierra, and Linux
Browsers: Microsoft Internet Explorer 11.0, 8.0, Google Chrome 75.0, 74.0, 73.0, Mozilla Firefox 68.0, 67.0, and Safari 11.0
Comparium provides offline reports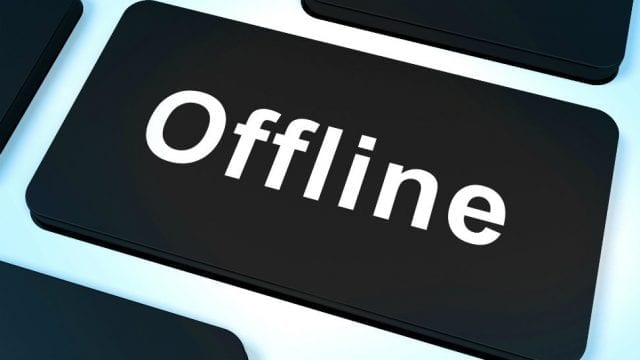 What you have to do is type in the URL of your site and your email. Only that and you can test immediately. You only need a few minutes to test your site and the test results can be sent directly to your email. So easy and so fast, that's Comparium!
So … what are you waiting for? Immediately use Comparium and do cross-browser testing to make sure your site works well in a variety of environments.