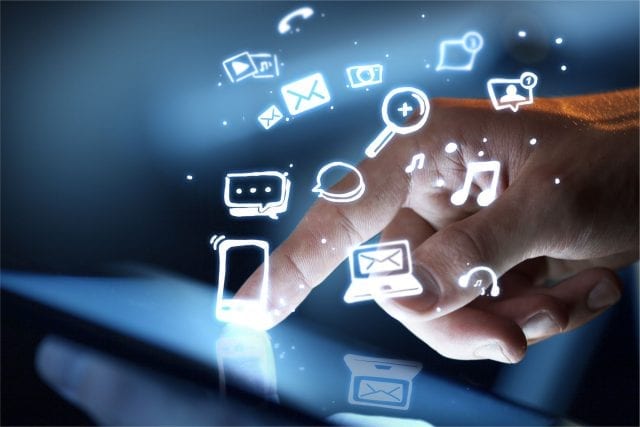 The Internet has become an invaluable marketing tool for small businesses all across the country. On the Internet, a one-person operation can look just as big as a multi-billion dollar corporation.
Small business marketing has also benefited from the broader availability of the online tools that used to only be available to big companies. As you consider how to choose the right digital marketing agency for your small business, you should also check out these online marketing tips that will dominate the marketing landscape in 2019.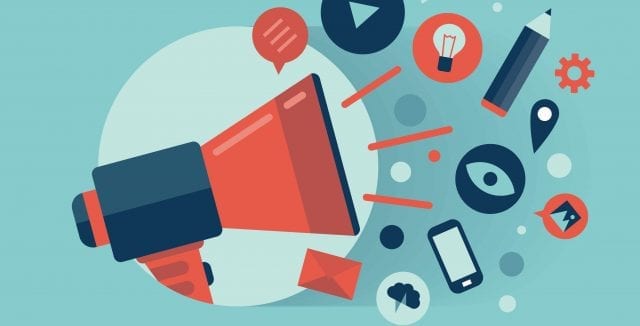 The Re-Emergence Of The Blog
One of the big mistakes that small business owners make is that they think they have to be hands-on with all of these marketing tips. When you hire a good agency, you will have a staff of professionals available to handle everything for you. That includes curating and updating your corporate blog. Blogs have been a little dormant lately, but they look to be huge digital marketing tools for small businesses in 2019.
Local SEO
When you think of digital marketing for your small business, you should be thinking of local clients as well as regional and national ones. Google started the local SEO trend years ago with its free small business registration service. When you register for Google's small business program, your business will show up in all local searches that pertain to your product or service. Since it started, the Google local SEO program has grown and so has local SEO in general. This trend will only get bigger in 2019.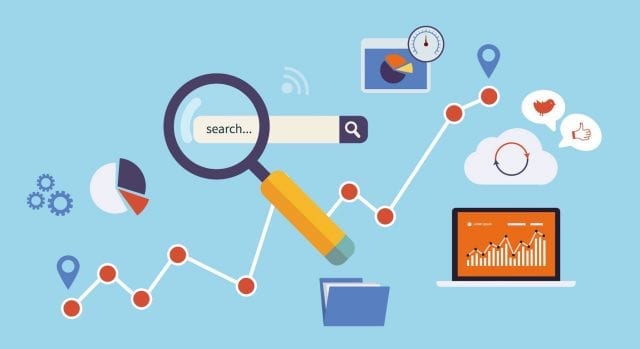 Utilizing Review Websites
There are many ways that the Internet can help a small business to look like a large corporation, and utilizing review websites is one method that will become more popular in 2019. Small businesses cannot solicit clients to leave reviews, but they can let clients know that the business is on a review website. That subtle nudge is often enough to get people to go online and post a review. The more reviews your small business gets, the more it can compete with any other business in your industry.
Working Away From Facebook
It feels like Facebook has been the default social media platform for small business marketing for a very long time. But in recent years, Facebook's restrictive and expensive business advertising policies have inspired small businesses to look elsewhere. In 2019, platforms such as Instagram and Twitter are expected to grow as small businesses explore different ways to get maximum value out of social media.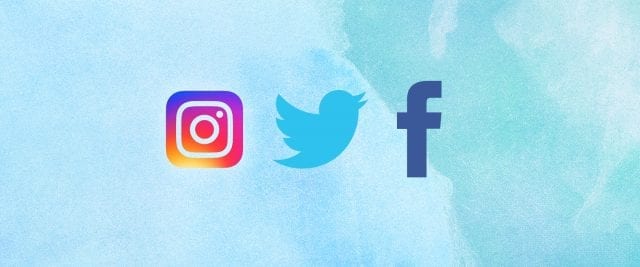 Email Marketing Is Making A Comeback
When text marketing started to catch on, the marketing world expected email to fade away and never be heard from again. But in the past one or two years, small businesses have started to realize that email marketing can still be extremely effective and that is why small businesses started to bring email back. In 2019, you can expect to see small businesses using more email and developing templates that are going to be effective at selling products.
Target Mobile Marketing
If it seems like mobile marketing has been on every trend list for the past 10 years, that is because it has. Every year, marketing experts find new ways to better leverage mobile marketing and make it more effective for certain business segments. In 2019, we can expect that small business will start to get the majority of their business leads from mobile marketing, which would be a huge change from the way things have been.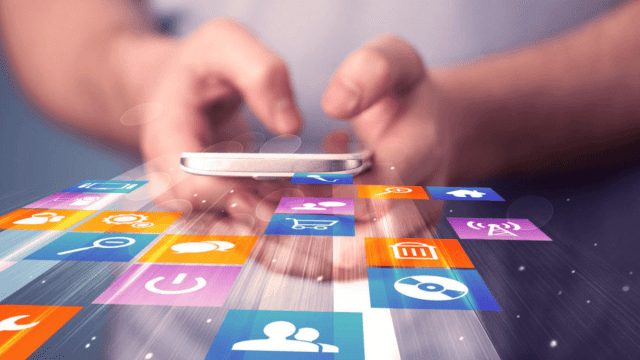 A Rise In Video Marketing
As certain forms of marketing become more popular, they also become less expensive to use. That is when small business surges in to make those marketing methods popular. Video marketing tactics such as video webinars and website product presentations have been powerful tools of big businesses for years. It looks like 2019 will see those video tools become popular among small businesses, which could spike the pace of innovation.
Local Partnerships
To go hand-in-hand with local SEO in 2019, small businesses will start to more broadly adopt the idea of partnering with a local influencer or partner company. For example, the local rug store might start teaming up with the local paint store to start doing joint online marketing plans. The popular local athlete might start to become a spokesperson for the local sports radio station and the locally-owned sporting goods store. The big, small business marketing trend in 2019 will be local exposure, and making partnerships with local organizations is one way to do it.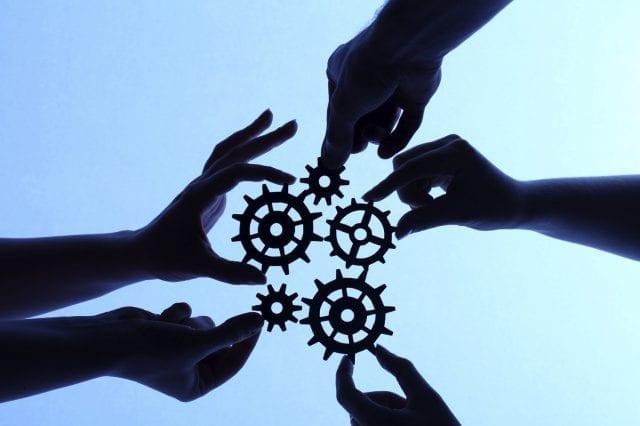 Small businesses have always been looking for ways to expand their online marketing presence. In 2019, there will be plenty of emerging marketing trends that small businesses will be able to use to compete at the highest levels and take revenue away from the bigger corporations.