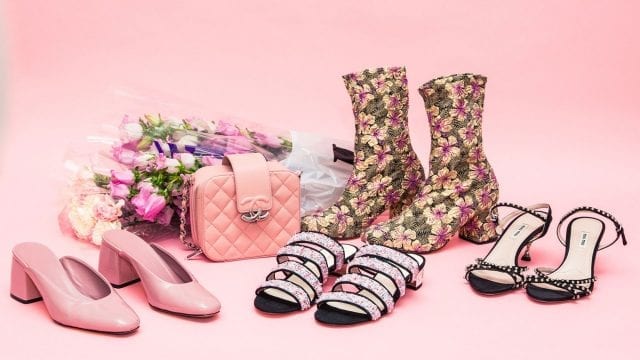 Professional women are under a lot of pressure to dress well, but pulling together the perfect wardrobe doesn't have to be expensive. In fact, with the right selection of accessories, you can quickly transform any item of clothing into a fashionable outfit. These 6 items will round out your closet and take your looks from plain to polished, with little effort on your part.
The Right Watch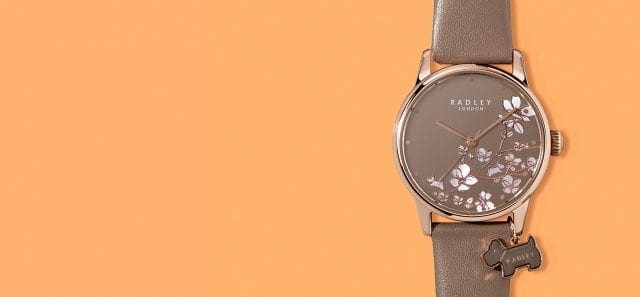 Watches are the consummate professional accessory. They show you're responsible and concerned with punctuality, but to set the right tone, your watch needs to fit correctly and match your overall style. Women typically wear smaller watches than men, but if it fits in with your fashion choices, an oversized face isn't out of the question. You'll also want to choose a watch made from quality materials; a well-made watch should last you a lifetime.
A Sweet Silk Scarf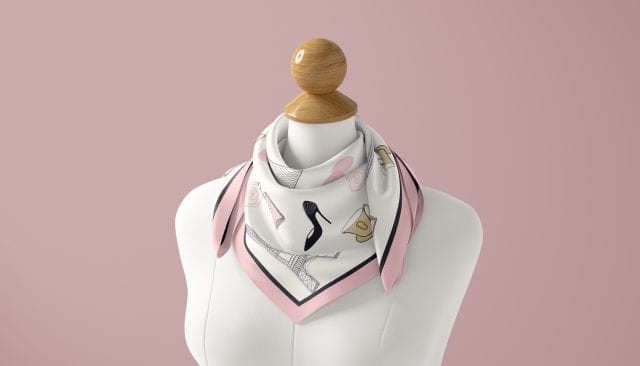 Back in the mid-90s, every professional woman wore scarves, often with the loud, gaudy patterns that were characteristic of the decade. Well, silk scarves are back, but the patterns are more feminine and playful now. Add a little flair to your outfits with a graphic silk scarf that expresses your personality. Silk scarves are also perfect for all-season wear, making them great investment pieces.
The Perfect Purse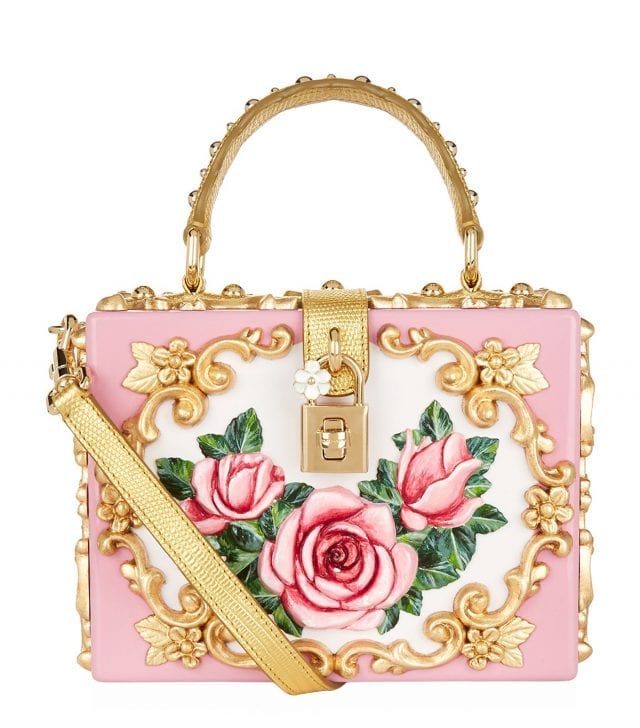 We've all got piles of tote bags in our closets – it seems like every business and fundraiser these days thinks we need a bag. The problem is that those cotton or polyester totes aren't good for much beyond groceries or a trip to the library; they're not bags for a professional woman. What you need instead is a classic leather purse like the ones you can find at the PortlandLeatherGoods site. These bags are relatively low-priced compared to other leather goods, but they're made in America and built to last. 
Put A Ring On It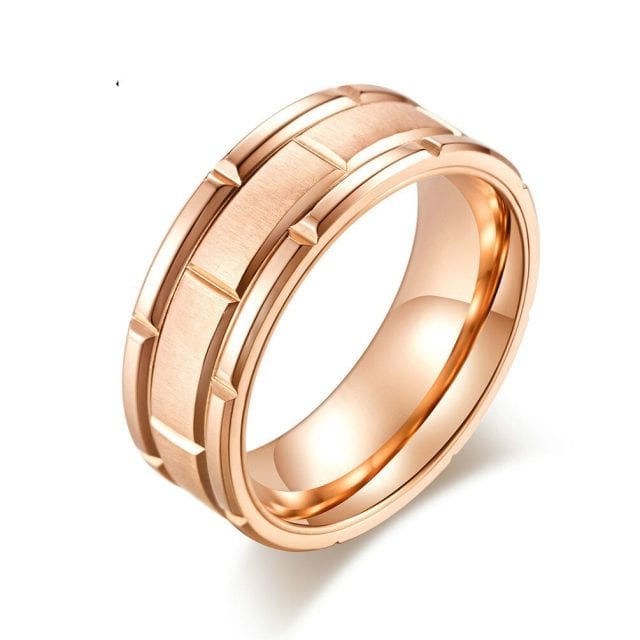 Wearing your engagement or wedding ring is all well and good, and they may play a role in your other jewelry choices, but even if you don't typically don one of these rings, you need a few to tie together your overall look. Fine, stackable rings are an ideal choice, since you can mix and match them, and they don't draw too much attention. You might also want to have a few cocktail rings on hand for social events when you can flash a little more bling.
A Belt For All Seasons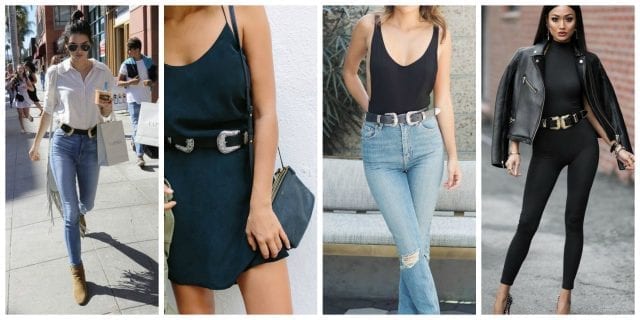 As with a leather bag or quality watch, a leather belt is a timeless piece and with proper care, yours can last for years. Look for a slim belt that will easily pair with jeans or dress pants, ideally in leather that matches your main bag. If you start out by purchasing pieces that coordinate well with each other, you'll have an easier time assembling them into outfits each day.
A Proper Topper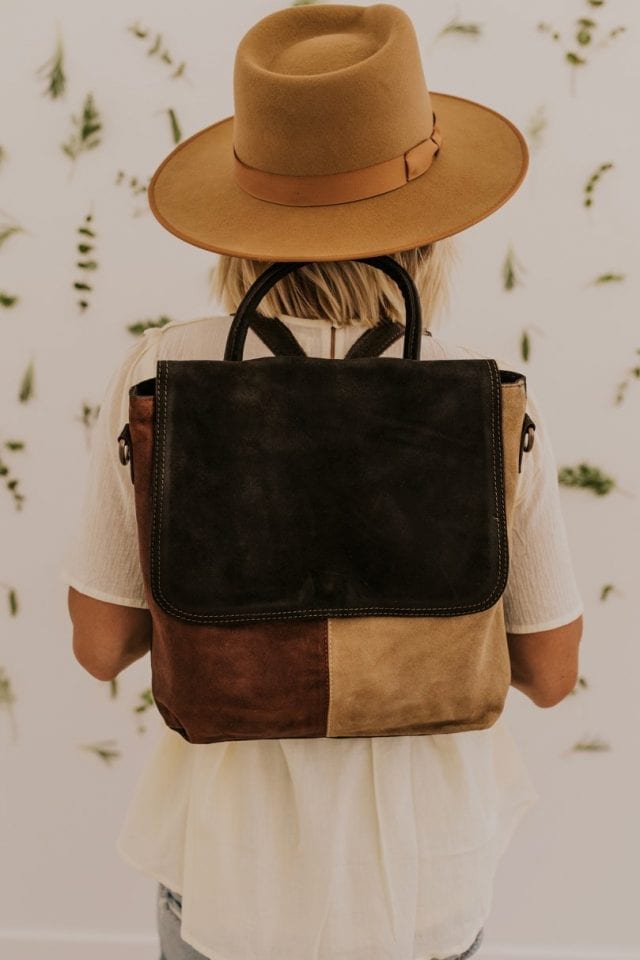 Finally, especially on hot summer days or chilly winter ones, your outfit is incomplete without an appropriate hat. Fedoras for men have gotten a bad reputation, but on women, they come off as polished, if a little jaunty, and they're decidedly affordable. A neutral-colored fedora will easily mix and match with other pieces in your wardrobe, though during the summer you may want to swap it out for a lighter, floppy hat designed to keep the sun off your face.
Some may disagree, but when it comes to styling your wardrobe, these six add-ons are all you really need to complete your outfit. Timeless and ready for any season, these accessories will help you make a statement – at work, while out with friends, or anywhere else life takes you.