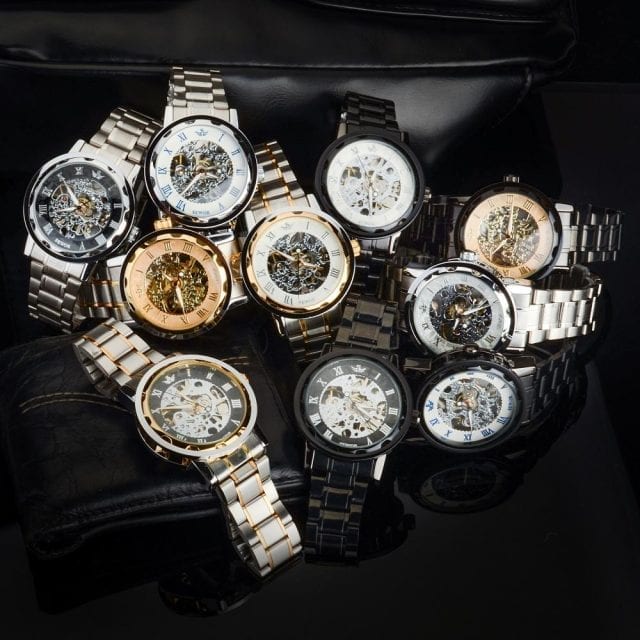 Although we are living in a technological era where the mobile phone is a staple in our lives it still shouldn't replace some of the traditional accessories like a wristwatch is. Though we can take a look at what time it is on our phone screen a wrist watch has numerous benefits and is an excellent fashionable addition to your clothing combination. If you were having doubts about whether you should buy a watch we absolutely recommend that you do. And through smartwatches have become quite popular in the past few years, we recommend that you have at least one piece of a regular wristwatch before moving on.
Taking in the fact that the relevant watch market is huge there are certain factors that you should consider when buying one that is just right for you. Apart from your budget, you should know the style and features that you are looking for. Without further ado let's go ahead and take a look at a few tips on how to buy the perfect wristwatch!
A Variety Of Options Without Breaking Your Budget
Before moving on how to choose a perfect wristwatch we would like to suggest that now more than ever you will be able to buy a high-quality watch that isn't as pricey as it once was.
The reason is huge competition and the fact that smartwatches are starting to take over. With this in mind, you will be able to get yourself a few pieces of the great Bvlgari watches or some affordable Rolex to start off your collection the right way!
Factors To Consider When Buying A Watch
 1. First and foremost you should consider the style of your wristwatch. The two most popular options are square and round and you decide which suits you more. You have probably seen an older man wearing the square-styled watches but it doesn't have to be and you shouldn't have any prejudice towards both styles. Along with that, you should be deciding on the color as well – silver, black, blue, and brown are the most common ones. Still, if you are feeling somewhat adventurous get out of the norm and go for a vibrant red one or something alike.
2. Also, size matters and you decide if you are more of a smaller watch fan that is up to 40mm diameter or bigger ones that are above 40mm. You should take in consideration your wrist size and the purpose you will be wearing the watch for.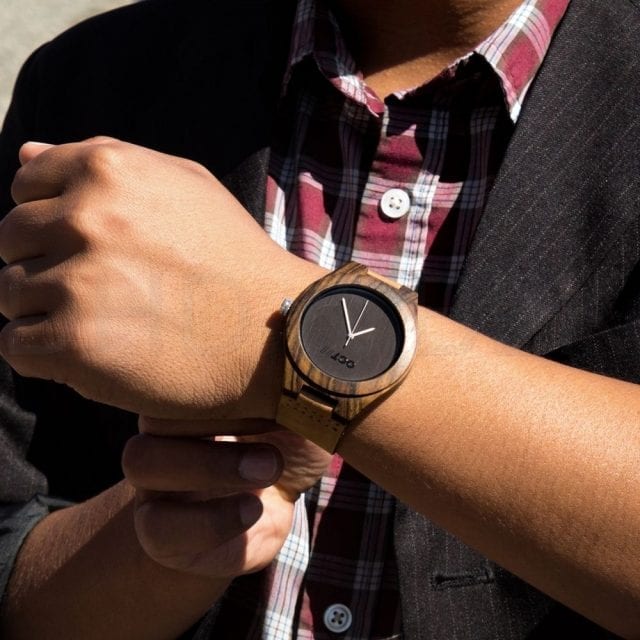 3. You shouldn't forget about the material quality either. Most of the watches are made out of stainless steel while some high-quality ones use titanium as it is more durable and lighter. On the other hand, you should take care about material that strap is made out of as well and never consider watches that come with plastic straps – leather and metal are fine and it is up to your preference.
4. One of the most important things when buying a watch is what features are included. If you are buying it just as a fashion piece then not much should be included apart from the time measuring function. On the other hand, you might want to get a sports watch (with timer and stopwatch) or a watch that will be able to cover different time zones at the same time.
5. Last but not least is your budget. Budget is the main thing that determines what type of watch you will go for – there are good pieces starting at just $30 while the highest quality ones can cost much above a few thousand dollars.
Summary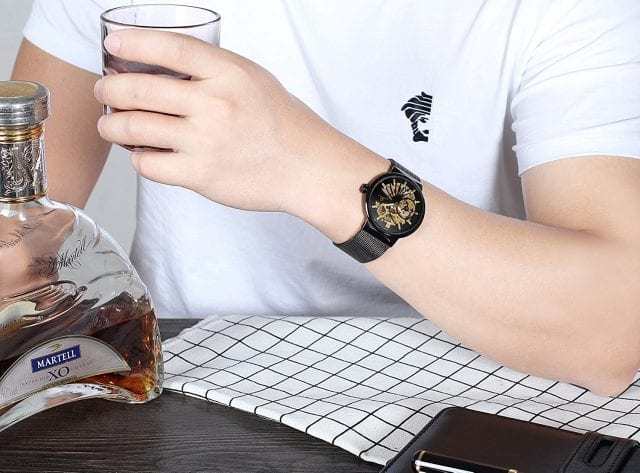 Getting a wristwatch is almost a must no matter if you are a teenager or a business person it is a great fashion addition and you will never be late again. The above-mentioned factors are a few that you should consider and that should help you in buying the watch that is just perfect for your needs!