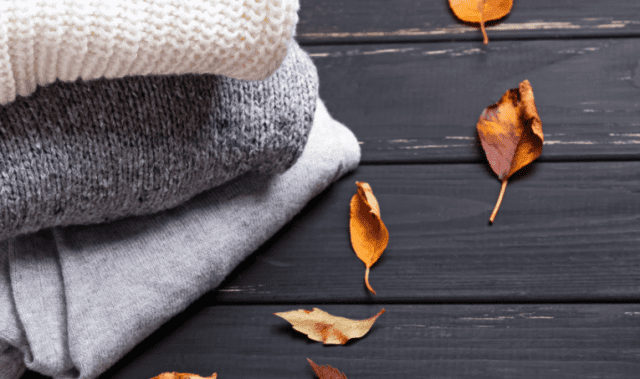 With Fall quickly approaching, it's important that you have the right clothing options stocked away in your closet. The temperatures are about to change, and those linens you wore all Summer soon won't get the job done. If you want to keep yourself comfortable this fall, while still looking stylish, here are 6 items that you'll want to make sure you have. Here are a few good Union apparel options to get you started, but you can really choose any jacket. Just be sure it's durable and try to pick a color that goes with many different outfits.
A Good Jacket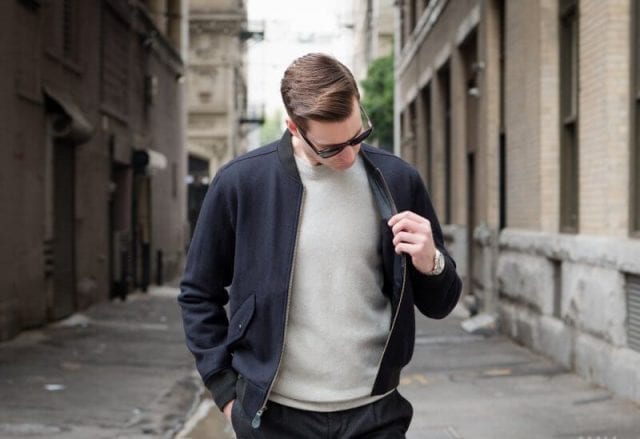 First, you'll want to make sure you have a good jacket. A good jacket will not only keep you warm when the temperatures start to drop, but they're also durable enough to stand up to the rougher Fall weather. In the fall, you don't know if you're going to get hurricane rains or an early snowstorm, so it's best to be prepared for as much as you can. A good jacket is something you can wear every day, so if you're going to invest your money somewhere, this is it. Here are a few good Union apparel options to get you started, but you can really choose any jacket. Just be sure it's durable and try to pick a color that goes with many different outfits.
Flannel Shirts
Nothing says Fall attire like a good flannel shirt. Flannel shirts are the perfect choice for Fall, as they fit into the colors you'll find outside, and they are typically durable enough to withstand some rougher weather. Every person's closet – be it a man or a woman – should have a few flannel shirts in it for when the Autumn season arrives. When shopping for flannels, try to get them in a few different colors so that you have options to work with. Also, make sure they are well made so that you aren't sticking them up yourself after a week.
A Good Pair of Boots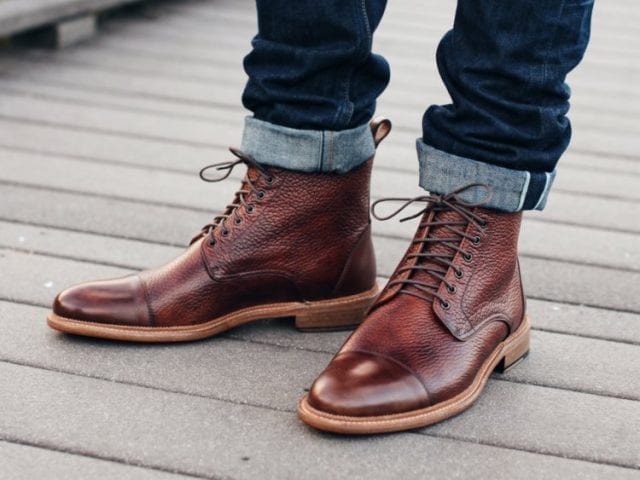 Next, you should invest in a good pair of boots. There are several different types of boots you can get, but you'll want something that can get a little dirty. Between the leaves falling on the ground, and the increase in rain, whatever boots you get will likely have to slog through some mud. Of course, this doesn't mean you can't get something fashionable. Find something that looks great, but that's waterproof as well. Also, keep in mind that you don't have to get boots that are suitable for Winter just yet. These should be able to get through a rainstorm, not necessarily snow.
A Hat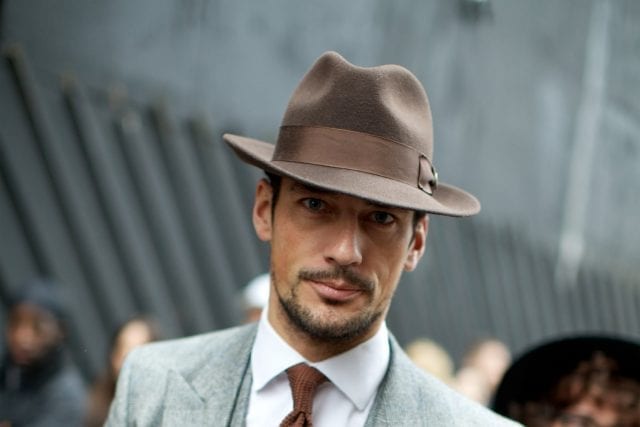 Just because its Fall doesn't mean the Summer sun is completely going away. Having a good hat will not only help protect your head from the sun's rays, but they are fashionable as well. When it comes to hats, you have plenty of options to choose from. You could get something like a Fedora, a floppy wool hat, or even just a simple baseball cap with your favorite team on it. Hats can help to accentuate any outfit, for both men and women. The goal is to find one that's suitable for the weather, and that will go with your other clothing choices.
Comfortable Jeans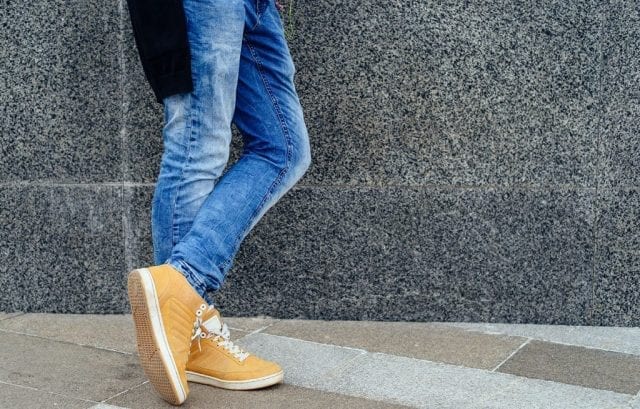 With Summer over, it's time to go back to wearing pants rather than shorts and skirts. To get through the Fall, you'll want to have a few comfortable pairs of jeans. Jeans are perfect for the Fall as they are durable enough to stand up to the weather, but once you break them in, comfortable enough to walk around outside in. With a good pair of jeans, you can go for a hike in the woods, out to dinner, or sit outside by the fire, all in comfort. There are a lot of different types of jeans, so if you need some help deciding on a style, here's a guide to get you started.
A Sports Jersey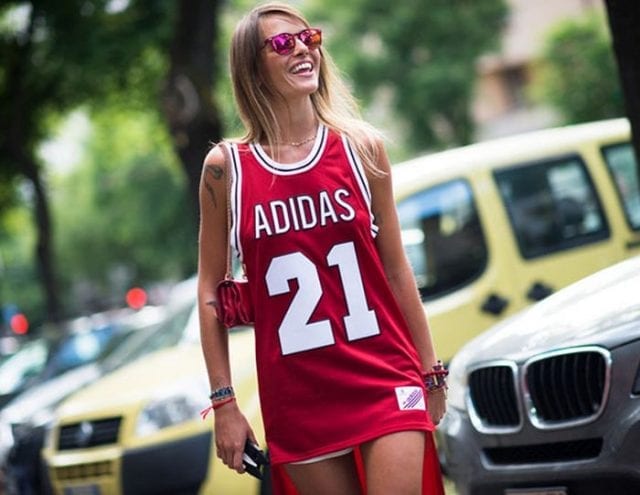 Finally, Fall is when most of the major sports are taking place. Football has just begun, baseball is heading towards the playoffs, and both hockey and basketball are about to start. During the Fall you may find yourself at a local bar watching the games, or even at the games themselves. This makes it the perfect time to invest in a jersey of your favorite team. Wearing your favorite jersey as you cheer the team on will help you feel like a part of the gang, so pick one up before the next big game.
Preparing Yourself for Autumn
Autumn is a lot of people's favorite season. The air is crisp, there's plenty to do outside, and when it gets too cold you can get cozy indoors. To make your Fall more enjoyable, it's good to have the right clothing in your closet. Add in a few of the simple items mentioned above, and you should have no trouble dressing for whatever weather this Autumn throws our way.