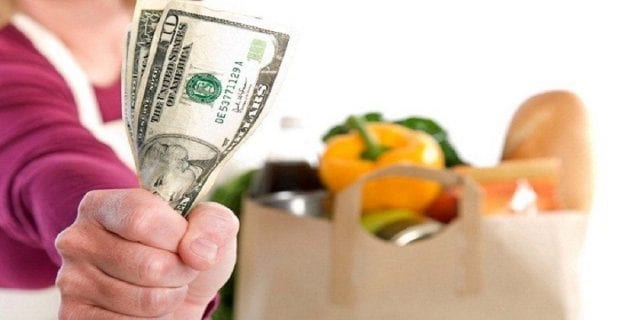 When it comes to saving money one really important area to focus on is your groceries, something which you buy each and every week or month, and which are of course essential for your life.
A mistake that many people make when they are trying to reduce how much they spend on their groceries is that they think the only way to save is through buying fewer items, or by downgrading the items that they buy, for cheaper products.
There are however many ways in which you can bring down the cost of your groceries, without having to change up the things that you buy. You can make significant savings each week and over the year that is going to really add up to a sizable chunk of change. Does this sound like something which would interest you?
If so then read on because we have some excellent ways in which you can take some small actions and save big the next time that you go to the grocery store.
The Best Way – Cashback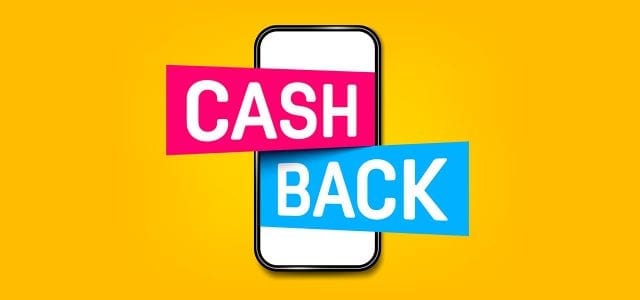 Let's start off with the most efficient and effective way in which you can save money on your groceries, and that is using a site like Lyoness which offers cashback on the goods that you buy. If you haven't heard of cashback before then we will give you a brief explanation.
You will be a paying member of the cashback website and that will give you direct access to a range of offers, which will be a percentage discount on a certain number of products. You will then go and buy the product before the end of the offer, and when you prove that you bought the product you will be given money back, which will equate to the percentage which was offered at the full price.
Cashback sites have some of the biggest offers that can be found and you can use it to save a huge chunk on your weekly shop. The products which have offers on them are everyday items which you are probably buying anyway, so it makes a great deal of sense to sign up and get saving.
People in the Know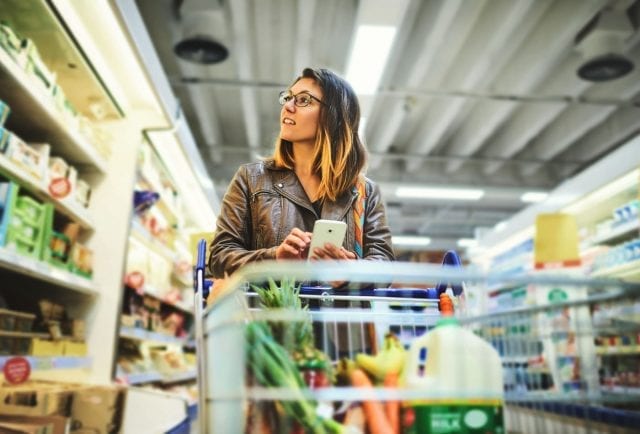 As you know grocery stores very often have different promotions on, but you haven't got the time to be shopping around from place to place, and you'll end up spending more on gas than you end up saving.
This is why it makes a great deal of sense for you to follow people online who do this hard work for you so that you can go to the store which has offers on the items which you love. This is especially beneficial if you are looking to buy in bulk whilst a store has a killer promotion on.
These men and women that exist on blogs and on social media will have their fingers on the pulse of any big discounts or savings in a wide variety of stores, and they then share that information so that you don't have to shop around, you can just head straight to the right store.
Coupons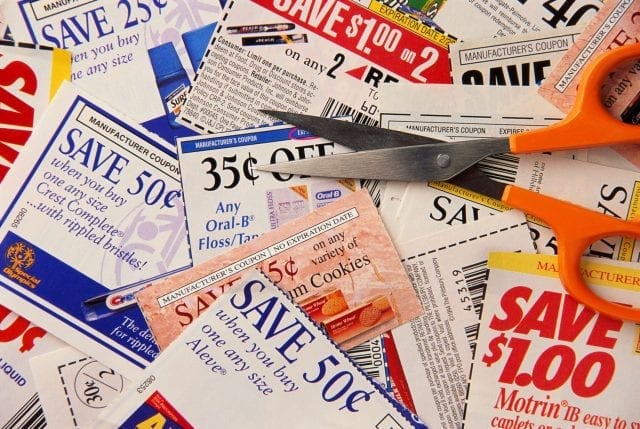 Back in the day getting your hands on coupons used to involve raking through the back of newspapers and magazines to tear out the page which had a good promotion on it, but these days things are a little bit different.
Instead of hunting through a selection of magazines to get your coupon, you can simply hit a coupon site online which has a wide variety of savings that you can make use of. The best part about this is that you won't even have to pay anything for the privilege of getting the coupon, simply check in each day and when you find a deal which you want to take advantage of, print off the coupon and take it to the counter where you can get that saving.
There is a wide range of coupon sites too and many of them will have different offers, be sure to check in with each one before you go shopping to see if there is anything which you think may be worth getting. You can even set up alerts on some of the sites so that you will be notified when a product that you wish to buy is on promotion.
These are just 3 ways in which you can make some significant savings on your weekly shop, giving you much more spending power and the chance to have more in your pocket than you normally do, without having to change how you shop or what you buy.
Always remember additional tips like not shopping when you are hungry and buying in bulk for long term savings as well, these combined with the options here will see you save big