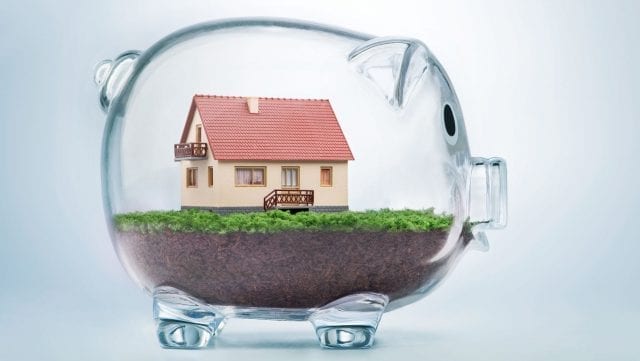 Besides purchasing a car, the biggest investments that you'll make in your life is purchasing a house. And, to be perfectly honest, the process of obtaining a residence can often be quite complicated and time-consuming. However, you can make everything easier for yourself by asking some wise questions!
If you are in the process of looking at properties, there are some things that you should ask about, especially since it can make the process easier, and in some circumstances – it can even reduce the overall price.
The text below is going to feature some of the most crucial questions that you should ask both the homeowner and yourself when looking at a house. Let's take a closer look at the list:
Two Things to Ask Yourself
1. How Big is My Budget?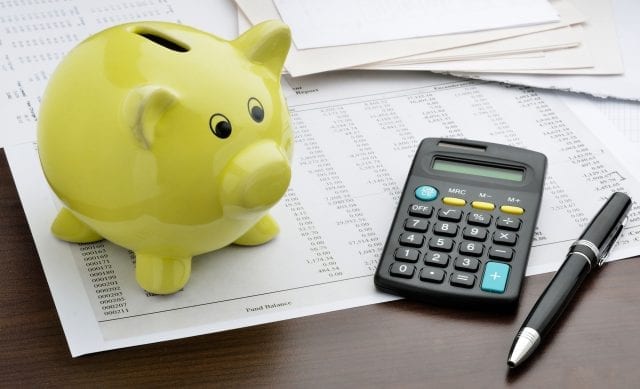 The very first thing that you should consider and ask yourself is – how much money can I spend on purchasing a new house? If you do not ask yourself this, then you can easily go with whatever amount a lender approves. And this is extremely risky, especially since you can be at risk of having an incredibly large mortgage.
In order to avoid this obstacle, you should not take on a mortgage with payments that are more than 25 percent of your monthly salary that you can take home.
This includes a wide range of things such as taxes, insurance, and association dues. There are various online tools that can help you as well like a program that calculates your mortgage.
2. How Much Money Should I Have For The Down Payment?
While we are on the topic of budgets, the next thing you should think about is how much money you'll need for the down payment.
Now, you should keep in mind that it is best to put as much money as possible, especially since this can allow you to avoid high monthly fees.
For example, there are companies that offer you an opportunity to purchase a residence before you actually sell the old one.
All you should do apply and wait for it to be approved. Next, the lender is going to provide you with the funds to secure an all-cash offer, hence, you can purchase the house. The organization will also help with selling your old one! If you want to learn more, check out homeward.com.
Eight Things to Ask The Seller
1. Why Did You Choose to Sell The Estate?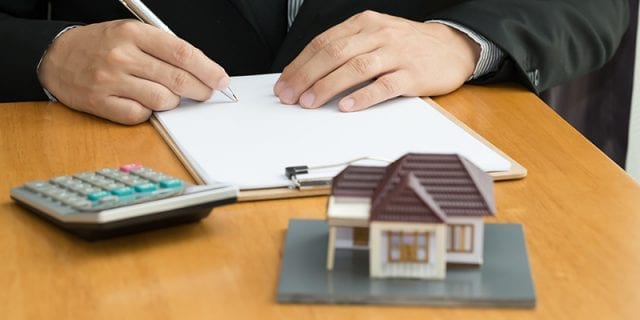 Naturally, the owners do not have to provide an answer to this question, however, you may get fortunate enough to either get a hint at why they put the property up for sale or you might even get a real answer.
Some of the usual reasons include needing more space and working overseas. If the owner is in a hurry to sell the residence, you might even get it for a cheaper fee.
2. Are There Things That I Should Know Before Purchasing This House?
Perhaps the most significant question on this list is asking the homeowner about some bad aspects that revolve around the dwelling.
Is the bus stop going to disturb you or will the nearby power plant create any problems? People did move into some residences where terrible things happened and they did not know about those events.
3. What Are The Things Incorporated in The Sales Package?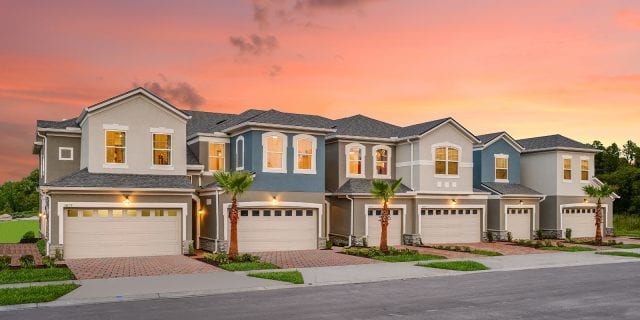 Do the lounge chairs or the patio furniture come with the home? What about the fixtures and blinds? Are you taking the refrigerator with you when you move? Ensure that you learn what you will get for the cash you are paying.
Especially since you do not want to be excited about relaxing by the pool, just to learn that the previous owners took the lounge chairs with them.
4. How Long Has It Been For Sale?
If the estate has been on sale for a long period – more than 4 months – ask the owner about the reason it was not sold by now. Are there some issues with the house that other buyers saw that you did not? Is it simply too expensive?
Additionally, if it has been for sale for quite some time, the seller could take a lower price for the home.
5. What is The Lowest Price You Would Go For?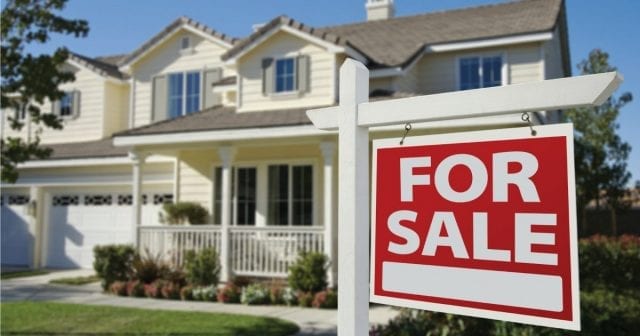 Although it might sound weird, however, asking about the lowest price can actually end up saving your thousands of dollars. Of course, your real estate agent will give you a hint at what it is, especially since they are interested in selling the property, no matter what the price is.
6. Did You Do Any Restorations?
If there were some significant restorations done on the building, ask if you can check the project and building control consents. For most houses, you can do this by searching online for a planning application – both granted and denied – on the local planning authority website.
It would be terrible if you found your dream residence only to learn that you are required by law to take half of it down.
7. What Can The Owner Tell You About The Community?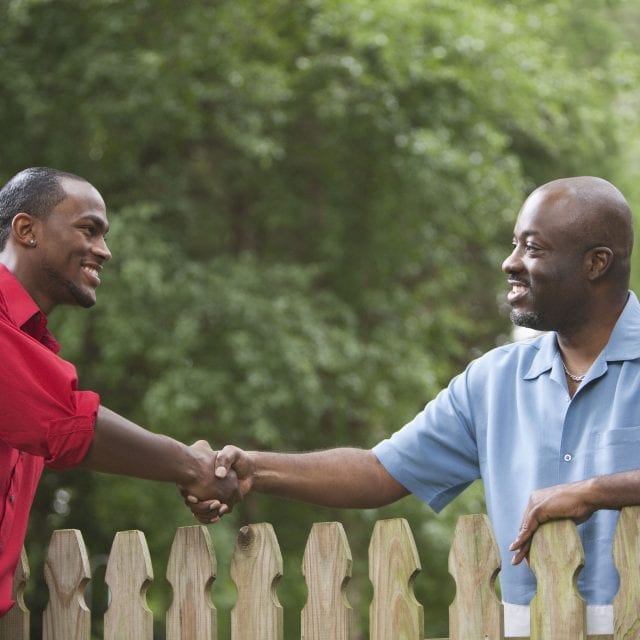 How many schools or universities are there? Is the crime rate high or low? Is public transportation good? Where is the closest shopping mall?
These are some key items that you should learn, especially if you have children or if you are planning on having them. Of course, the agent can answer these questions, but it is always better to ask someone who has actually lived there.
8. Are The Appliances Working Properly?
If the appliances come in the sales package, then you should make sure that they work properly. Of course, you can check all of them when you go to a house viewing, but, it is also wise to ask the owner whether or not they work properly.
If not, you can ask for the price reduction since you will need to replace that appliance – or several of them.
Conclusion
As you can see, there are various questions that need to be answered – and by answering the aforementioned ones, you will be able to make the entire process of purchasing a house easier, as well as less time-consuming. So, now that you know what you should do, do not waste any more time. Instead, start thinking about some of these questions right away!