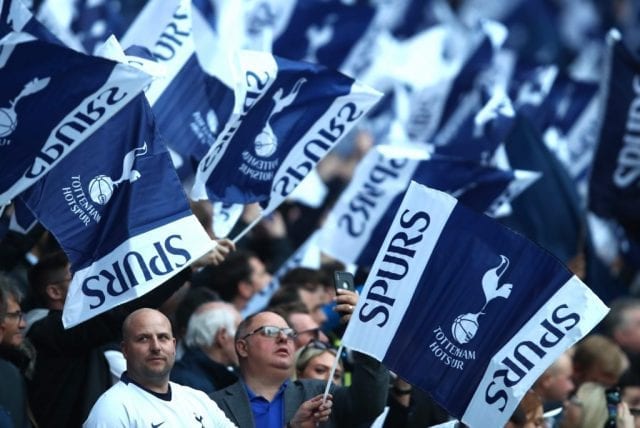 After what has probably been the best period for Tottenham Hotspur in almost 3 decades, Spurs fans crashed back to Earth this year after a disappointing start to the season which culminated in the legendary Mauricio Pochettino losing his job.
Spurs fans were even more annoyed, at least many of us were, after finding out that our new leader and the man who would be taking the club forward, was none other than Jose Mourinho, who these days are far from the special one that we once knew.
I was sitting with my buddy Haidak the day that Poch got fired, he's a Spurs fan like me and we both felt that Mauricio should have been given a bit more time to see if he could turn things around, we both felt he was owed that.
Haidak and I were also united in our hatred for the decision to get in Mourinho, but over time those feelings have subsided somewhat. I started this new year with a more optimistic approach to the season, instead of writing it off as a bad job, I am feeling pretty good about this team, and here is why all Spurs fans should have a smile on their face.
He's a Winner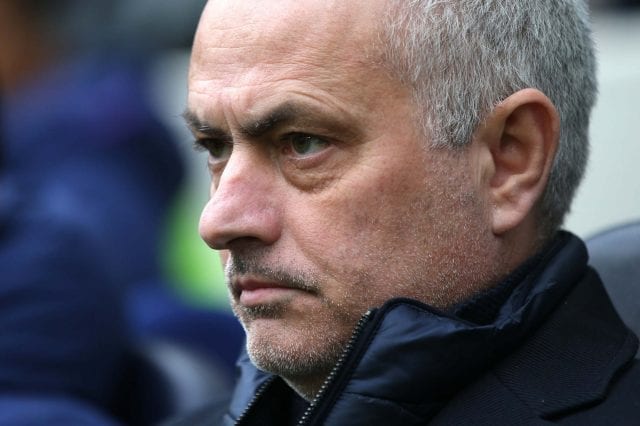 Say what you like about Jose Mourinho and his style of play, his transfer policy or the way that he talks to the media, the fact of the matter is that he is a born winner. Every single club that the Portuguese man has been at have won trophies, and that is no coincidence.
Given that Spurs are completely incapable of winning a single trophy, losing the Champions League final to Liverpool, not t mention losing 9 semi-finals in a row, it is clear that there is something in the DNA at Spurs. The hope is then that Mourinho can change that DNA and create a winning mentality here, starting with the FA Cup this season, which we have a very good chance of winning.
Spending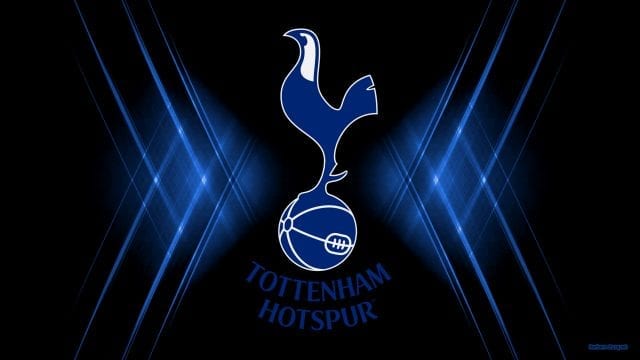 Spurs should have reformed this team years ago but the truth is that we didn't, and that is probably why Pochettino lost his job. Levy, however, is finally starting to spend some of that money that we were promised and we have brought in 6 players now since the start of last summer's transfer window.
Spurs aren't just picking up rubbish either, they are investing big money in high-quality players like Lo Celso, Ndombele and Bergiwjn. Mourinho will want to spend more in the summer of course, and I think that Daniel Levy will also continue to spend money in order to get this club to where it should be.
Manchester City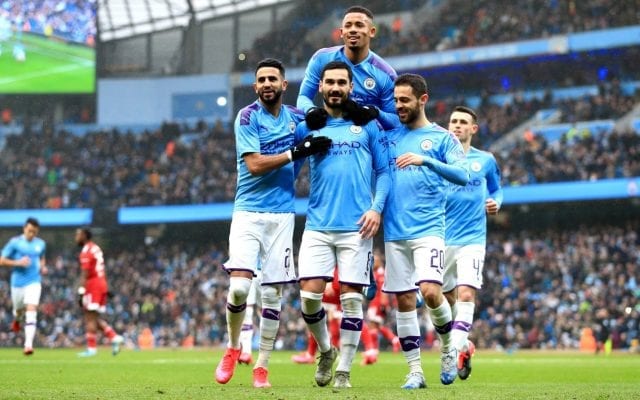 Laughing at Manchester City is not something that we often get the chance to do, but this year looks to be very different.
We have recently discovered that UEFA has imposed a 2-year Champions League ban on the club, which is going to wreak havoc amongst the Cityzens. What this means for Spurs however is that with a 5th place finish this season we will gain entry into the competition next year At some stages this season we have looked miles off the pace in terms of securing a 4th place finish and whilst things have been looking up recently, this news will inspire the players a great deal.
This means that we can still aim for top 4, safe in the knowledge that if we just miss out, we will still be guaranteed to be listening to that iconic music again next year, and earn the money that comes from it.
Going Nowhere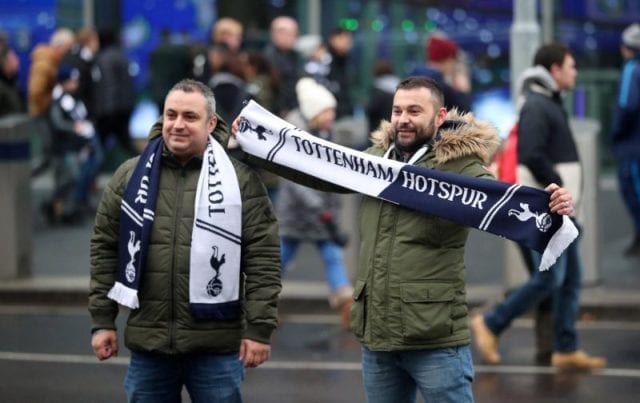 A couple of years ago you'd have thought that losing Eriksen would be devastating for the club, bu the way that the last year has gone has thrown us that we can lose the occasional big player, and still move on with optimism. I can't see Son, Alli or Kane going anywhere in the summer and that is massive for Spurs fans.
Although we might bemoan Kane's injuries, there is also a vert earl possibility that they are keeping other clubs from making offers for the star striker. Spurs are in a position right now where we don't need to sell and we are very much a buying club right now.
This, of course, is yet another reason to be happy and Spurs fans can certainly look forward to the reinvention of this team of players, who will hopefully go on to win something in the very near future.
We are so used to being doom and gloom and there is a sense that we have come to the end of the Spurs story here, in my view, we are only just closing the chapter, with another one on its way.