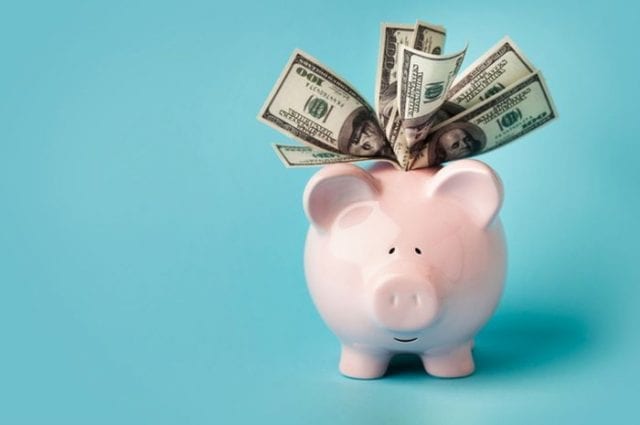 There are many ways to make money these days but most of them don't really work.
And that's the big problem – people waste time on methods that haven't been proven to work.
Thankfully this article only shows you methods that really work so you don't waste your time on those that don't.
1. Make Money Writing and Publishing Kindle style Book with Amazon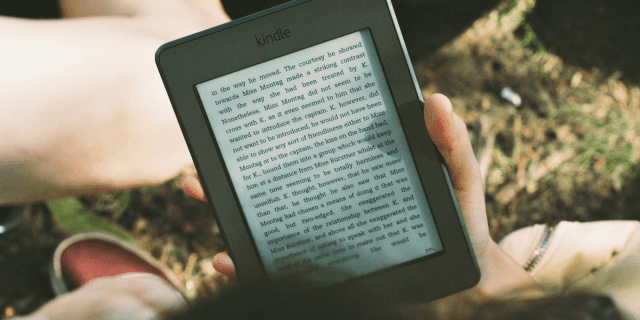 If you like to write or you're very good at researching and writing, then you might be able to write a kindle book and put it on the Amazon Kindle store.
Many people are doing this and really making a lot of money. Even those that are not professional writers are making good money doing this.
You can as well.
There are no restrictions on who can write and publish a book in order to make money.
On top of this, the Kindle app can be used for any mobile device.
With this form of making money, your potential market is worldwide. You can get your payments straight to your PayPal like some of the ways of making money in this Kingged.com article about PayPal.
With Kindle though, just be sure to take the time to put together something that's really good.
If you can make it work with your first book, then you'll be able to leverage the success of that book in order to write another one and generate equal, if not more, sales the second time around.
It can also be a "rinse and repeat" formula for success where you apply the same strategies you used the first time, to succeed multiple more times with your Kindle publishing.
2. Make Money Selling Used Phones You Have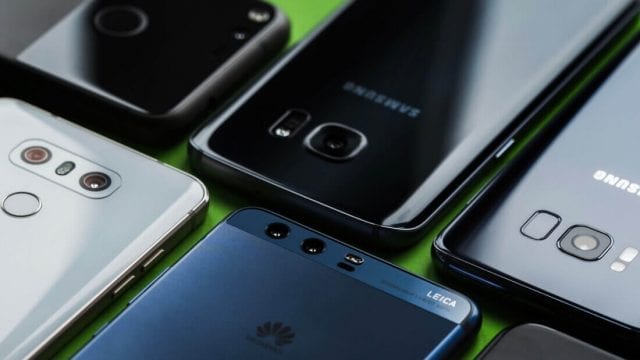 I don't know about you, but I personally have at least 5 old cell phones I don't use anymore.
Now, why didn't I throw them out or trade them in?
Well, the simplest answer was I didn't want to be bothered with them at the time.
Chances are that you have a few old cell phones hanging around in your home as well. If you're willing to sell them, then you might be able to make a few quick bucks.
Understand that the amount of money you can make from this is still going to depend on the condition of your phone combined with just how in-demand it is by the people who would be offering you cash for it.
3. Make Money With Websites such as Clickworker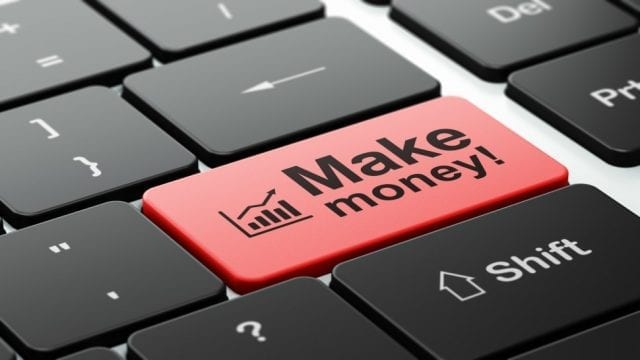 If you're simply looking for online work where you know if you do the work then you'll get paid, then you can't go wrong with websites like Clickworker.
Here you'll get access to a multitude of different tasks you can complete in order to make money.
The tasks vary, but you're required to fill out certain information in order to see what you qualify for. The more qualified you are, the more work you'll get that will make you good money every single day.
You get paid via PayPal or SEPA either weekly or monthly. You won't get rich using this site, but it's good if the goal is to earn money now for completing easy online tasks.