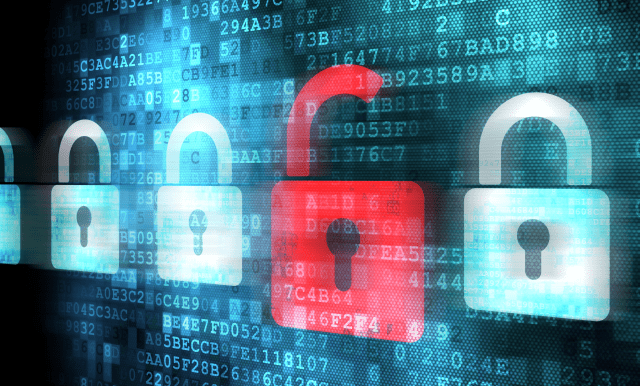 Cyber security is the name given to an action taken or an application used to ensure that data of a website is not exposed to cyber criminals so as to prevent exploitation of data in any possible way. It is a very essential part of maintaining an online data. It is important to be mindful of the numerous lurking online monsters that look for opportunities to steal data and other sensitive information. It is important to protect these websites as the data of the masses is at stake.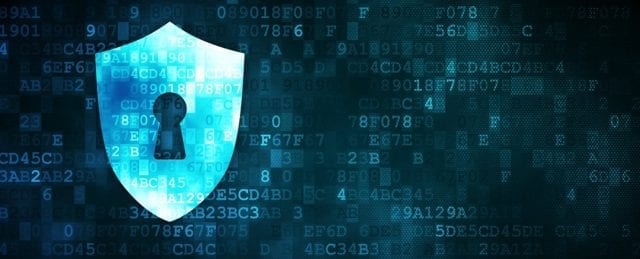 The issues of cybersecurity are increasing by the day and are more devastating if the website belongs to the local government. There are cases wherein the site owners are not aware of the importance of having a secure website. In case you wish to know why security is essential and how you can go about with it or the main loopholes and weak spots to keep in mind, you are at the right place. Read ahead and enrich your mind.
Why hackers target Local Governments?
Local government databases and websites are more likely to attract the prying eyes of attackers as they contain a sea of information about the public including personal details, confidential data, etc. Most of this information is highly classified and not available easily and the data obtained can cause harm to large strata of society.

In situations of political unrest and civil instability, there is a high risk of cyber attacks from activist groups and other organizations who pay hackers for unruly online behavior to procure government data.

Infiltration of a government portal can be used to compromise the ability of the public to receive updates, through online presence. Hampering the functioning of a government website has the ability to cause a ruckus if it comes in wrong hands and is misused.

Cyber attacks made on government portals can be used to mislead the public and damage the image of the government. The attack on government databases is highly dangerous and devastating as it exposes a large ocean of information about potential strategies or government sensitive information, which is not meant to be leaked.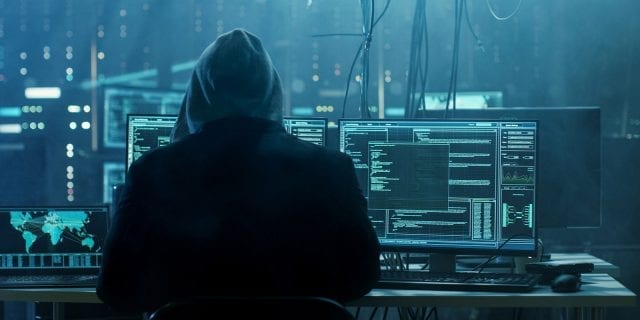 Importance of Data Security
It provides a way of creating a certain trust with the public. The response time of the website, its security features provide reassurance to users that the website is secure and so is their data. This way, the users recommend the online portal and using word of mouth the traffic and ranking of the website increases.

It makes sure the entire network is safe, as one attack can be used as a launchpad for another attack creating a domino effect and multiple attacks which can cause havoc. Plugging in all the loopholes using security features helps prevent such an attack.

Government website security is responsible for safeguarding the information of a large number of citizens, so it is important.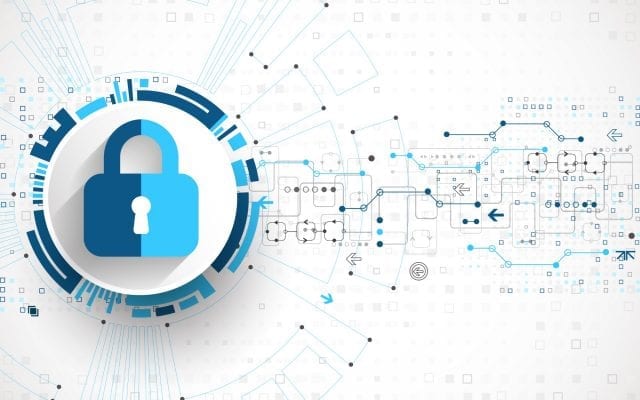 How to Secure Government Websites?
Any government website needs to be wary of certain things that are vulnerable points for an attack by a third party.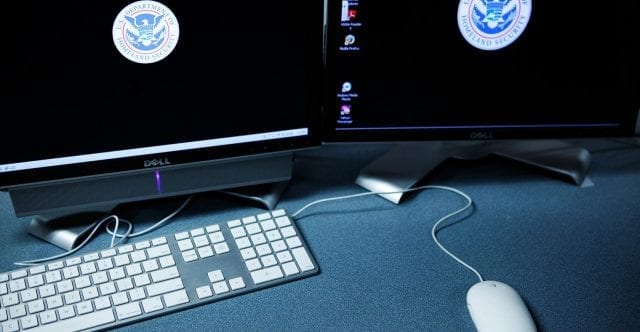 Web Hosting
Whenever a local government seeks partnership and outsources the hosting of its website, it is necessary to ensure the authenticity of the website hosts. It is essential to inquire about the security features employed by the host, the encryption mechanisms and intrusion detection and prevention used to ensure safe transmission of data. Having a secure facility for hosting websites is beneficial as separates the organization's internal system of emails, phones and other financial systems from the website. Using third-party solutions is a good option as the security features provided can be customized according to the needs of a particular site and handled by security experts.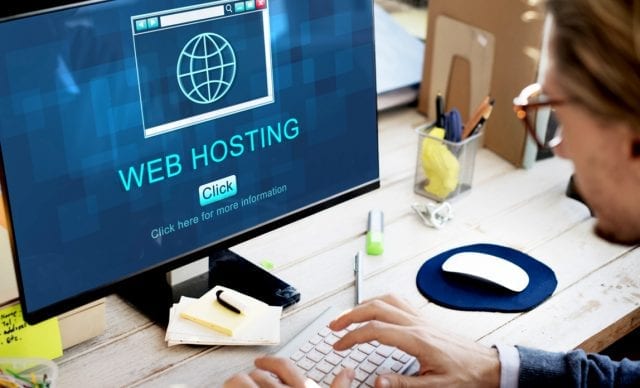 Distributed Denial of Service attacks
These are commonly occurring attacks which are used to overwhelm the server of a website by flooding it with requests using various devices and IP addresses, so much so that it is unable to respond to the genuine requests made by users and the site functionality is hampered. The uptime of the website is affected by its reputation at stake.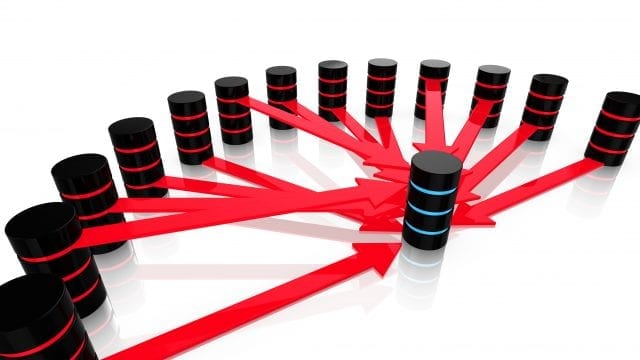 Attacks like SQL injection and other attacks which are a result of excessive privileges or unauthorized privilege elevation can cause devastation in the huge database of the local government website.
Install SSL Certificate
SSL Certificate secure your website as it enables secure channel to transfer information between server and browser. SSL certificate also provides authentication. It is used to secure credit card transactions, data transfer and logins, and more. It means you can be sure that you are sending information to the right server and not to an imposter trying to steal your information.
Most governments sites have multiple sub domains. Wildcard SSL Certificate from SSL2BUY lets you secure your main site and all its subdomains. You don't need to buy separate SSL for each sub domain. It saves money and time.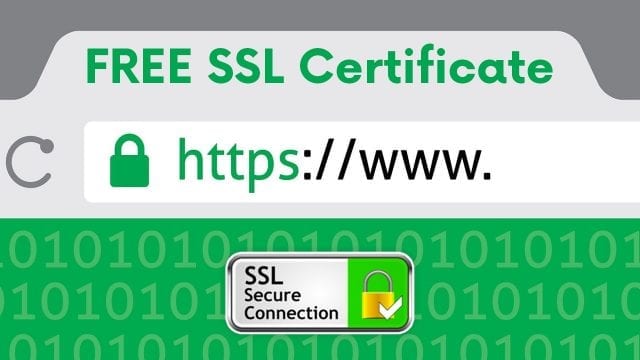 Update and Upgrade
It is essential to make sure all plugins and extensions are of the latest version. When any new version is released, the software must be upgraded as soon as possible. Any delay in updating gives hackers a window to take advantage of current vulnerabilities to attack the website. Each new version or update contains security patches to compensate for any loopholes which went unseen or unnoticed in the previous version, hence it is important to keep track of newer updates and keep software up to date.

After enquiring about the security strategies and all the different types of attacks that can potentially cause damage, it is important to invest in a sound security system covering all possible intrusions to make sure the functioning and data of the website are not at risk.
Conclusion
Kudos on reaching the end of the article. You have now covered all important aspects of security and the reasons why it is important to have a secure government website. All you need now is to implement the security strategies to your website and you will be ready to take on all the attackers without any reason to worry about!