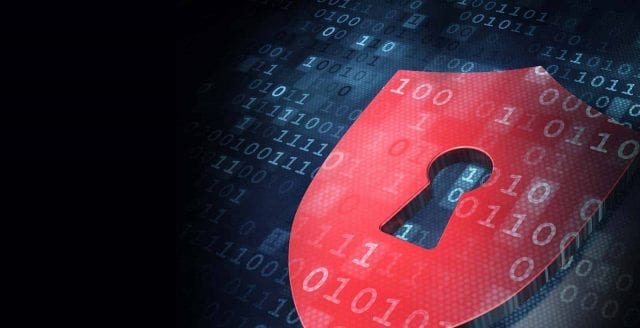 In recent years, cybersecurity has been the number one priority for every IT department across the United States. Over the last three years, cybercrime attacks have increased and many organizations that were the subject of the attacks have been left lingering after the aftermath of the attack. As you know, cybersecurity needs to be viewed as the number one business priority in today's world. However, despite this, most organizations are focused on their IT strategies and despite their presence in the digital world, a lot of executives and CEOs are unaware of the steps they need to take in order to protect their digital investments and the steps they need to protect their data. Hence, here are some things that every CEO needs to ask themselves in order to determine if they know enough about their IT infrastructure:
1. Is your data actually secure?
Whether you store your data on- or off-site, uninterrupted power and cooling, monitoring and a good connection are important 24/7 during the whole year. The steps that your IT department takes to protect your company's important business and client information are extensive. Knowing what you need to look for in IT experts and matching its security process with the needs of your company will eliminate the risk and it will offer the best and highest level of protection.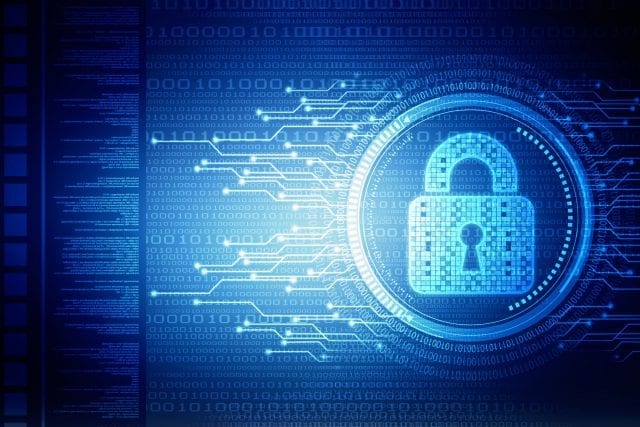 2. Physical data security
Securing the area where the company's data, as well as networks, are located in begins with some basic requirements. Physical data security means that there needs to be a comprehensive approach to keeping all your networks and applications safe in a building or space that offers enough power, cooling, backup, and accessibility.
3. Securing all the points of entry to your network
Staying ahead of cyber attacks and securing your network is a process that will always be ongoing. In the past, this would mean that you will need to secure the perimeter of the network alone, however, with new devices, outsourcing, cloud computing, and access-from-anywhere devices, companies need to be more careful about making all the entry points to their network secured.  Many cyber attacks will exploit known bugs or software limitations, while external attacks will create a fair share of problems, internal attacks are even worse and are usually responsible for leaking data.
A company would not allow an engineer to have access to their financial accounts, just as a client visiting the company would not have access to every office in the building. If safeguards and physical separation is important, why do many companies allow the network to be accessed without thinking twice about it? Implementing a guest and corporate network must be considered and used by the entire IT department. It is important to establish a segmentation between working groups and outside groups. You will need to define who will need and have access to both internal and external resources, as well as having access to the documents. It is crucial that you are willing to reevaluate your entire framework and make adjustments along the way. Your IT department and managed IT service providers know that data access and security is the number one priority, hence, that is why they are tasked with keeping it safe. For more information, visit this website.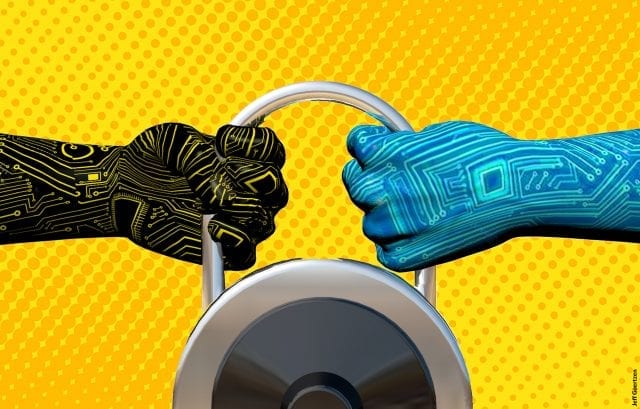 Conclusion
If you are uncertain or if you do not know specific things from this article, it is time to take cybersecurity more seriously. Keep in mind that many companies that experienced a cyber attack were unable to bounce back from it, especially since they lost the trust of their clients. Hence, do not waste any more time and start planning your cybersecurity strategy.