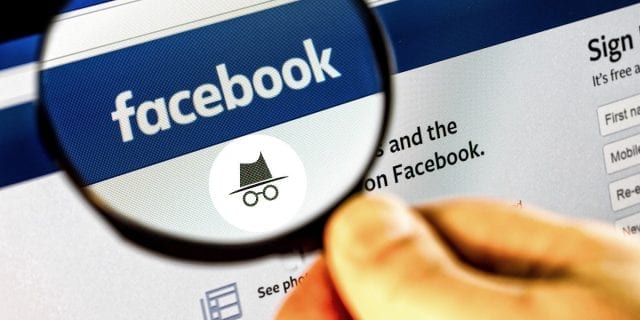 So your Facebook password is long gone, and you can't log in anymore to browse the tons of content posted on your home page?
If browsing the home page is one of your daily routines, losing your password might be the most damning thing that can happen to you.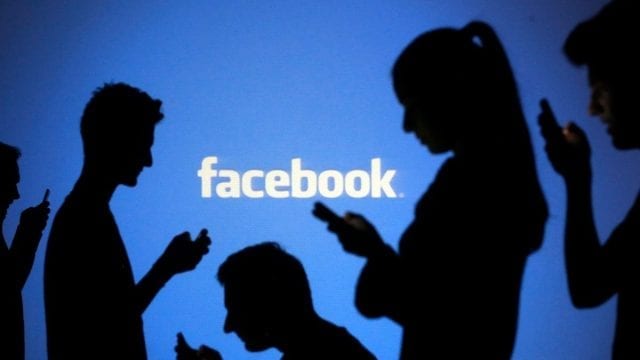 Fortunately for you, there are ways that you can recover your password even if you no longer remember it.
This article will cover all the necessary steps you need to take in order to recover your lost Facebook password. It involves going through a set of methods that will successfully recover your Facebook password.
Are you still logged in on another device?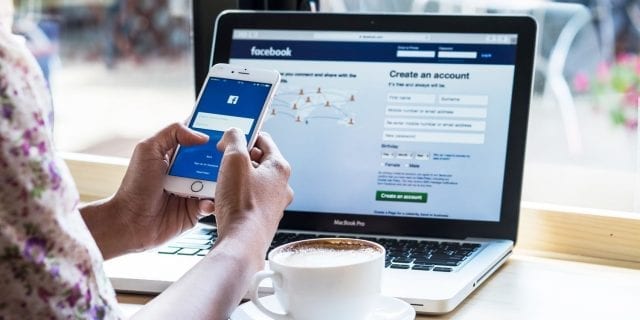 The first thing to check when you've been logged out of Facebook (and can't log back in) is to check if you are logged in on another device. This could be your desktop PC, laptop, smartphone, or tablet. Check if you are still logged in on the set device, you can successfully and easily recover your Facebook password without needing a confirmation code or an email link.
What you will need to do in this case is to create a new password, one that will be different from your current one. Another thing you can do if you are still logged on another device is to set up two-factor authentication on Facebook. This will eliminate the need for recovery emails as you will be able to log in through your Google authenticator.
Try the default account recovery option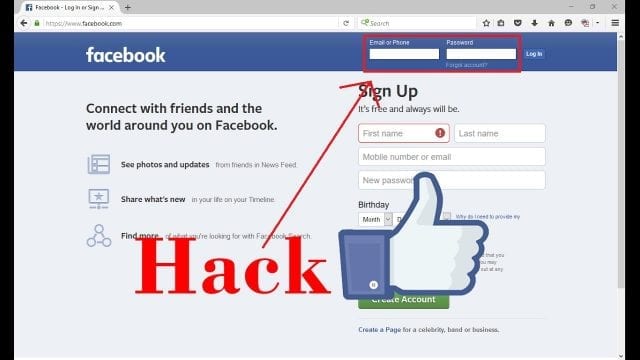 Many people get the idea that you can type the words "how to hack Facebook" in Google and you will be provided with a solution to recover your password. However, the only person that you can hack is yourself and retrieve your own account. The most common way of retrieving a lost Facebook password is to have code be sent to your current email address. Navigate to the "lost password" section and type in your current email address, the one that you've used to create the account. After that, a confirmation code will be sent to your email address, and you will need to open it. Click the link provided in the email and reset your password by providing Facebook with a new one.
What if you no longer have access to your email or phone number?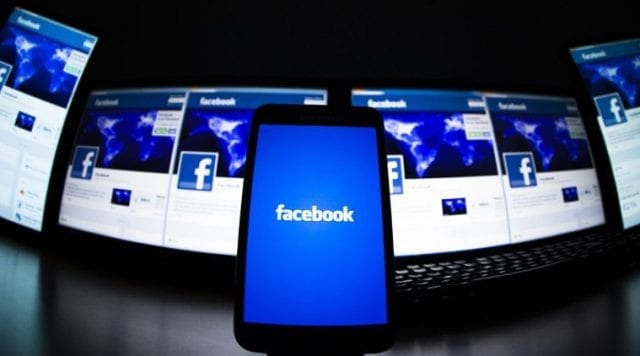 Sometimes hackers can remove your email address and phone number so to prevent you from retrieving your account. Well, fear not as you can contact Facebook and provide them with the necessary information that will help you retrieve your account.
To start the account recovery process, you will need to navigate to where it says "no longer have access to these." You will then be asked to provide a new email address or phone number for Facebook to contact you. If you have set trusted contacts, this will be very much useful as it will further increase the chances of you getting your account back. As soon you've provided the necessary information, you will need to wait in order for Facebook to get in touch with you (sometimes it can last up to 24 hours).
There are ways you can protect your account from various hacker attempts using Facebook hack tool GuestSpy.