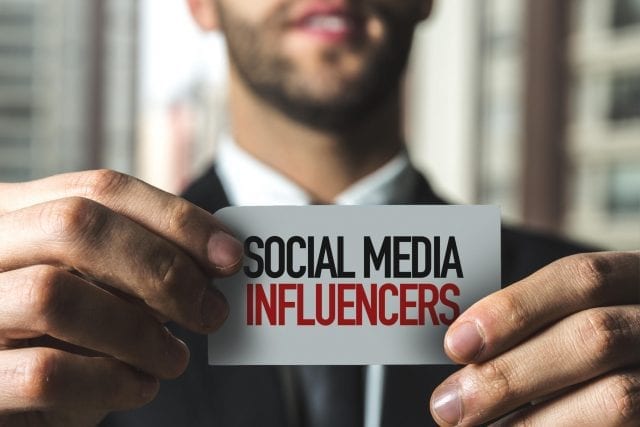 What is an influencer?
While influencer is a new word, the position has been around for ages. It was only conducted through different media. These days, we think of influencers in terms of social media, but there were people who were able to influence public opinion throughout human history. We used to call them trendsetters and they used TV or newspapers to reach their audience.
Today, they use Instagram or Facebook, but the principle is the same. Modern influencers have an enormous reach and represent one of the most effective marketing tools. Some studies claim that every $1 spent on influencers brings $6.50 in return.
Where to find influencers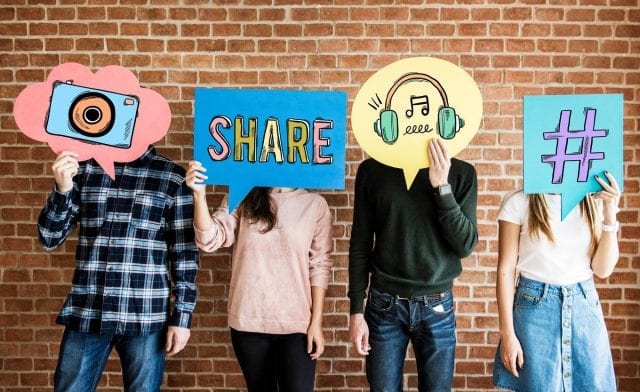 Influencers are mostly concentrated on social media networks, like Facebook, Instagram, and YouTube. Their reach is measured by the number of their subscribers and by the influence they wield over them. Millions of users won't mean much if she/he can't convince any of them to buy your product.
Finding the right influencer for your brand can be a tricky business, which brings us to today's topic. These tools are designed to help you search for influencers via various search parameters, like keyword, number of users and key demographic. Most of this data can be found manually, but it is a tedious process. These tools can save you a lot of time and deliver exact results and the price you pay for them is well worth it.
InflueNex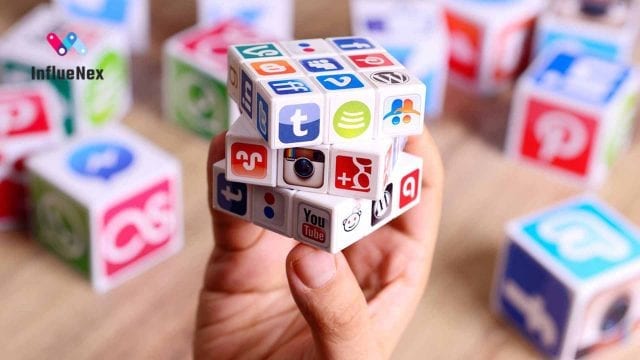 One of the latest additions to the world of influencer marketing, InflueNex is a powerful tool that allows you to find influencers on YouTube. It has won the Great User Experience Award and Rising Star of 2019 Award.
InflueNex is focused on YouTube, which may seem like a limiting factor in its usefulness, but the looks can be deceiving. Instead of trying to be Jack of all trades and do a little bit of everything, people behind InflueNex decided to concentrate their attention on just one platform and excel at it.
With this software, you can easily search by keywords or other filters for influencers that suit your profile. More importantly, it can help you analyze their performance so far by displaying simple visual charts. This data will help you sift through thousands of influencers and focus on the ones that really matter and can deliver the results you seek.
InflueNex powerful algorithms will deliver a summary of the number of their subscribers, view count, and the activity of their audience. Armed with this data, picking the right influencers will be a breeze. Not only will it help you save a tremendous amount of time, but it will help you make a correct decision.
Awario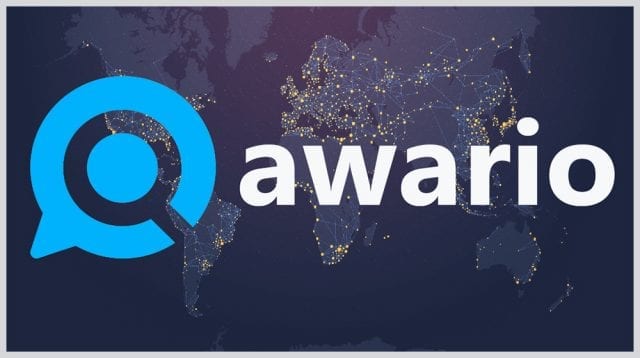 Designed as a listening tool, Awario will monitor social media platforms for any mention of your brand or any other keyword you assigned it. Awario isn't limited just to big networks, like Twitter, Reddit, Facebook, Instagram, and YouTube. It can be used to monitor blogs, forums, and even news. This will help you pinpoint niche influencers which are usually hard to discover, especially new ones.
You can see their reach, view count and the number of visitors they have. Awario can listen for mentions of all connected industry keywords and you can through in your competition's brands as well. By combining all this data, you can create a list of influencers that are dominant in your field and employ them. Your marketing campaign will greatly benefit from having them in your corner. The basic plan starts at $29 per month, which is an acceptable price.
Klear

With 60,000 categories listed, Klear has one of the best and most refined influencers' databases on the Internet. This means that any search you perform will be almost instantaneous. Categories are just one of the search parameters. You can use other filters as well, like the size of the audience, social platform, location, keywords they are using, and the skill of the influencer.
Klear will also perform analyses of their demographics, offering you valuable insight. It can perform an analysis of your marketing campaign, helping you gauge the results and compare them with your other projects. Klear is freemium, offering basic functions for free, but most of the advanced goodies come at a price.
Upfluence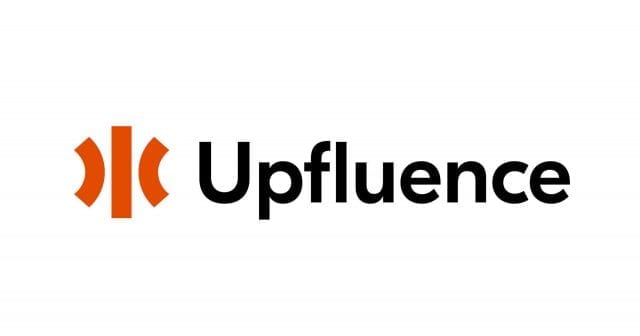 Upfluence features a database of over three million influencers, greatly simplifying your search. It analyzes all the important factors, like reach, demographics, engagement, location, and niche. It will show you the average time of influencer's posts and even the type of content. The results are presented in an easy-to-read form.
The developers claim that their app can show a clear distinction between real ones and those who only claim they are. It can also display the price of an influencer charge for posts and, for Instagram users, influencer's followers' brand affinities and interests. Finally, it can measure your campaign's results and reach. All this comes at a price though, since the first 500 contacts will set you back $795.
Heepsy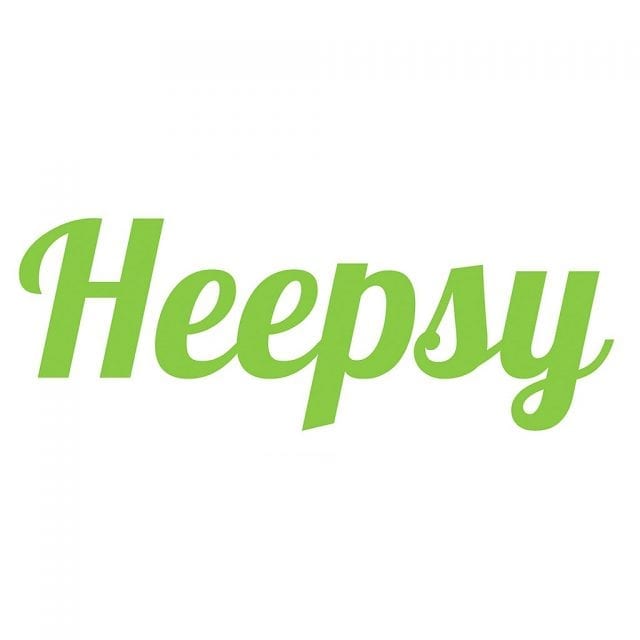 To be included in Heepsy's database of seven million influencers, you need to have at least 5,000 followers. That isn't much of a threshold, but many of the niche influencers are around that number. What they lack in numbers, they more than make up it in engagement, though. Heepsy claims that it regularly purges its database from fake and suspicious accounts.
You can search their database using all the regular filters, like location, demographics, and keywords. They will also provide a handy price per post estimate. You can also create your own influencers' list for your future campaigns. You can even export them so you can contact them outside of the app.
Conclusion
Organizing an effective influencer marketing campaign without one of these tools is possible, but we wouldn't recommend it to anyone. It simply isn't an efficient use of anyone's time. Locating a suitable influencer able to represent your brand in the sea of people claiming they can reach thousands of people is not an easy task. Any of these apps can provide you with that help, but our tip would be InflueNex, especially if your main focus is YouTube.