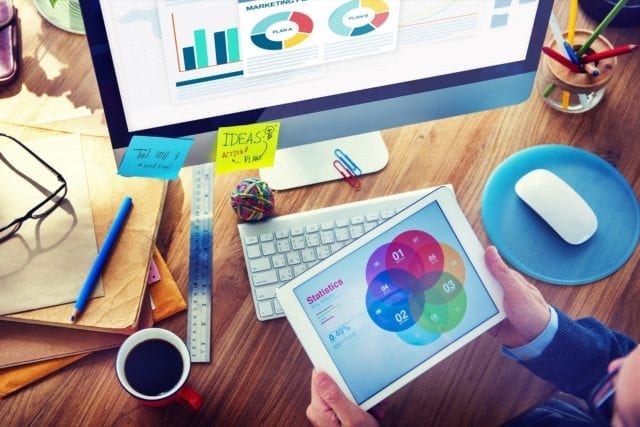 Marketing is always worth the work – it's not even necessary to explain why. The internet is full of many tips on how to improve your business with the help of personal engagement and advertising ideas. Click here to know more about digital marketing.
Today's marketplace is also enriched by successful, creative individuals and enterprises who truly possess the gift of creating great content. However, unless there is a good enough strategy to market what they created, it's rather questionable how much success could be expected there.
Let's get to the basic, real tips we need to strive for in the upcoming year so that our efforts are not in vain. If we care about quality being a base for our business, online marketing is one of the things where mistakes are absolutely impermissible. For this reason, it's better to start with the key points that will give us room for further progress and development.
Make sure you found your target audience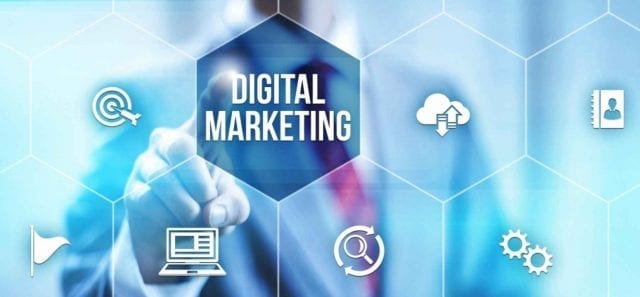 Define who you create for. For women or men? For younger audiences or middle-aged ladies and gentlemen? For doctors, car mechanics, florists or bus drivers? Just think about it. And then go on and find specific virtual groups of people who have interests related to your business. These can be various forums, Facebook groups, workshops, fairs or associations, and communities.
The most important thing to keep in mind is – don't market content to those who do not care. If we post gambling content in a Facebook group named "Housewives of Facebook", we are probably shooting blanks. This is something that should always be kept in mind. It's much more effective to try to reach those who would actually like to know more about what we offer, even if there are only a few of them.
Learn when to post
Those who scrutinize social networks mostly have insight into statistics that are tirelessly monitored in order to feel the pulse of the target audience. One of the prominent factors for the success of posts is publishing time. Or better explained, the exact time of day in which it would be most effective to post content so that as many people as possible immediately notice it.
Research has shown that people spend most of their time on social networks when they have free time (quite logical, isn't it). If we are talking about specific parts of the day, those would be moments after waking up, during lunch break and finally at night, before bed – that's what statistics say.
Use your Instagram business profile advanced possibilities on and follow your statistics. Then combine the results you see with the results of the research mentioned above. That way, you get the time almost guaranteed to be right. And then post, post, post!
Personalize your newsletters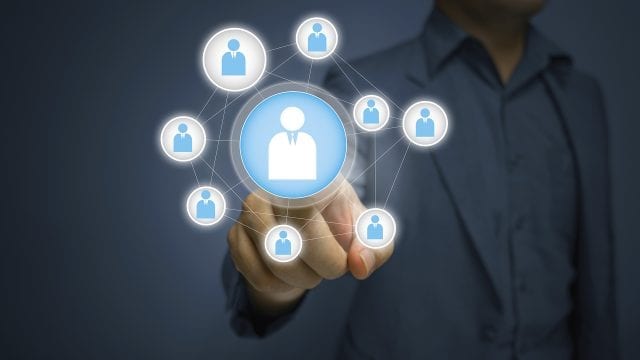 This represents one of the necessary points if we want our potential clients to really get the impression that they are communicating with a real human being, not a robot or a chatbot. As much as there are limits to customization when it comes to email marketing, a little bit of personalization is never out of the question.
Including a client's name in the email and distributing relevant content to them will reduce the risk of negative reaction and frustration due to a lack of useful information. Successful choice of target audience is very important here – everything is connected.
Make it transparent
Whatever you do, mystery and vagueness isn't likely to attract potential clients. In order to earn trust, it's necessary to make clear what our goals and intentions are and what we are dealing with and how.
Of course, every business has its own little secrets, but every effort should be made to make most of the relevant information available and transparent to all possibly interested customers. This will prevent their suspicion and hesitation regarding any kind of engagement.
If you can't do it alone – get help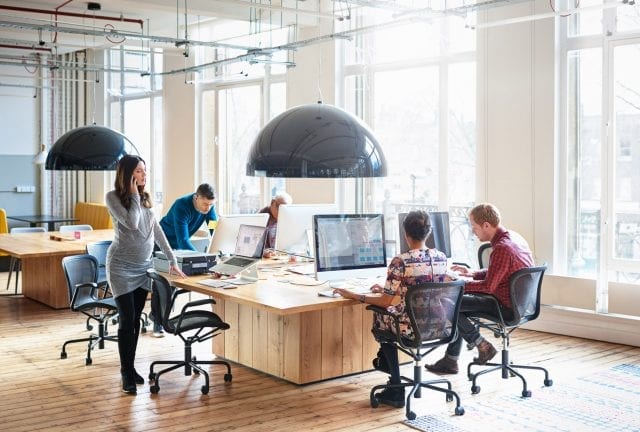 Sometimes it's quite possible to have a good business idea and perfect predispositions to make it all work, but without being able to come up with the right strategy. That's not a shame and in such cases, you shouldn't be embarrassed about that.
The best option is to seek the help of reputable professionals and companies such as CSME Marketing and others who will easily turn your ideas into powerful marketing. This could be of great help with website design, SEO optimization, and other important marketing factors.