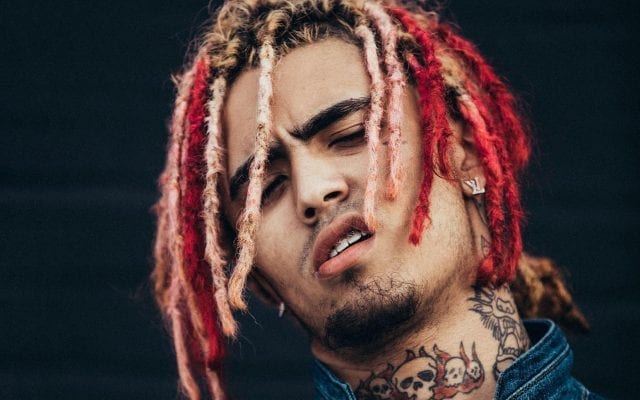 The American rapper, Lil Pump has rapidly become one of the most popular names in the hip-hop industry. In fact, his popularity came with the hit single "Gucci Gang", which reached the 3rd place in the Billboard Hot 100.
If you are wondering who exactly Lil Pump is, and what his net worth is, this article will answer all your questions, since it will provide you with all the details about the popular rapper.
Lil Pump – Bio and Career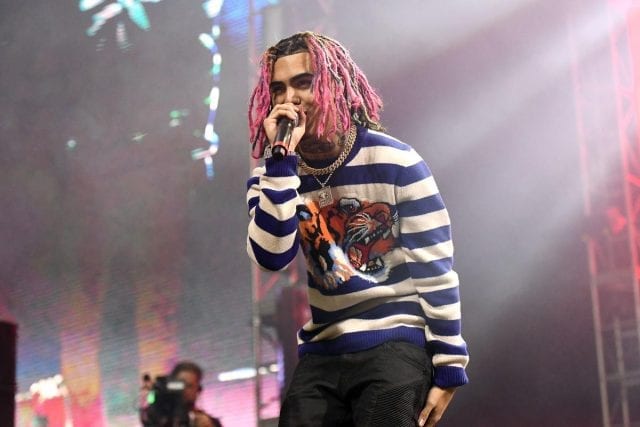 Lil Pump's real name is Gazzy Garcia. He was born in Miami, Florida on August 17th 2000. During his school days, he was often expelled from numerous schools he attended. Prone to fighting and violent behavior, he never found his place in the educational environment. Instead, he decided to enter the hip-hop world and become the famous rapper.
His song called "Lil Pump" was a success because it received millions of views on SoundCloud. After the release of "Lil Pump", the rapper continued in the same direction, quickly paving his way in the industry. In 2017, he released two songs "D Rose" and "Boss", which were highly popular on the same platform. This success led to the filming of the music video for "D Rose" and its release of YouTube. In the same year, "Gucci Gang" was published, and shortly after, it became viral. This positive reception of the song brought Lil Pump the opportunity to reach a larger audience, and therefore become popular and recognized.
Lil Pump – Net Worth
Even though this rapper is only 19 years old, he is more than successful in providing for himself. Due to the fact that he has been financially independent for a few years, his estimated net worth is around 8 million dollars. Most of his earnings come from the music he makes, however, he earns extra money from social media, like Instagram, where he has 17.6 million followers. Furthermore, he also has a large audience on other platforms, such as Facebook, YouTube, Twitter, and Snap Chat.
He owned a yellow Porsche, but then he posted a picture that showed that he crashed the car.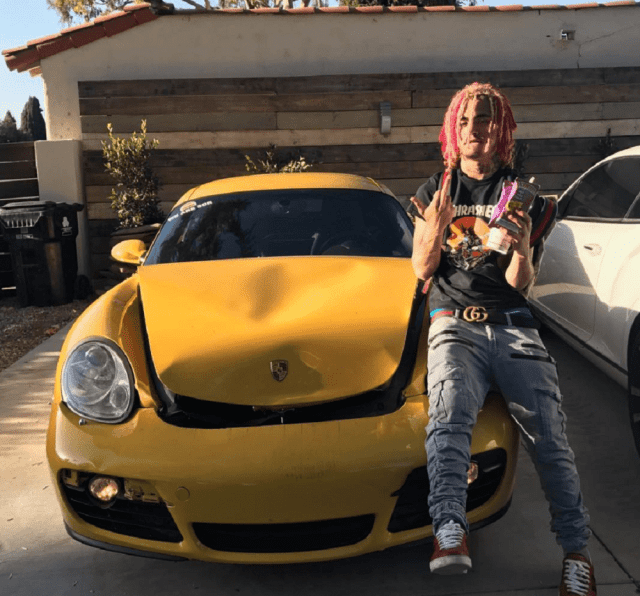 Lil Pump has often been the topic of newspaper headlines due to his rebellious behavior. In 2018, he was arrested for discharging a weapon. In the same year, he was arrested for driving without a license, as well as DUI.
In conclusion, Lil Pump has managed to become a recognized and popular rapper at a very young age. Even though he did not fit into the schools he attended, it seems that he is doing pretty well in the rap industry. With his net worth of 8 million dollars, Lil Pump is considered to be successful. Not only is his net worth pretty fascinating for someone his age, but it is also estimated to become higher in the future.