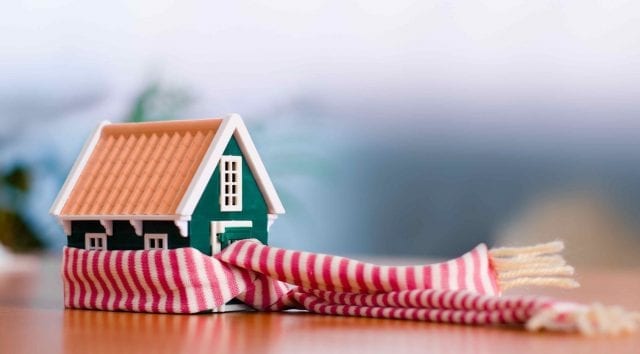 With the winter season right around the corner, many of us have begun getting our homes ready for the cold weather. While the winter is undoubtedly a magical time of year, it can quickly turn into the worst if you don't properly prepare your home. There are several things you should check off your list according to Redfin when getting ready for the cold months ahead in order to have a great season. Here are just a few ways to make your home ready for winter.
Reduce Heating Costs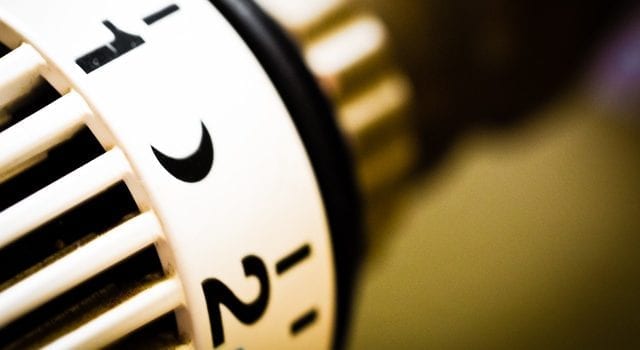 During the cold winter months, it can be easy to spend a fortune on heating your home without even realizing it. Because of this, it is important that you are proactive in reducing heating costs by winter-proofing your home. First, check for any cracked or broken windows, and add caulking anywhere there could be a draft.
Even the smallest of holes in your home can end up costing you an arm and a leg in heating bills, so be sure to take care of any of these issues before the cold weather hits. You may also want to consider adding solar panels to your roof to soak up the sun or adding extra insulation to keep your home warm.
Clean Your Gutters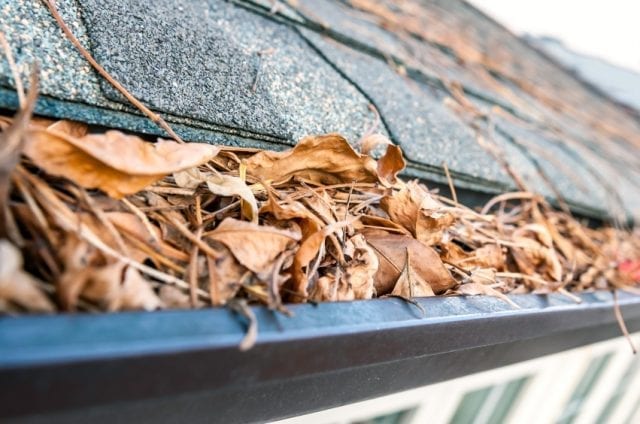 Having clogged gutters can lead to water damage in your basement and even flooding, which is why it is so important to clean your gutters before the winter weather hits. You can either do this yourself or hire a professional to clean your gutters, depending on your capability and comfort.
Before cleaning your gutters, it is important to wait until all of the leaves have fallen from the surrounding trees, that way you won't have to do this more than once. Thoroughly cleaning your gutters will give you peace of mind that you won't run into any issues in the dead of winter, and you'll be able to sit back and relax!
Get Your Furnace Inspected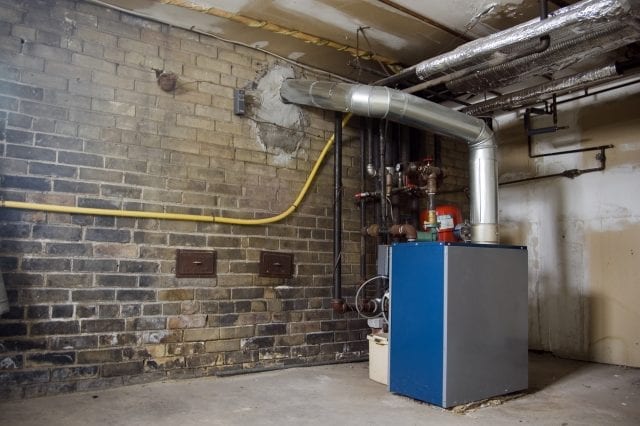 There is nothing worse than having your furnace stop working in the dead of winter, so be sure to have it inspected before it starts to get cold outside. It is recommended that you have your furnace inspected once a year to ensure it is working properly and isn't damaged. Hiring a professional to inspect your furnace can also help ensure that your furnace is safe for use and is up to standard.
This includes checking for any blockage or leakage in the vent system, checking the burner for proper ignition, and making sure the drainage system is working. This winter, give yourself some peace of mind by making sure your home is good to go and can withstand even the harshest winter weather!