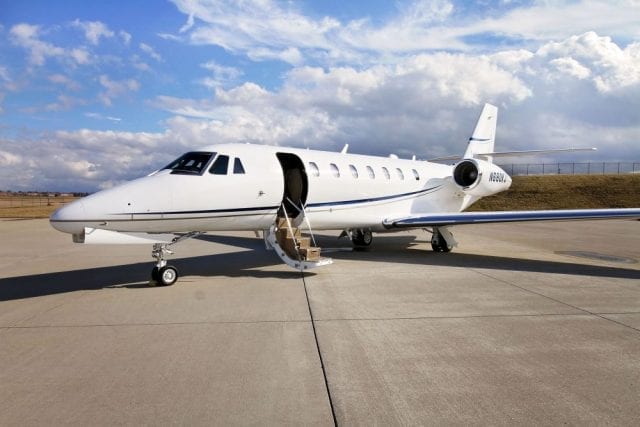 If you chose to fly over other means of transportation, you might want to consider some things. The first thing you will need to decide is whether you will fly on a traditional carrier or a private jet. And although you will definitely feel comfortable in first class, nothing can really beat the comfort level of being on a private plane. There are various benefits that you can gain from traveling by a private jet – and you will be able to learn what those benefits are in the text below. Let's take a look at the benefits you can gain:
1. You Will Not Have to Worry About the Flight Details
The best benefit and reason for choosing this form of transportation is that all your in-flight needs will be dealt with. The airline you chose will look at your trip requirements, and they will choose a plane that fits those needs best. They will also create a flight route, as well as the plan in order to ensure that the plane is big enough for transporting your travel companions, as well as your baggage.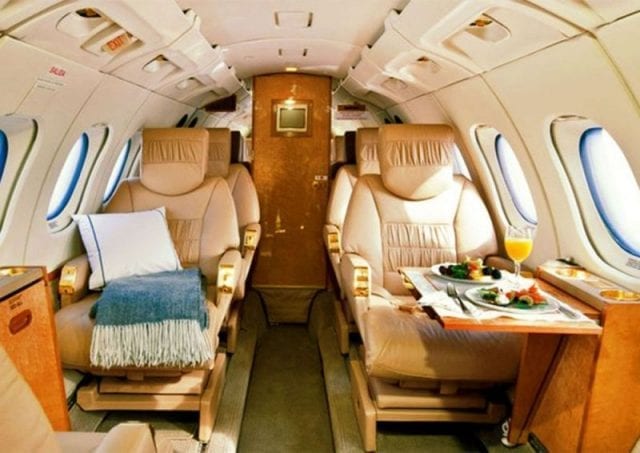 2. More Comfort
The seats are usually leather recliners on a private plane, hence, you and your companions can be more comfortable during your flight. Also, you can let the carrier company know if you have any special needs – since the seats on most of these planes can be changed – therefore, they will be able to choose a jet that fits those needs. For instance, if you want to take a nap during your flight, you might want to be on a jet that has reclining seats or seats that can be turned into beds.
3. Get Where You Need to Quicker
According to the website Nicholas Air, private airplanes like the Challenger 300 will get you to your desired location faster, however, that is not the only thing that makes the journey faster. The company representatives will create a route that is better, as a result, you will not be flying as much as on a traditional aircraft. Also, you will not have to stand in line to check-in, nor will you have to pass the airport security, hence, you will save time.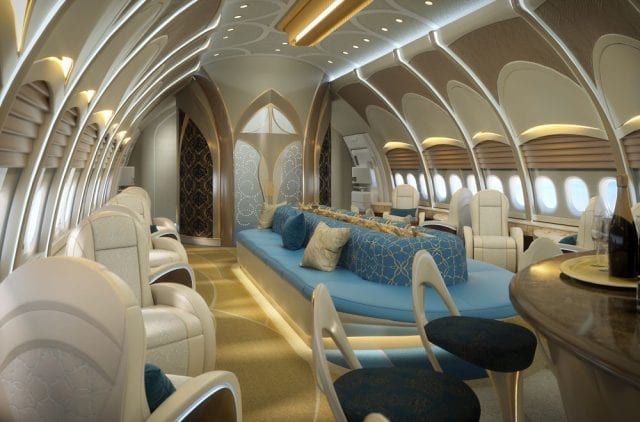 4. Bring What You Want
When you travel with a private company, there will be no luggage restrictions, nor limits. Therefore, if you can fit it on the airplane, you can take how much luggage you want with you without cashing out extra money for the excess fees.
5. You Can Make Stops
If you want to make just one or several stops, you will be able to do just that. For instance, if you are traveling from New York to California, and you need to make a stop at Kansas, your flight route will be adjusted to meet those needs. Private planes can also land at private airports, so you will have more options when it comes to the destinations you can stop at.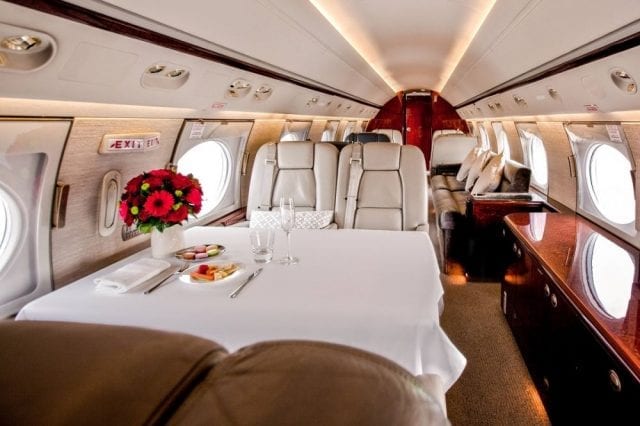 6. More Beverage and Meal Options
Firstly, the menu will be quite larger than on traditional planes and it can also be customized to fit your needs. Of course, if you wish to eat or drink something special on the plane, you will need to let the carrier company know before the trip.
Conclusion
As you can see, there are various benefits of flying on a private jet. Besides being comfortable and arriving at your destination faster, you will also be able to create your own menu, as well as take as much luggage as you want. Hence, do not waste any more time and start searching for a company that will take you to your desired destination.