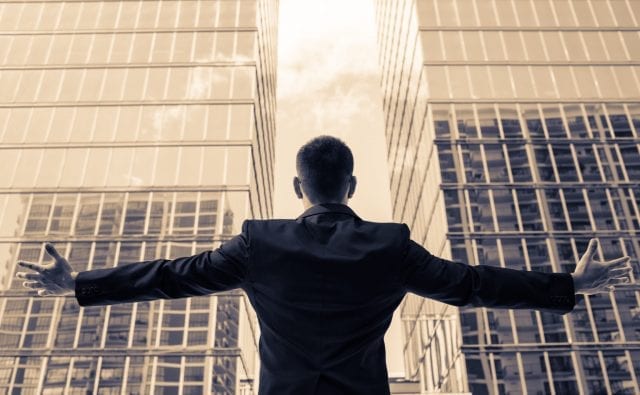 If you are planning on opening a hardware store in the next few years, you better make sure that you are ready to take on significant challenges that come with running a business. If you have no idea how it works, then here are some tips to help you set things up for your dream business.
Sufficient capital and funding
The hardware business requires you to shell out a big capital investment. First, you need to rent a space where you could set up your business. Then you need to pay for a security deposit that is worth 2-3 months of your monthly rent before your landlord can allow you to move in and start renovation work to make your store presentable. If you happen to own a property with a good location, then you can consider turning it into a hardware store to save money on rental fees and lower overhead costs.
You also need capital to purchase items such as paint, nails, screws and other essential construction materials. Although some suppliers offer their materials payable on a consignment basis, you still need cash to fund other items and be able to pay your employees' salaries.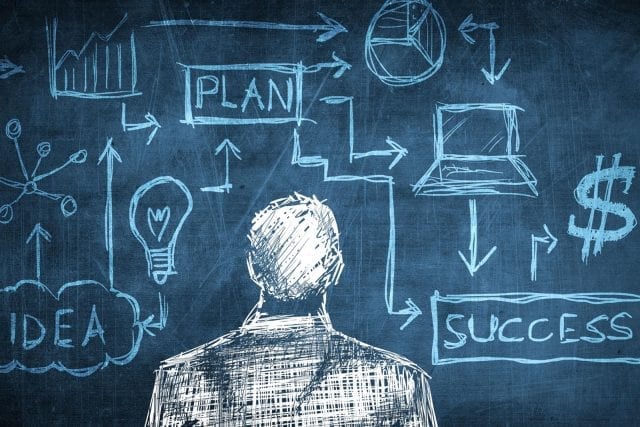 Loan options
If you think that you need more capital to start the business, you might consider taking out loans from either family members, friends, banks or any other financial institutions. Interest rates should be reasonable, at 3-5% per annum. Submit your credentials including your bank account and financial report and wait for approval.
If you don't want to consider borrowing money, then another alternative is to look for business partners who are willing to invest.
Get a license to operate
To avoid any trouble with the law, make sure to secure all the necessary business permits before starting the business. Just go to city hall and process all the required licenses to ensure that your business will be smooth sailing.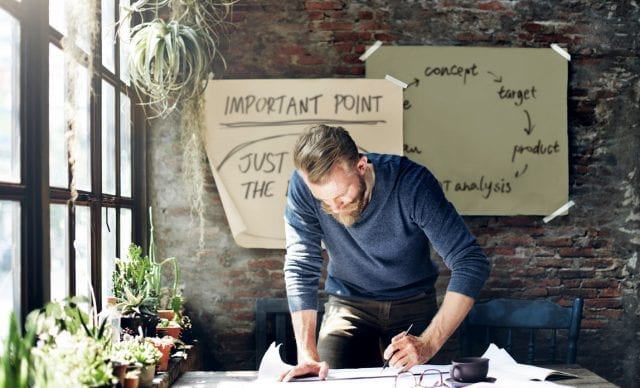 Be a product expert
Being the owner of a hardware store requires you to be knowledgeable about all your products. Customers often need help when it comes to comparing multiple products. You must be able to explain the features and benefits of each product. Aside from that you should be capable of providing suggestions and offer your customers high-quality construction materials such as waterproof flooring to make your business more profitable.
Watch out for your competitors and their pricing
You always need to be updated with your competitors' pricing to ensure that you and your team are meeting your sales targets. You also need to be aware of their marketing strategy and the latest promotions.
If you are new in the business, it's tough to compete with the existing ones. What you can do is to look for a place where there is low or no competition at all. Or take your chance in lowering your prices by at least 10% to attract more customers and earn more profit through bulk orders.
Do not hesitate to learn new things for your business to keep on growing.