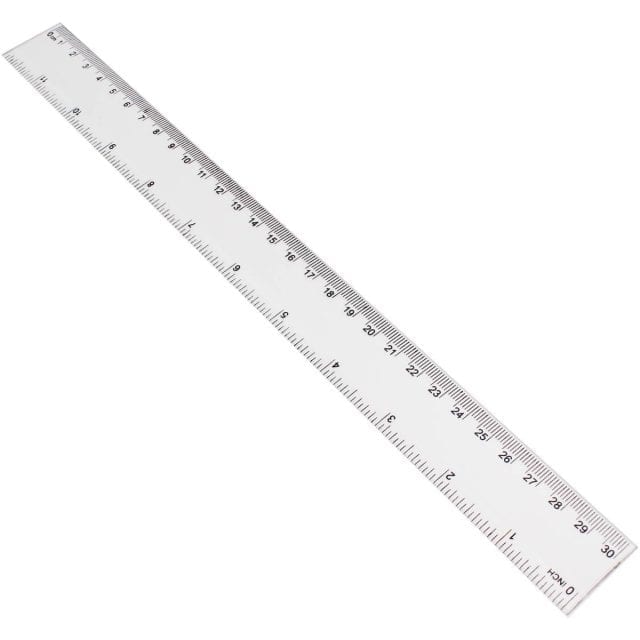 Every one of us has found himself in a situation where you are in need of assistance in measuring whether in centimeters or inches small objects without tools by our hand to solve the issue. There is a potential solution to the question with the online app and ruler ready to go whether on smart tv, computer or laptop, PC monitors with large screens and of course mobile telephones. There is a limit to the maximum length of the ruler, and that is around 50 centimeters or 20 inches when displayed in full visibility on an adequate monitor or screen.
Now, this is so important to understand and apply how to use the ruler, it has to be calibrated if you are to receive the correct display of the ruler at your disposal. The calibration can be done in just two options to be precise.
The first way is to set the screen diagonal, this is probably the safest way to do it. When you have entered the precise size of the diagonal of the screen in inches, the next step is to insert the correct value in the down left corner of the ruler image, or better to say in the input field. After that continue with confirmation pressing Enter on the keyboard, there is an option for you to choose from the drop-down list when you select the size in the input field. It expresses the numeric input field with measure options mostly used by the majority of the users.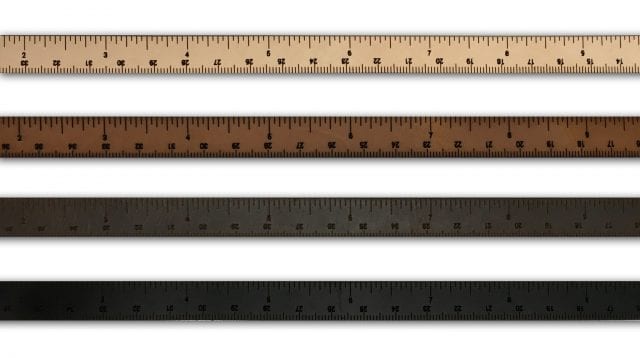 For example, if we were to take the measure of the current screen diagonal detected by the browser the calculated value doesn't in the majority of cases correspond to its right physical size. This is a usual deviation caused by the present constraint force upon by the specifics of the interaction of web browsers with his operating systems. It will depend on the class of the device or the type, and the percent of inaccuracy can be minimized. It is around a few centimeters or 1 inch from the correct size. The online ruler is a handy tool to have at your disposal for sure.
The second method to calibrate the on-screen ruler is with a regular bank card in standard size 8,56 cm or 3,37 inches. Put the bank card on the input field on the screen horizontally, the equal signs are plotted under the scale of the ruler, and you should change the value of the diagonal in the input field until the edge of the bank card is in just right line with it. This is a method with which you can see or check the actual size of the screen diagonal.
When applying the methods, take in mind the fact that you have to enable JavaScript, check your standard page scale adjustments and switch off downloading images. We hope that these suggestions can help you overcome handling this tool for measuring smaller things, and to have it ready when you need it.