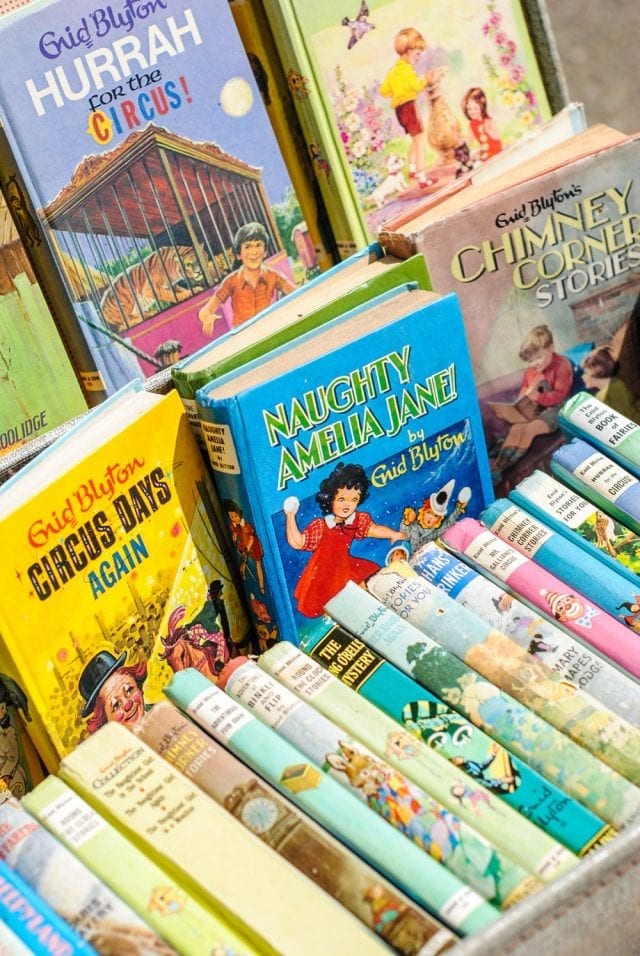 Parents will do everything for their kids. It does not matter even if they spend a lot. They won't mind spending on their kids' future, and for some of them, their kids are the only reason why they work hard.
As such, looking for franchise opportunities related to the education of children is an excellent way to start a business. You know that there is a vast market out there. The only thing left to do is tap into that market and ensure that people will buy what you offer.
Education is recession-proof
Some businesses are not safe from recession. Franchises related to entertainment, for instance, might not survive a recession because people are willing to sacrifice entertainment to save money. However, regardless of the economic condition, children have to go to school and learn. They need resources to learn. Parents won't sacrifice that since they know they are an investment for the future.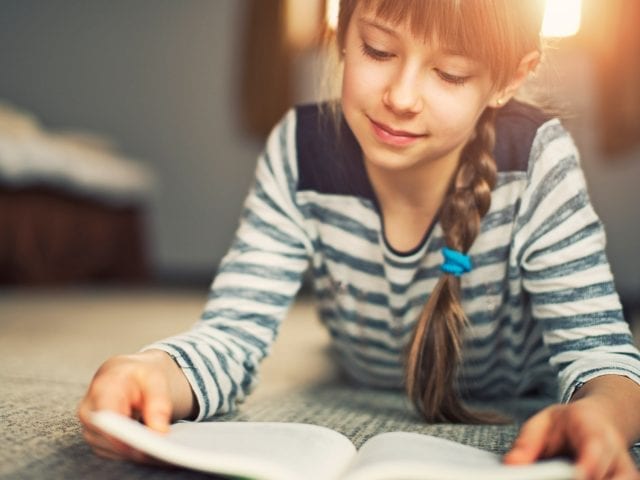 Schools promote self-directed learning
These days, more schools favour self-directed learning. They want students to discover concepts instead of the teacher telling them everything. They have projects and experiments instead of lectures. Therefore, students need to have the best resources to explore ideas without having a teacher telling them what to do. Given the effectiveness of self-directed learning in instilling lifelong knowledge and values, more schools are moving towards this direction.
Education is crucial
Even if there are stories of people succeeding without having a degree, a lot of people still see the value of formal education. Therefore, having resources to study well and get a degree is important for many people. Even those who don't have formal education still end up learning through the resources available around them. If your business relates to how people can get quality education to complement what they are getting at school, you can expect it to do well.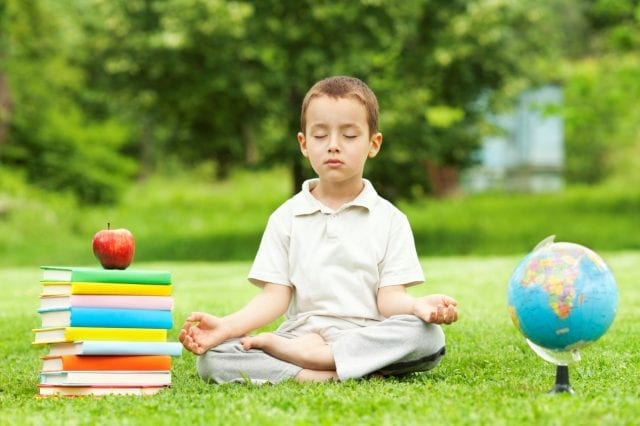 Start now
You need to find the best children's franchise if you are willing to give it a shot. You need to find one that can help parents achieve their goals for their kids. You can ask the franchisor about the details by setting up a meeting. You might also meet with other franchisees to see how the business is doing. If they give you positive feedback, there is no reason for you to drag your feet. You need to strike now while the opportunity is still hot.
When you have this business, you can think of it as a way to help the community. You are not only earning money, but you are also helping provide education to children. The best part is that you can find low-cost franchises related to children's education. You won't see the franchise as a huge risk because you know that you will get back what you invested. Give it a try first and see where it goes. Of course, you still need to work hard for the business to succeed, but you will at least be in the right industry.