When you start your own business, it is like achieving your biggest dream. However, the excitement and adrenaline rush makes you forget the crucial factor that needs to be considered when launching any business, i.e., finance. Right from the launch of your company to its day-to-day operation and growth, you need a constant inflow of funds. From where will this money come?
If you too are thinking about this, worry not! You can always Apply for Capital First Business Loan or another business loan to fund all your financial business needs. However, obtaining the right type of Business Loan is not an easy game. You need to consider various factors before taking the final decision.
So, let us explain some essential factors that you must keep in mind while applying for a Business Loan.
Total Fund Requirement
Follow a realistic approach while analyzing your business loan requirement. Once you are sure about how much money you need to fund your business goal, apply for the loan of only that amount or slightly higher than that. Make sure you also add the processing fee and other charges associated with the loan.
If the estimated loan amount is huge, check the overall cost of the loan and make a feasible repayment plan
Credit Score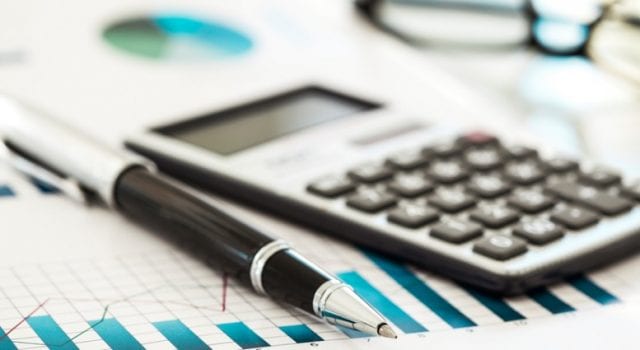 Your credit score holds a lot of power when it comes to business loan approval. Any score above 750 can get the best business loan deal. It shows your creditworthiness to the lenders. Make sure you check your credit score regularly and see whether there is any mistake in it or not. If there is any mistake, then make sure that it is resolved before you apply for a loan. A copy of your credit score report can come in handy before you apply for the loan.
Do you really need a loan?
Make sure you analyze the pros and cons of availing a business loan beforehand. It is a huge financial commitment, and if you couldn't repay it on time due to any reason, you may land in huge legal trouble and debt.
Read the Fine Print Carefully
Signing the loan agreement is the final task you have to complete. Once you do it, that means you have accepted all the terms and conditions set by the lender. Make sure that you read each and every term on the document carefully before signing it. You must be able to understand every single word printed on the paper.
Make sure there is no hidden charge or clause mentioned in the agreement that might land you in trouble later.
Lookout for other alternatives
Do you own a property (a house or a piece of land)? Have you considered the option of availing a loan against that property? Being a secured loan, this funding option comes at comparatively lower interest rates than that of unsecured business loans. Before you decide to avail a business loan, make sure you have researched about the other funding options available.
These are the basic parameters that you must keep in mind. Doing this will help you get the best deal available in the market.