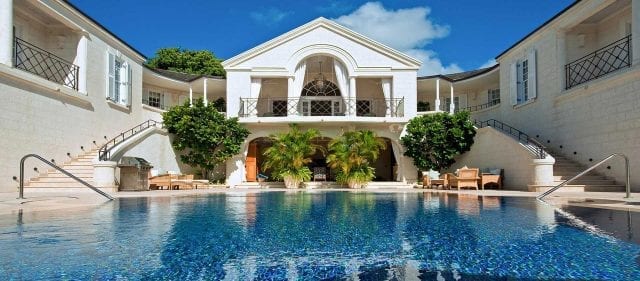 We have seen a new era of problem-solving in the second decade of this millennium. Blockchain technologies are slowly making their way into both the public and private sectors, and artificial intelligence (AI) is growing faster than we could have ever predicted.
However, disruptive blockchain technologies and AI still have a long way to go. The technology solution based releases to help people spend less and do more are online website builder solutions. One, in particular, we are going to talk about is within the vacation rental industry.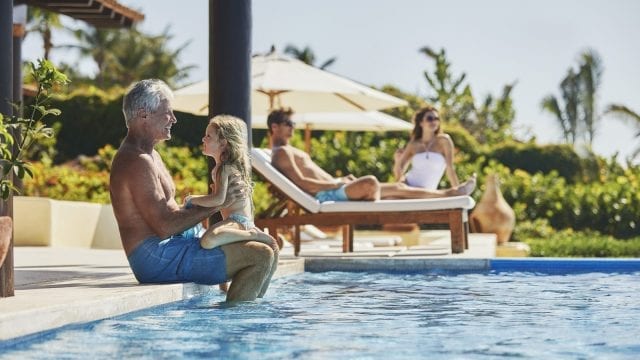 Most of us already know about Weebly, Wix, Squarespace, and Shopify website builders. Now companies are out there looking to solve problems such as budget and ease of use when it comes to building industry specific websites. Notably, one such industry that is booming is the vacation rentals.
A relatively new website builder by Lodgify.com has become the latest fad for those that are looking to build an affordable and branded vacation rental website. One of the biggest problems with a vacation rental website is the software tools that are needed to properly run operations.

This is where the Lodgify website builder solution comes into play. For a small monthly fee, vacation rental owners are building attractive branded websites that come with all the software management tools needed for someone with a single vacation rental property to those that have several properties.
There is a calendar system with its own mini-search engine built in so visitors can look at available dates. On top of this, there is a full booking system that blocks off the calendar when bookings are made, and their payment system allows site visitors to book using any number of financial tools such as PayPal, credit card, debit card, and even bank transfers.
If the property owner needs to speak with guests, then there is also a real-time chat function. This is perfect for both inquiries and for answering questions for guests that have already booked.
All this comes with fully mobile responsive functionality.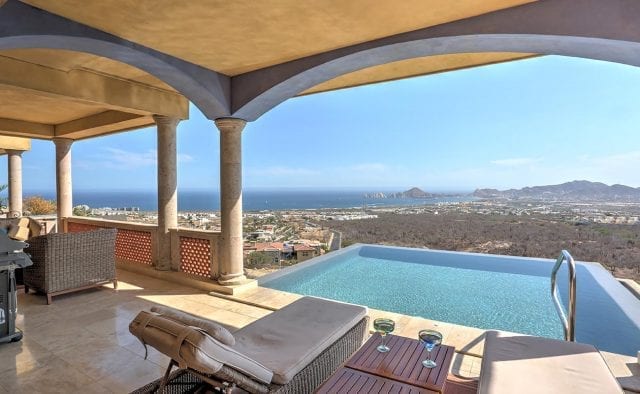 No coding is required from anyone that uses a Lodgify vacation rental website. This is all done by an in-house team, which is available 24/7 via the Lodgify customer support team.
One if the most notable benefits that can be taken from this service is that the monthly fee effectively includes web designers, software coders, and technical support.
Imagine if you decided to build your own vacation rental website with all this software built in, a responsive theme, and a fully integrated real-time chat system. It would not only cost a fortune, on top of this you would be paying a web development team maintenance fees.
This is one of the main reasons Lodgify came up with its website builder solution. Those that wanted to build their own vacation rental website would have to invest over $2,000 and up to $5,000 just to have a coder add all the software functionalities, then on top of this, most web developers charge a monthly maintenance fee.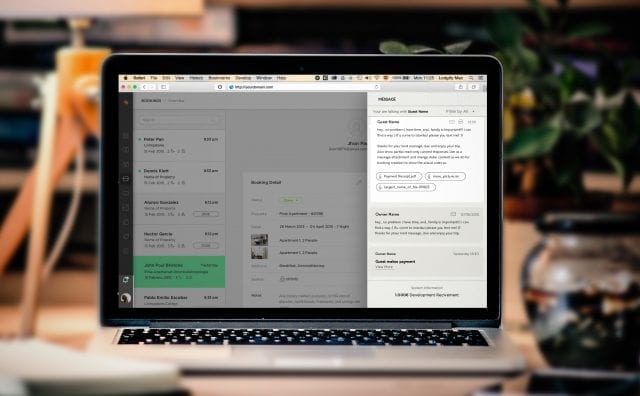 Lodgify has solved a huge problem by offering vacation rental owners the chance to build their own website at a very affordable monthly fee. In essence, the website and the built-in software is free of charge because signing up for a Lodgify subscription includes all of this in its package. Then the monthly fee is arguably much lower than you would pay a web development company to keep the website up to date.
This is just one example of how today's era of problem-solving by tech companies within niche industries can be the beginning of a multi-million dollar business idea. This is exactly what Lodgify did, and now it is one of the most successful tech companies within the vacation rental industry today!