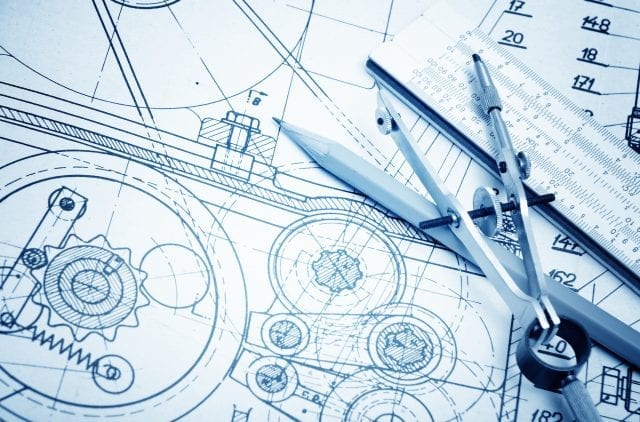 The truth is that there is much to be an up-and-coming engineer than simply being upright at science and mathematics. It does not matter if you graduated yesterday or 20 years ago, there are definitely few strategies and tips that you can apply to improve your chances at career progress.  Some of these techniques may surprise you. Therefore, which are these techniques:
1. Always know the big picture
This is a tip that may be surprising to many, but the truth is that it works. This is because, in reality, many companies are looking for engineers who think like business people. In other words, many companies are looking for engineers who have been involved with planning, strategy, and know something about a balance sheet and income statement. A good engineer is one who understands how the total cost of production affects daily business decisions.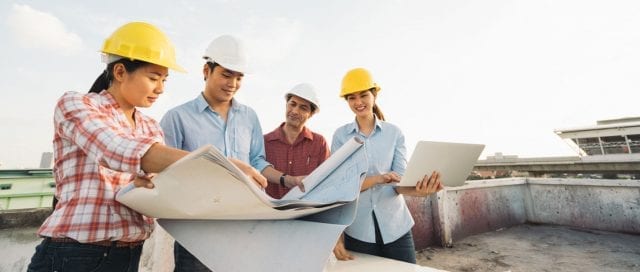 2. Thinking outside the box
When talking about 'thinking out of the box,' we do not mean the general expression; in this case, we are talking about discipline. For example, let's say that you went to school to study mechanical engineering; however, many of today's technology involves software, electronics, codes, and so on. In this case, there are surely times when design issues will confront you to go out of your technical discipline. As such, it is wise to learn the basics of other relevant disciplines.
3. Team player
Collaborative designs are part of reality in today's product development field. In today's engineering market, design teams have been extended to include more and more people, of which, it may include those who are out of your field. Different disciplines must come together to formulate solutions as well as solve complex issues what are going to be introduced into the market. For this reason, communication and other soft skills are important.

 4. Creativity and new ideas
Creativity and innovation are things that set successful companies apart from competitors. For this reason, it is wise to always have new ideas, even if it comes from sources that are outside your group. Avoid bias that exists in some companies. Remember, companies will always reward engineers who encourage innovative ideas no matter where it originated from.
5. Be an active alum
This simply means that you should keep in touch with former classmates by offering and participating in technical societies as a way to increase your networking reach. Moreover, you should consider organizing technical sessions like in schools or conferences and also writing technical papers. This technique both increases personal experience as well as improving your company's reputation.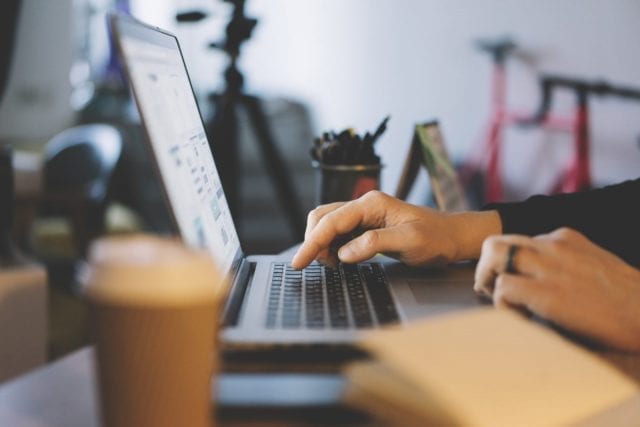 6. Learning new skills
You should always keep on learning new skills because it is an important tip because products used to design and analyses always keep on changing and improving. For this reason, it is always wise to stay ahead of the curve. Also, you should seek new opportunities or assignments to learn new technologies. It is important to note that many companies will pay for such educational benefits. On the other hand, if it is possible, attend events by professional organizations like the American Society of Mechanical Engineers or American Society of Civil Engineers.
7. Soft Skills
Soft skills are quite paramount in today's world. This simply that you need excellent communication skills both verbal and written. As such, if you are an engineer looking to advance in the field, you should be able to communicate with others as well as customers comfortably and much more.
If you are interested in getting onto a graduate scheme to become an engineer – then check out nPower for details.