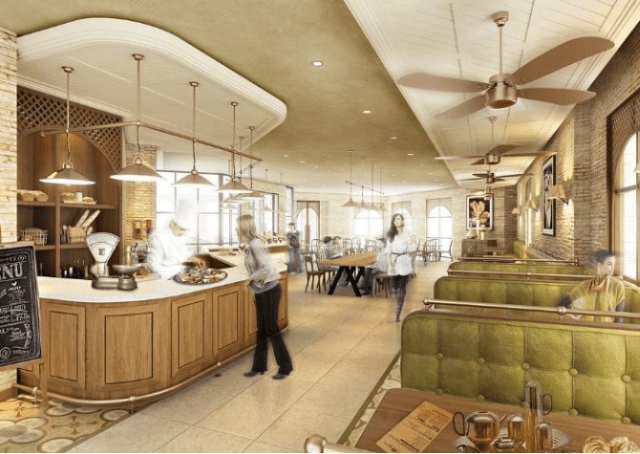 The average lifespan of a restaurant is within 3-5 years of its opening. With lots of eateries to compete with and the flickering attention of customers, you might be tempted to close down your business.
The good news is that you can beat this life span and get the attention you need. What you require is a little tweak to your existing knowledge of the industry.
A restaurant has gone beyond serving tasty food. It has evolved into a safe spot and for it to thrive, it needs to resonate what you clients want.
Fortunately, there are plenty of strategies you can adopt. We have put together 6 ways you can give your business the boost it needs.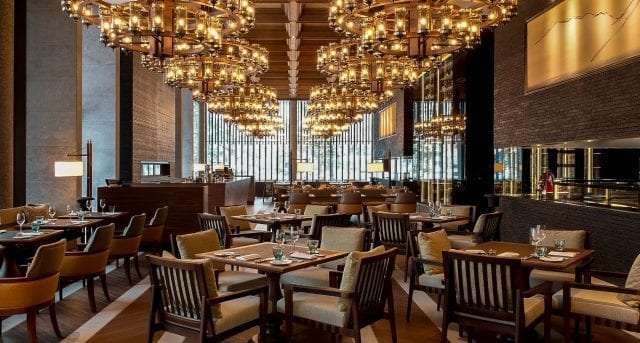 1. Take Stunning Pictures
The eyes have a powerful impact on food choice. Take advantage of this. Use images of your menu on your website and social media to get people craving for what you offer. Most often than not, Photos shared online to attract new customer.
Taking a superb picture is not a dauntless task. You don't need to be a professional, you just need to invest in a good camera, the perfect lighting, and a little knowledge. Take a close-up picture of the food and the plate. Your audience should be able to see the detail of the dish, not just the main parts.
The background is key. Use good tableware, table linens, plates, and backdrop. This will help your photos look better.
2. What Are You Offering?
Why should people leave other restaurants to patronize yours? This question is the sole reason you need to stand out from your competitors. Offer diners something others are not- free Wi-Fi, discount prices or celebrity chef visit. Do something your customers would enjoy.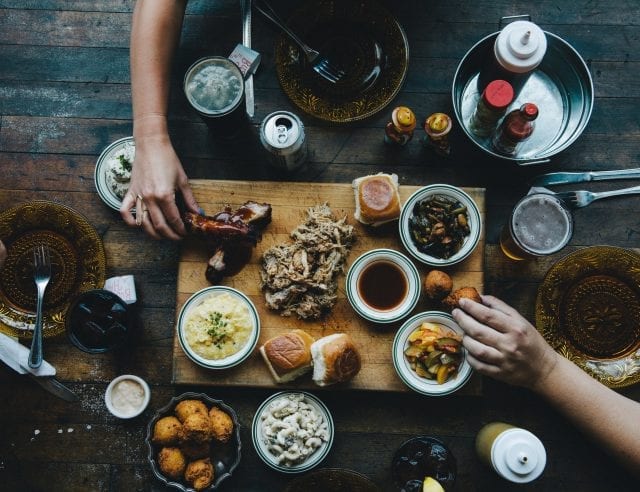 Most business owners claim that free Wi-Fi makes many guests spend more time doing nothing. What is also true is that half of those people will also spend more money than they would normally have.
Aside from promotional services you could also create a comfortable space by improving the ambiance of your restaurant. Use beautiful pictures and thematic decorations. If they are not impressed by other things in your restaurant, at least they are sure of good pictures.
3. Avoid Food Disasters
The best way to get a piece of information to people fast is to convey negative news. You don't want your restaurant being in the center of negativity.
As much as possible, adhere to the safety rules. Unnecessary mistakes can taint your business and destroy your reputation. Make sure your restaurant especially your kitchen is neat. Always check for pest infestations. Pests do not belong in any kind of food business. To avoid them constantly fumigate your building.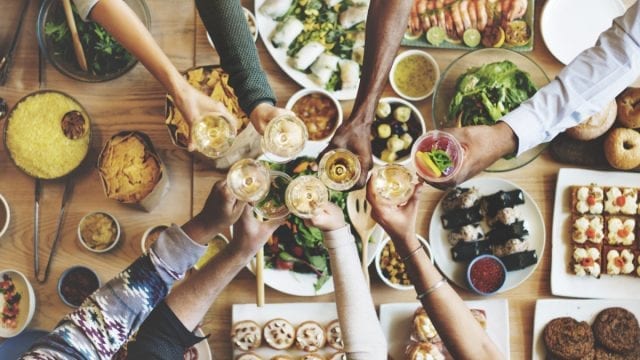 According to the Ministry of Primary Industries (MPI), all food must meet labeling and composition requirements under the Australia New Zealand Food Standards Code. Cross contamination and poor storage is another thing that could destroy your business. Store all your product correctly and make sure your cooling system has the right temperature.
Adhering to safety rules will save your business from being shut down and help you not to poison your customers. Safe Food Pro can help you deploy a food safety plan in your restaurant.
4. Take Advantage of Seasons and Holidays
Your restaurant should flow with each season- Christmas period, international women's day. Create a space that resonates the season.
Set up events to attract customers. You could host a holiday or theme party. You could do simple things like creating a themed dish, paper bags and cups to align with the season. Your employees could dress up for the season. Also, reorganize your interior to create the ideal atmosphere.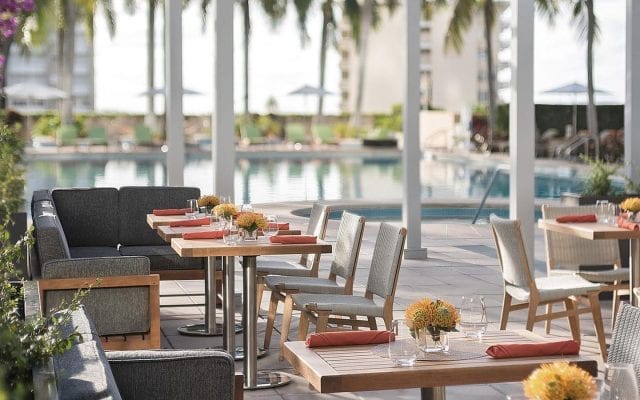 5. Do Something Special
Nobody wants a boring restaurant. Imagine how interesting it would be if diners constantly look forward to special moments in your restaurants. Organize special events like a poetry reading, live band or wine tasting night.
Be creative and come up with cost-effective events you and your staff can handle. Occasions that fits your restaurant and appeals to your customers. To get more people involved and increase anticipation, create a sign-up sheet.
6. Go Personal
You are not just looking for a onetime customer, you need loyalists. Customers who would ignore other restaurant and recommend you to their family and friends. Nothing beats having your favorite restaurant place, making you feel important.
Have a special package for customers who celebrate their birthdays in your restaurant. Send out emails to your clients on their birthday offering free food. It does not have to cost you much – a free appetizer or dessert will do.
Another way to get personal is to go local. You can sponsor a local team to show your support for the community. You could also donate to a local charity.
It is best not to work in isolation. Establish partnerships with local businesses. You can do this by joining the local chamber of commerce or building personal relationships with other businesses in the area.
Conclusion
The key is safety, creativity, and consistency. When it comes to attracting more customers to your restaurant, you need to think like the customers. What do they want to see? How can I appeal to their emotions? How can I get their loyalty and trust? Answering these questions will help you come up with new and creative ways to keep existing customers and get new ones.