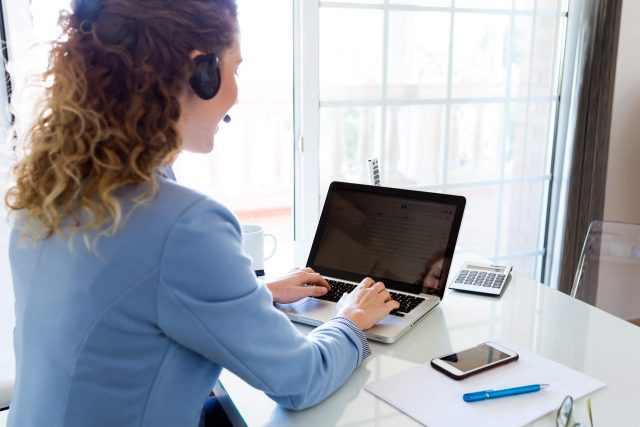 In this modern economic climate, it is more important than ever to have a strong mobile presence. With people on the move constantly, they are going to want to have access to the brands, products, and services that they love most while on their mobile devices.
To properly serve a new generation of consumers, you will need to adapt your business model and offerings to accommodate the demand for better, faster, and more robust products.
Not only do you need to improve your product selection and suite, but you will also need to bolster peripheral services such as mobile support. Mobile support refers to the support team that you deploy to help users who are interacting with your brand or products via their mobile device.
With mobile devices driving the vast majority of engagement that brands see on a regular basis, it is absolutely essential to master the art of outsourcing mobile support to ensure both quality and affordability for your business. Executive Boutique Call Center has provided a guide that shows you why it is important to outsource mobile support and what benefits both your business and your customers will gain throughout the process.
Here we have a guide that shows you why it is important to outsource mobile support and what benefits both your business and your customers will gain throughout the process.
Source of Knowledge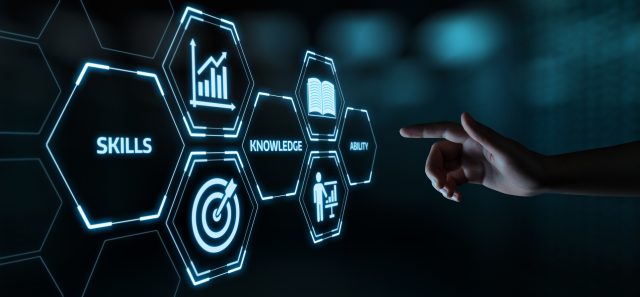 One of the most notable benefits to the customer experience that you can enjoy when outsourcing your mobile support is that your customers will be able to have access to the technical expertise that they need. When you roll out a new product or give an interface for your customers to interact with, there will understandably be issues and flaws that need to be worked out.
Additionally, there will be users that need more information to know how to properly operate your mobile experience. The best way to provide this to them is to give them access to professionals that know what they are doing.
When you outsource your customer support, you have the luxury of choosing who handles your support cases and ensuring that they are knowledgeable enough to handle the barrage of questions that come along with an application or online product.
In addition to being able to screen the providers that you select, you'll also have the flexibility that you'll need to train the outsourced staff to provide the best possible support agents to your customers.
When you have the ability to provide your customers with a resource to turn to when they need help with your product or service, you are able to unlock the key to building brand and customer loyalty.
When your customers have a more pleasurable experience when interacting with your company's customer support, then you'll be able to create a foundation upon which you can build future profits and revenue.
More Flexibility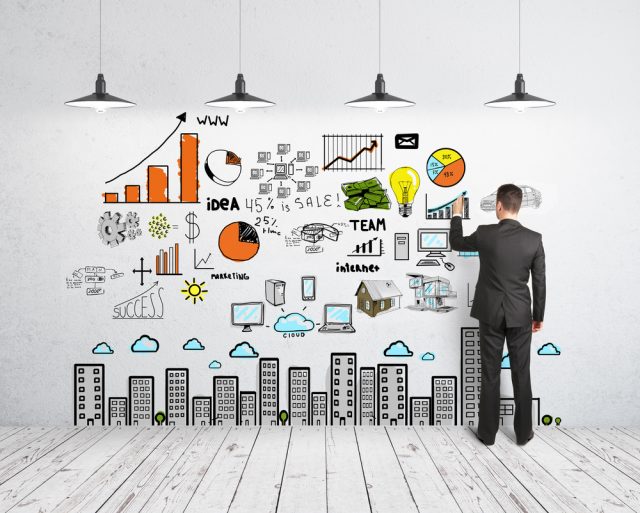 Another benefit that you and your customers will be able to enjoy when you choose to outsource support is the flexibility in scheduling that becomes available with an outsourced mobile support team. These days, consumers have a lot of demands when it comes to the products and services that they use.
One of the demands that they have is accessibility and availability of quality customer support at any time. If you want to be competitive in your industry, then having superior support that is ready to help your customers at any time is a great way to do so.
With an outsourced mobile support solution, you'll be able to outsource your support to companies that have locations and employees around the world. With this vast network of support professionals, you'll be able to offer 24/7 customer support instantly.
Everyone knows the importance of having responsive customer service that is always available, but many still underestimate what it means for the long-term growth of your business.
With customer services that are available 24 hours a day, you'll be well-poised to serve your customers and provide an experience for them that is superior to others on the market.
Performance Metrics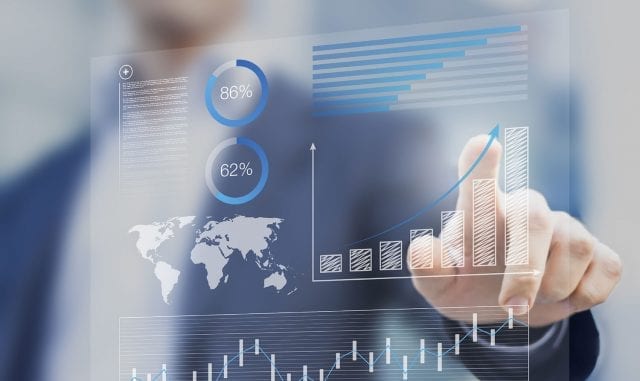 When you outsource to a trusted supplier, you are gaining more than just round-the-clock support and the knowledge of experts. You are also enabling your mobile support team to achieve better support metrics when dealing with your customers.
In a hypercompetitive business environment, it has never been more important to get an edge in any area possible. Customer support is certainly one of the areas that qualifies.
These performance metrics are easy areas for you to advertise to your customers and even help to drive revenue for the business. Achieving this is certainly one of the things that can set your business apart from other companies your industry.
Improved Product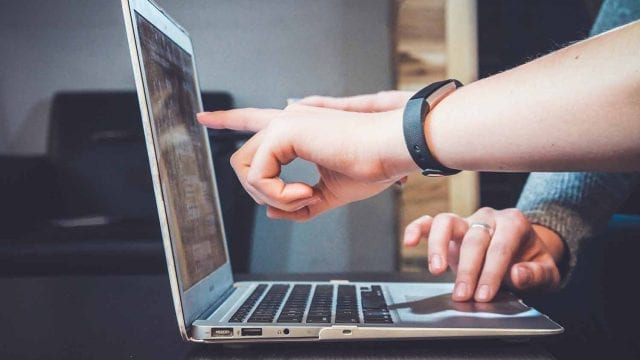 Outsourcing your mobile support might just seem like a way to save money and time in the customer support area of your business, but the truth is that it can have a ripple effect throughout your entire business.
For starters, your staff will be able to be more efficient. With a dedicated task force for mobile support, the rest of your team can work on providing a superior product and service suite to your customers, further improving your value to your customers.
When you work with such providers, you are lifting a burden off of your business and enabling your staff and your company to work on the things that matter for your product and service. As a result, your customers will be happier with the product, your employees will be able to focus on their tasks, and you can aggregate customer support data to further gain insight into what you are providing and work to improve those statistics.
Regardless of what product or service you provide, you should always be innovating with the goal in mind of providing a top-notch customer experience. If you want to take your business to the next level and make a true difference, then outsourcing your mobile support is the way to go.