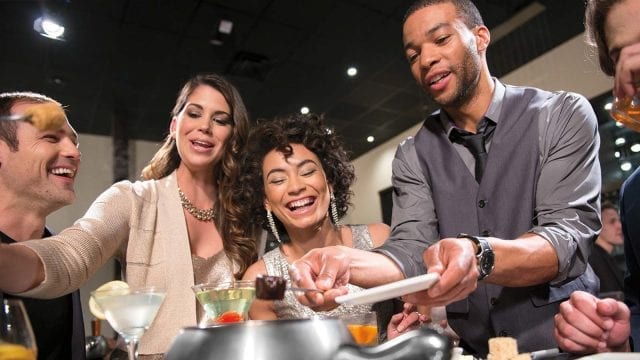 Bars and restaurants are places for locals and visitors to gather, drink, dine, and enjoy a night out. If you're having some slow nights, you might want to consider adding a party or theme night to your marketing plan.
Specialty nights can help attract customers and keep them coming back for more.
Best of all, there are many budget-friendly, creative ideas you can implement to help make your bar or restaurant the talk of the town.
Easy, Creative Party Ideas for More Customers
Don't fret — there are lots of ways to attract customers without breaking the budget. Check these out!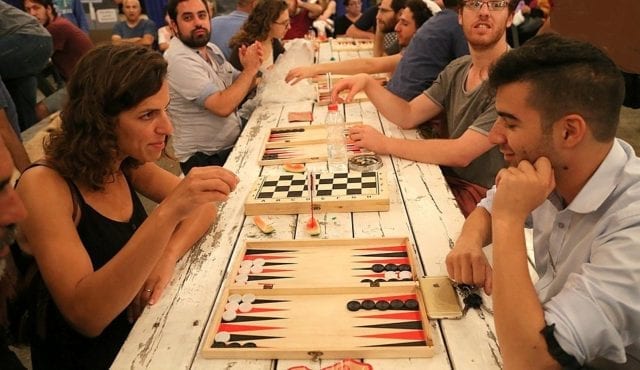 Competitions
Who doesn't love a good competition?
Sponsor a Trivia Night to get the crowd animated. All you need is an emcee, some trivia questions, and a time to get started. Simple, inexpensive, and fun!
Theme Nights
Have you always wanted to revisit your youth?
Lots of people do, so sponsor a night based on the decade of your choice — 50s, 60s, 70s, 80s, 90s, and so on.
Think about the demographics of your typical customer and choose a decade they'd respond to for maximum benefit. Specify a dress code and add the right playlist to your music selection —then let the party begin.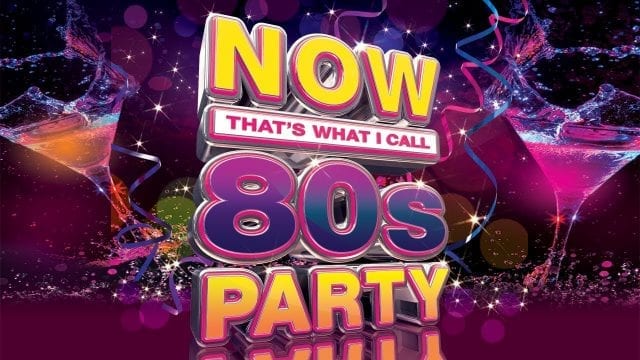 The (New) Holidays
Everyone markets Christmas, New Year's and Mother's Day, but what about National Dog Day, Groundhog Day, or (gulp!) Black Friday?
Hitch your wagon to a new star and celebrate a day that's a bit out of the ordinary!
Open Mic
Some people love to perform, while others prefer to sit back and listen. Cater to both groups with an open mic night at your bar or restaurant.
Set up a karaoke machine and watch the fun happen or designate a specific skill for your night. For example, make a one-week open mic for comedians and the next open mic for singers.
You choose and your patrons benefit. It's a win-win!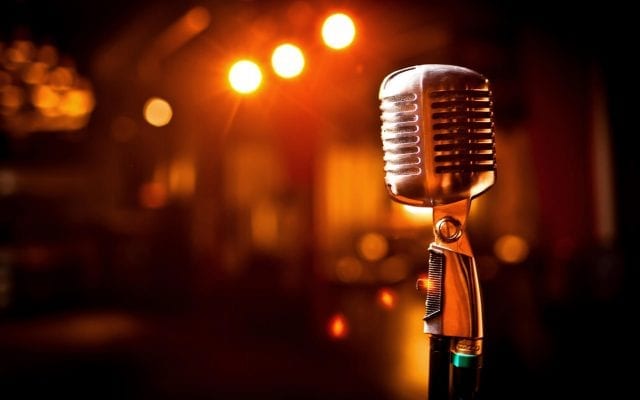 Bring a Partner
Partner up with a local non-profit or business and watch your customer base grow.
Opening your venue to business networking events, corporate conventions, or charity events not only grows business, but it also allows you to give back to the community.
Make Your Party a Success with the Right Commercial Refrigerators
Whichever idea you decide upon, you'll want to choose from one of the many commercial refrigerators on the market to make sure your food is fresh and easy to access.
If you have an active bar, choose one of the models of under-counter refrigerators to keep drink garnishes like lemons, limes, cherries, and oranges fresh and at your fingertips.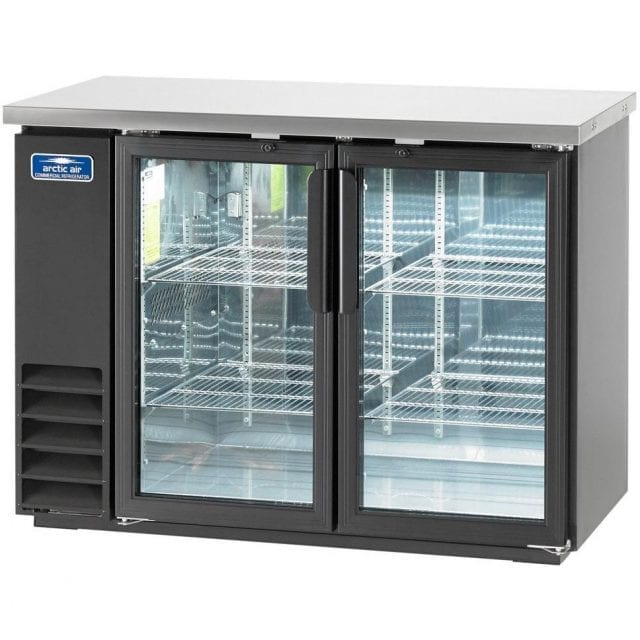 When serving drinks that require a splash of cream or milk, an under-counter model will prevent spoilage while being tucked out of sight and out of the way of a busy bartender.
No matter what party idea you choose to bring business your way, commercial refrigerators are one essential appliance that will ensure that your food stays fresh and your customers stay happy!