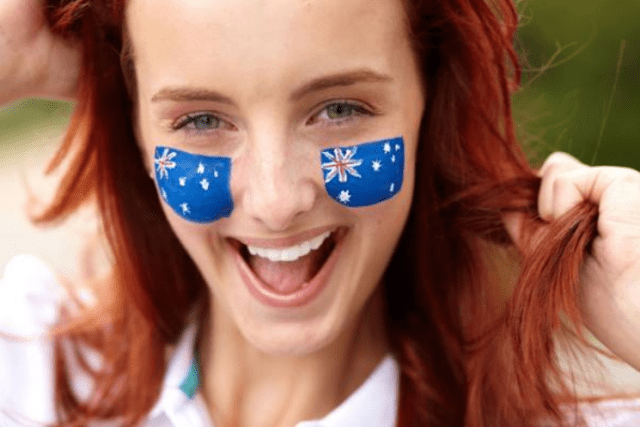 Did you just move to Australia, planning to, move to a new home or are you a citizen of the Land Down Under? Whichever side of the divide you fall into we're guessing there are things you didn't know you could do right from the comfort of your home, and so you've been going about those things the usual way.
No, this piece is not about to tell you that you can shop for groceries or gadgets from your home (that's now common knowledge and we're past that); what you find here is different and would be a lot helpful to you, especially if you're the type who doesn't fancy stepping out of the house for everything.
Let's cut to the chase.
Vote in New Zealand elections
If your home country is New Zealand and you recently relocated to a new home in Aus, don't fret about being disenfranchised in future elections because you're still very much involved. For you to participate in the process, however, you must be on the electoral role and eligible to vote.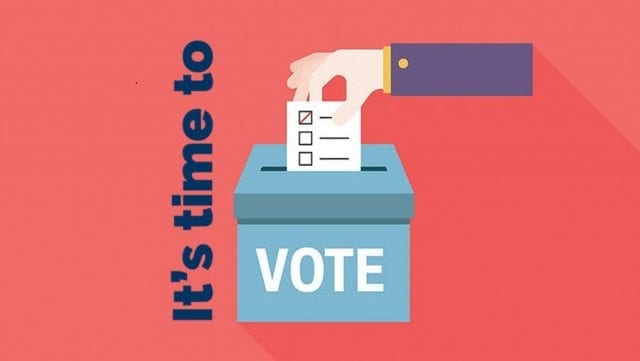 Also, the law stipulates that eligibility to vote requires New Zealand citizens to have been in the country within the last 3 years leading up to the election. The tip here is to visit home before each election so you are able to exercise your right.
Not a Kiwi? Don't mind, many other countries support voting while in a different country too.
Study university courses
Want to be a certified lawyer? Digital marketer? Economist? The list is endless. There is virtually no university course that cannot be studied online today from the comfort of your home. All you just need is internet access, a computer, and a mind willing to learn.
So many professionals you see today started out getting educated online and bagging degrees before expanding their horizons in the academic world, and you too can! If studying an online course is not really on your radar but are willing to learn then you should take advantage of Google every day.
Google is a lot more than a search engine, it is a teacher with many resources that can help you grow, just like the one you're reading right now.
Renew your New Zealand passport
Gone are the days when Kiwis had to travel all the way back to their country to renew passports. Technology has made the process easier than it was. From your home you can renew your NZ passport in Australia, that of your children, and even get a new passport for any latest addition to the family while overseas.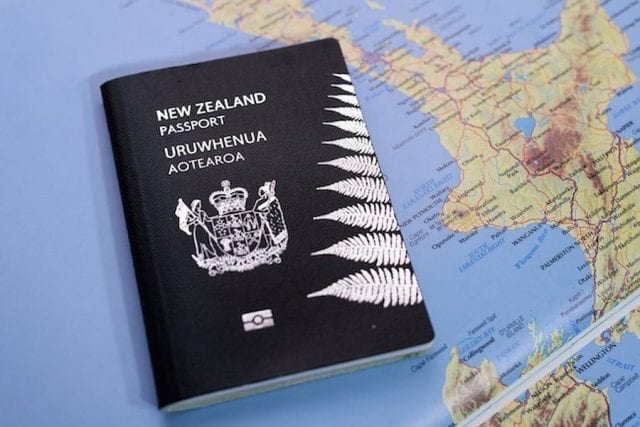 To renew your passport, ensure you have
A passport in your name
A credit card
RealMe login
An identity referee that's not related to you
A digital passport photograph
In the event where you need to travel urgently applying for a passport may not be the best idea. An emergency travel document will suffice here to enable you get in the air as soon as possible.
Become an ordained minister
Somebody shout hallelujah! So, what you may have seen in movies where people get ordained online is not a hoax. It is real! Just like studying for an online certification you can become an ordained minister too, and this certification is recognized worldwide (depending on the awarding institution).
As an ordained minister there is a wide range of activities you can officiate including weddings, funerals, baptisms, and any other religious gathering. True talk, you can also start your own church if you feel led to do so. Interestingly, getting ordained is a simple process so no need to worry about being denied.
If you figure this is your calling, do yourself a solid and get ordained now.
Apply for a patent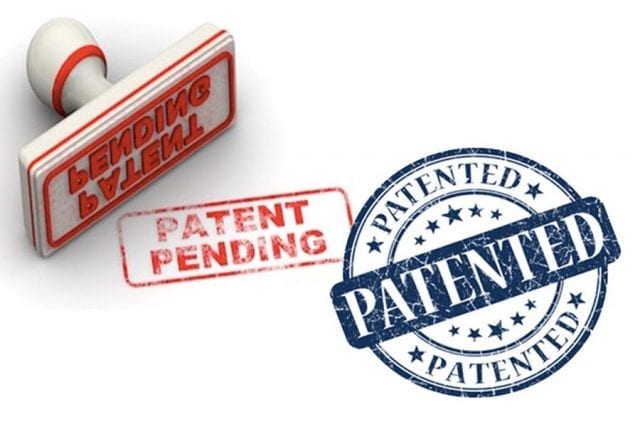 Have you got the genius of Albert Einstein? The resilience of Thomas Edison? Or the brilliance of Mark Zuckerberg, and you just developed something new and exciting? You can apply for a patent straight away – online!
What you have to do is file a patent application and include the necessary details that are required of you. This includes the invention and how it works. You should, however, check to confirm that your application isn't already registered by someone else.
In a nutshell, moving to a new home/country doesn't change the fact there's a lot you can do online with ease. So don't get stuck up on one location thinking you have a lot to lose if you move, instead look on the brighter side. Your new home comes with new experiences that will shape your life, and best of all, the internet is there at your service – anytime.