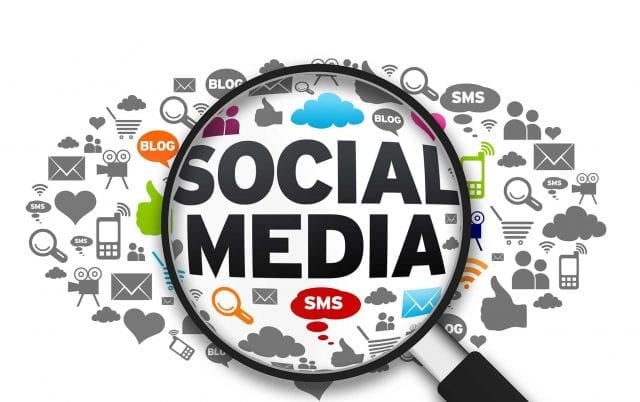 How to run a successful social media campaign
Social media campaigns are marketing strategies developed to improve the performance of a brand on the internet. These marketing strategies are ideal because they provide brands with a great way to improve their revenues boost conversion levels and drive up traffic and engagement levels, all of which combine to affect brand growth.
Social media advertising offers access to unrivalled numbers. Of the 4 billion internet users, 3.5 billion are active on their social media pages. Aside from the large online market, brands have first hand access to their clients, which is not a common feature for traditional marketing platforms.
With the right social media campaign, you can increase your brand presence significantly on the internet. However, the internet is very competitive, and users may be drawn towards other marketing strategies. How do you effectively market your brand on social media?
Research and plan every aspect of your campaign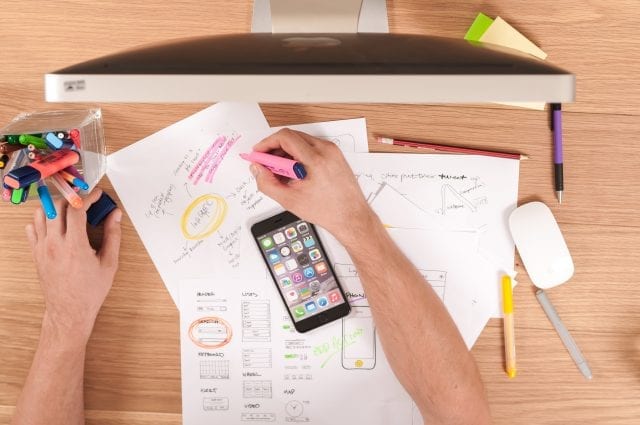 Like all marketing, you need to research different aspects before developing your social campaign. You need to understand your target market, making sure to find out their preferences in terms of social platform, type of content and type of product or service that may interest them. You also need to research your competition and find out which campaigns have been most effective. After this you will need to plan and develop your own campaign, while making sure to design it with your target audience in mind. You will be better able to draw traffic and create positive brand association. Should you fail to plan, your campaign could be inefficient and fail to reach your desired target audience.
Using a sample group to help test out your ideas
Once your campaign has been formulated, it is important that you test it out before going live with it. Having a sample group which is composed mainly of your target audience will help you judge the response and provide insight into which aspects may require tweaking. Many brands have had a badly damaged reputation due to rushed social campaigns.
Even though internet users may react differently to your campaign, trying it out on a sample group will help you iron out any deficiencies before putting it up. You could be better able to understand the implications of using a certain image or text by putting it to a sample group first. While it may require some monetary and time resources, it will save your brand from serious damages to its reputation.
Use great visuals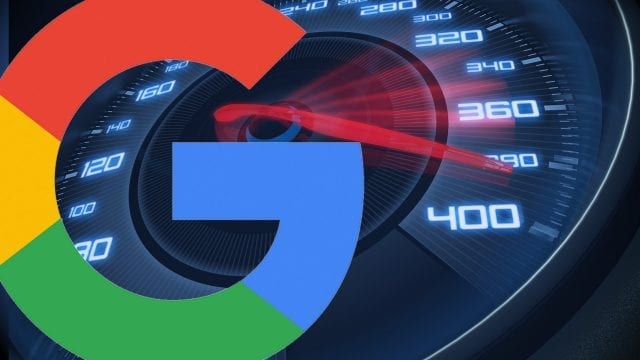 Google's ranking algorithm for websites recently incorporated speed optimization into its function, which means faster loading pages and websites were more likely to be ranked highly than slower ones. the main reason for this is the continuously decreasing attention spans, with people less likely to wait longer than a few seconds. To combat this, site owners have taken up speed optimization targeting the streamlining of operations and improving their layout for a better experience.
Your social campaign should be designed for ultimate customer satisfaction. It should be easy to recall, and should feature visual content. Research suggests that people are more likely to be drawn towards visual content that text and audio. You could leverage this by using the right visuals for your campaign. You should stay up-to-date with your pictures, memes and videos, but should be careful not to plagiarize content from other brands.
You need to diversify content as well, which means you will not use images throughout your social media pages. If you are considering using articles, you should insert excerpts and links to your site to drive up traffic levels.
Follow your followers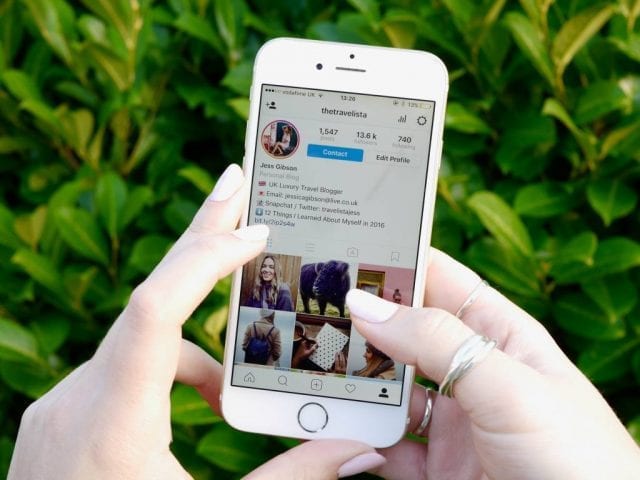 Your brand will benefit from knowing a little about the target audience. When developing your social media campaign, it is important to have some information on your audience. By exploring their likes and interests, as well as being able to leverage real world events that have been linked online, such as birthdays, you could be better able to market your brand.
Social media platforms feature targeted marketing measures. You can develop your social campaign around these life events to boost conversion rates. This is a great long term marketing strategy because it allows you to specify a time period after the event within which the user will be able to view your products or services.
Improving your marketing reach through remarketing
Social media promises great numbers. Up to 3 billion users could view your social campaign and interact with your brand! It is a great marketing tool. However, many campaigns often fail to hit desired analytical figures. Using paid advertising strategies will help you remarket your campaign to users who may have already seen it.  Different platforms offer unique remarketing strategies. Facebook and Twitter promote your campaign to many people, which helps to increase visibility. For instagram, you may consider buying 100% safe automatic instagram likes to help improve the performance of your posts. More users are likely to share your campaign if it appears popular, which could help provide the remarketing aspect to improve your brand's performance on the platform. Remarketing may come at an additional expense, but it will improve the analytical data for your campaign beyond current levels.
Final thought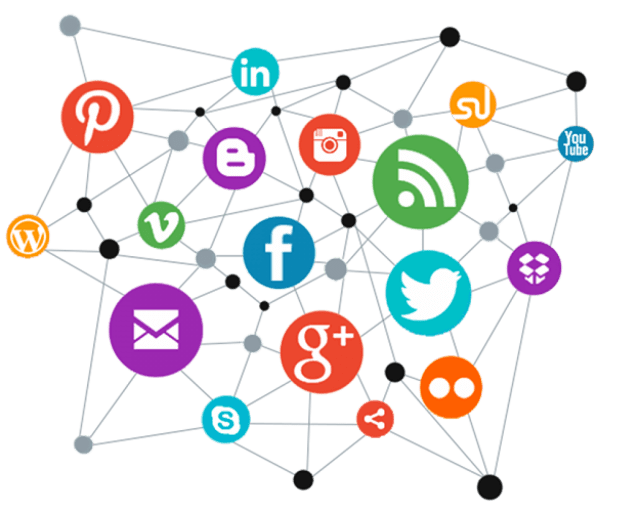 You need social media to market your brand because the sheer numbers available cannot be found anywhere else. Even if you keep off the largely mainstream social platforms, you will still have access to a few million users. This following is larger than any offered by TV and print marketing, with advertising expenses being markedly lower than for these platforms. It guarantees higher conversion rates than these platforms since users only need to follow a link to buy.
In order to establish a successful marketing campaign, you need to put in planning and research. This may involve the use of a sample group and various content planning strategies to help find the best campaign material. You should always be ready to consider paid advertising means, since these offer remarketing, which can be the difference between views and sales. If you keep these tips in mind, you should be able to develop a great social strategy.