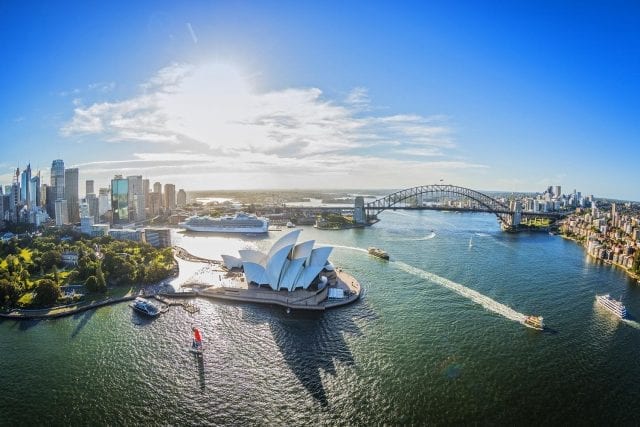 Sydney is one of the oldest and biggest cities in Australia. Once a colony, nowadays this beautiful city attracts millions of tourists every year. This comes as no surprise since there are numerous breath-taking sites, and we are going to tell you about some of them in this article.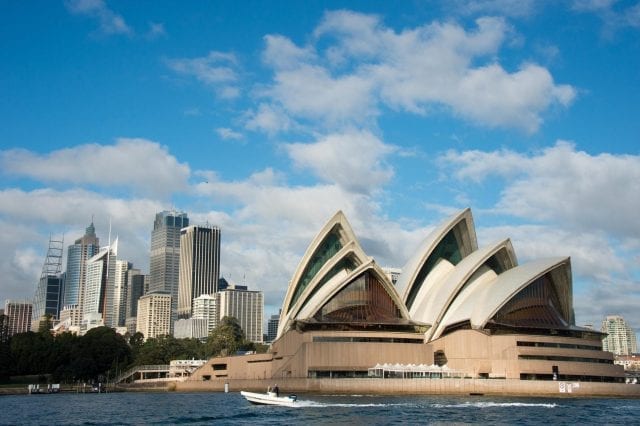 We people think of Sydney, the first thing that probably comes to their mind is the Sydney Opera House. It is one of the UNESCO World Heritage Sites and it is located at Sydney Harbor. It is one of the 20th century's most famous buildings and it was opened on October 20th, 1973 by Queen Elizabeth II. You can enjoy the view of this magnificent construction from a harbor cruise, relax at one of the restaurants, or go on a tour with a certified guide and see studios, theaters, exhibition rooms, cinema, and a concert hall first hand.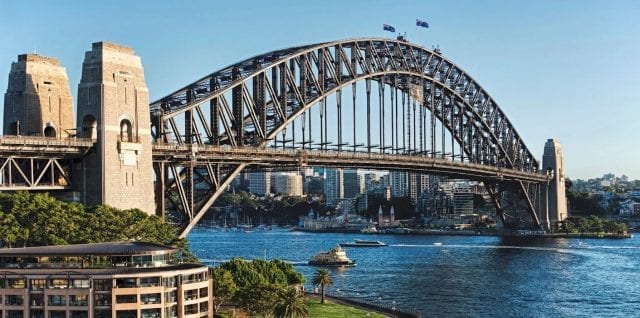 Before the construction of the opera, there was the Sydney Harbor Bridge or so-called "The Coathanger". It was built in 1932 and to this day it remains the world's tallest steel arch bridge. It connects the north and south shores and there are eight lanes for road traffic as well as two railway lines. However, if you are an adventurer you can go on a Bridge Climb tour and enjoy the mesmerizing panorama of the city from the top arch.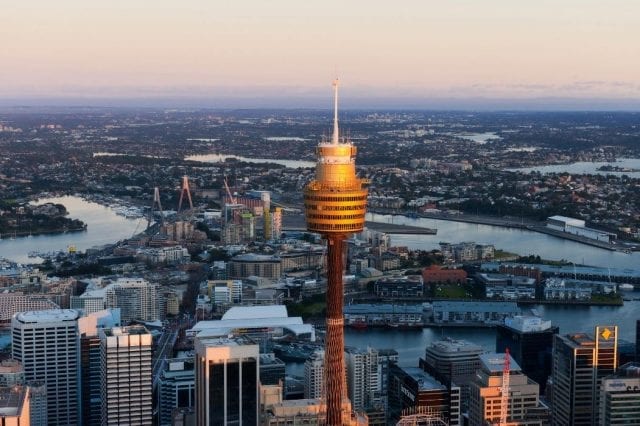 Another monument that is appealing to the people who are not afraid of heights is the Sydney Eye Tower. This 309-meter-high tower is the second tallest construction in the Southern Hemisphere. It is located on Market Street, which means that there is a shopping mall at its base. You can climb to the top and see the city below your feet (there is a glass floor) or you can take a quick break at one of the cafés and restaurants.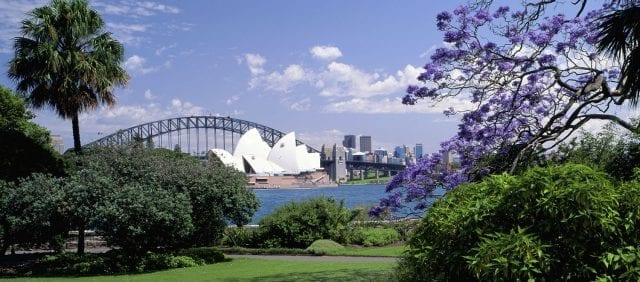 On the other hand, if you want to escape the crowds and spend a quiet afternoon then you should definitely visit The Royal Botanic Garden. This 30-hectare garden was opened in 1813, and it also includes the Palace Rose Garden with around 1,800 roses, as well as Latitude 23 Glasshouse which holds tropical plants, orchids, and begonias. You can explore the surrounding on foot, or you can go on a hop-on, hop-off train tour. It the close vicinity of this botanic garden is the Government House, the residency of the governor of New South Wales.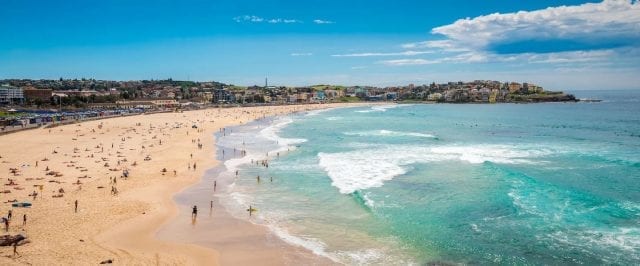 Besides its monuments, Sydney is also famous and adored for its natural sites. There are numerous beaches such as Bronte, Bondi Beach, Maroubra, Cronulla, Tamarama, etc. where you can spend the entire day and participate in different activities. What's more, you should not miss the chance to visit the Blue Mountains. You can do this on your own, or you can go on a tour with a professional guide who will show you the hidden beauties of this mountain range. You can learn more about the details of the tour on this website.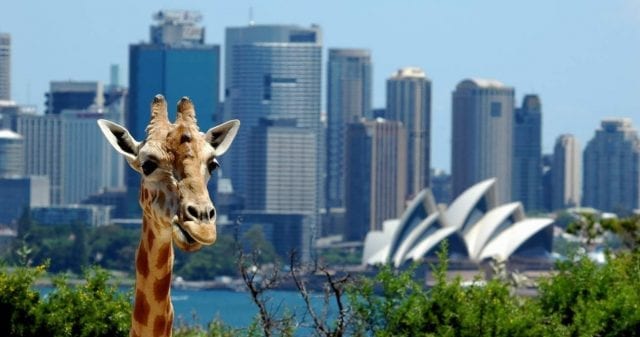 Finally, we cannot conclude this text without mentioning the Taronga Zoo. There is no point in going to Australia and not encounter its wildlife, right? If you buy the ticket in advance you will get the chance to ride on a Sky Safari gondola and see koalas and kangaroos, as well as Asian Elephants, chimpanzees, giraffes, and other animals.