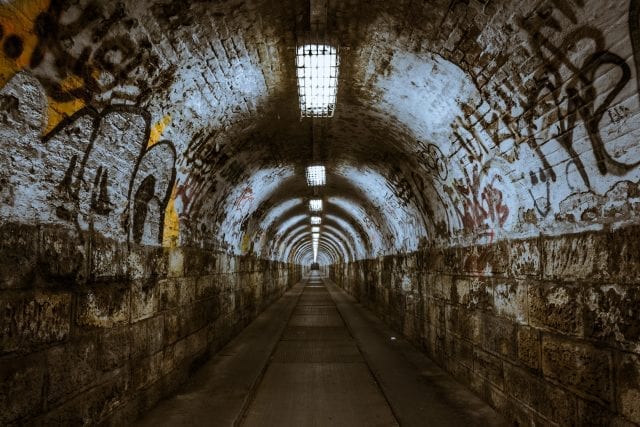 The United States has so many interesting tourist destinations and sometimes it is very difficult to choose what to visit. Visiting museums, buildings, historical sites or any other interesting place is a common routine when traveling. However, wouldn't it be better to explore something unconventional, something you haven't seen and experienced before?
We believe you agree with this and would like to see the other side when you visiting the United States. Therefore, we suggest a check out the underground cities, more specifically their subsurface areas. We have highlighted the top 5 locations for you to visit and get an unforgettable experience. Well, if you're ready, let's get started.
1. San Francisco, California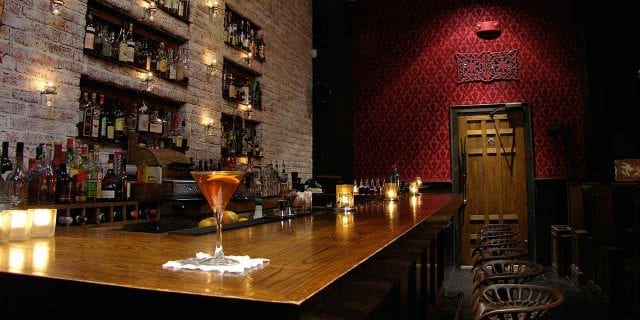 California is a really interesting country and has a lot to offer tourists, However, San Francisco and the center of this city has many historically important locations. We would love to highlight the basement speakeasies located along Columbus Avenue and around Jackson Square.
These basements were created at the time of Prohibition when liquor sales were banned. Still, it was possible to get a drink in these places. So, if you are a fan of history and alcoholic beverages, visit San Francisco and its basement speakeasies.
2. Chicago, Illinois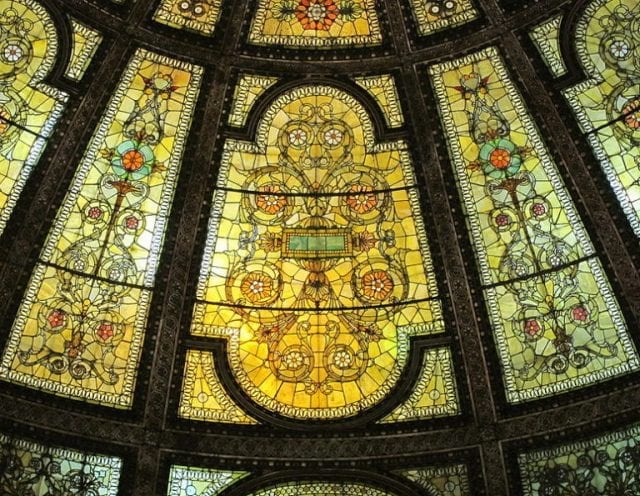 Another city in the USA that offers you a great underground experience is Chicago. Namely, in this city, there is a whole system of underground pedways where you can see many interesting things.
For example, 22 Victorian stained-glass windows or locations where the movie Batman: Dark Knight was shot. Also, in Millennium Park you can see a mural dedicated to Heath Ledger playing the Joker in this movie.
3. Seattle, Washington
The fact is that America has no ancient ruins like those in Egypt, Rome or Greece. However, the second half of the 19th century left probably the most interesting ruin in the entire country. We mean the underground Seattle, which actually represents the ruins of a former city that was built in 1851.
After the great fire that happened in 1889, the city was destroyed. But, with the construction of the new city, these ruins remained underground, 22 feet below. Now, this is probably one of Seattle's biggest tourist attractions.
4. Washington, DC
As the capital of the US, Washington is among the most attractive cities for tourists worldwide. There are many exciting sites and certainly the most interesting are museums. If you are looking for a great art museum that will give you an incredible underground experience, come and visit Dupont Underground. This art gallery is located below Dupont Circle and was built in 1940. Each year, a large number of exhibitions and other cultural events are held.
5. New York, New York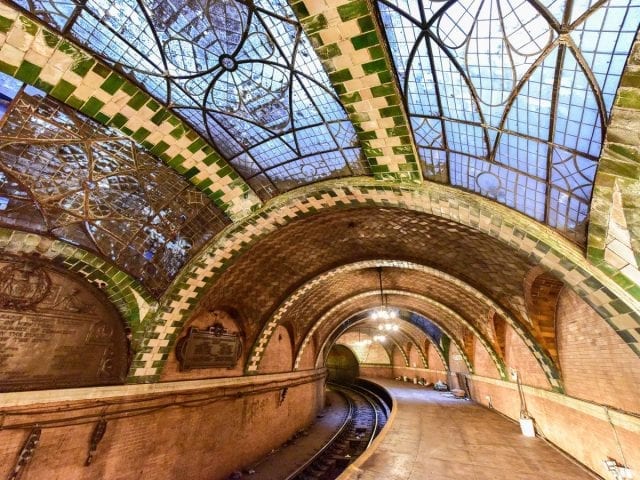 In the end, the underground of New York. This city is spectacular in many ways, so the same can be said about the underground. City Hall Station is one of the pure architectural artworks you can see in New York and has a really long history.
It was built 115 years ago and is the first line of the New York subway. Most fascinating is the architectural style and numerous decorations such as chandeliers and Guastavino tiles. Definitely, City Hall Station is a must-visit place when you're in New York.